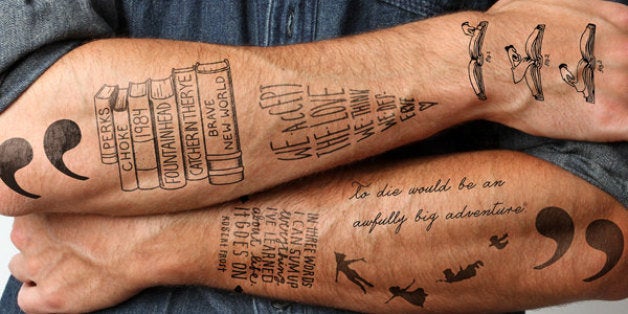 We all love a good literary tattoo, the ultimate outward expression of someone's love for the written word. It's fascinating to see which quotes have spoken so deeply to people that they've had them indelibly printed on their own skin. And let's be honest -- who thought book nerds could be so edgy?
Not all of us bookworms, however, possess the level of decisiveness needed to join our lives with one literary tattoo for life. The more commitment-phobic among us need not despair -- we can still wear our bookishness as a sleeve if we wish.

Here are 18 gorgeous temporary tattoos that will -- for a couple days, at least -- show everyone how much you love reading:
Invictus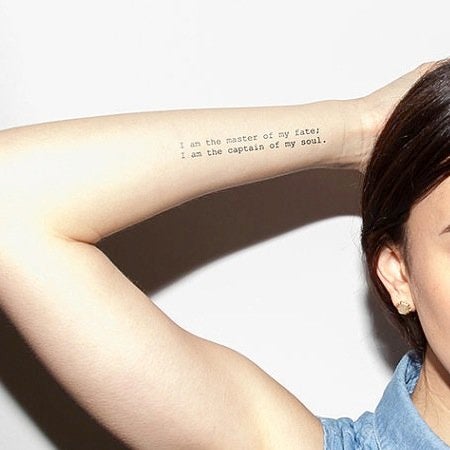 How To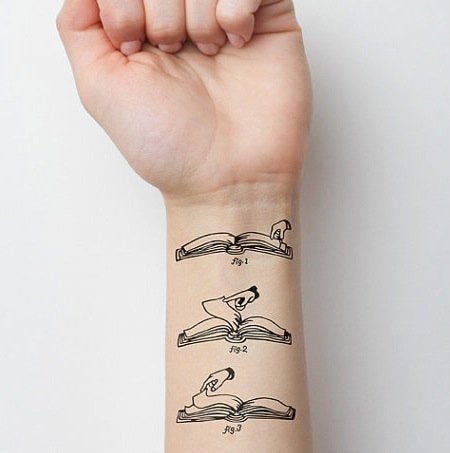 Book Lover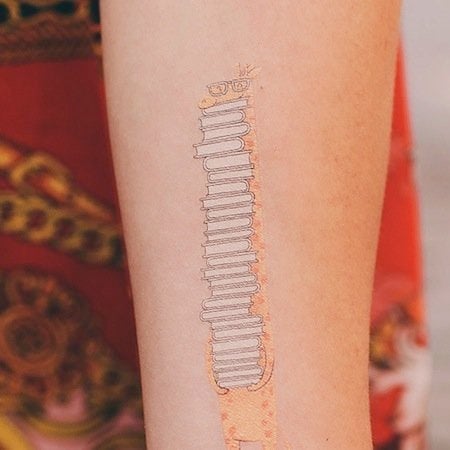 All That Is Gold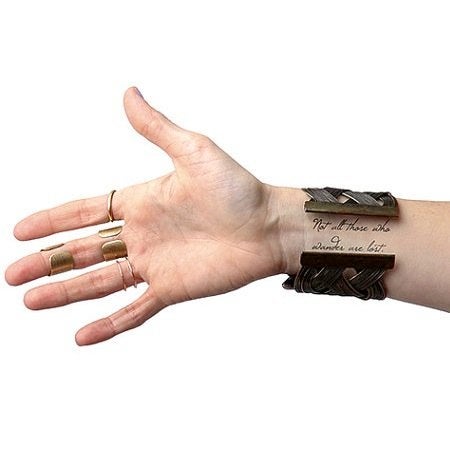 Alice in Wonderland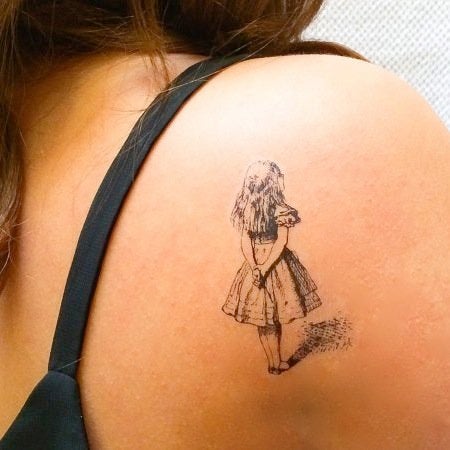 Sherlock Holmes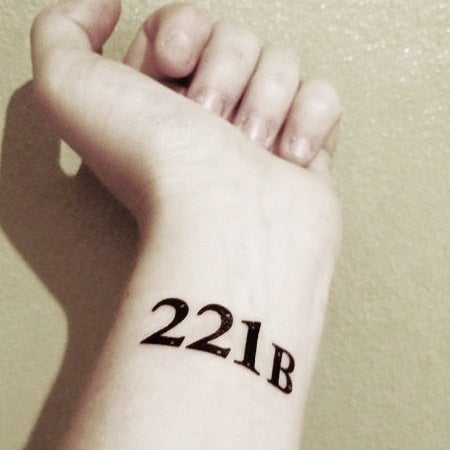 Sleep Less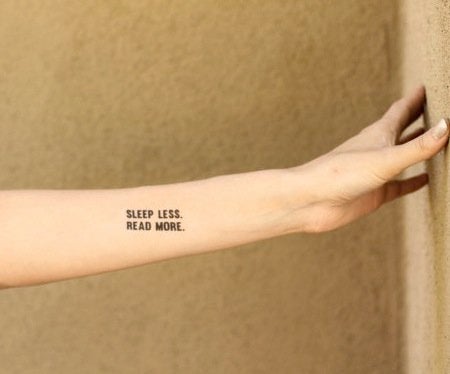 Typewriter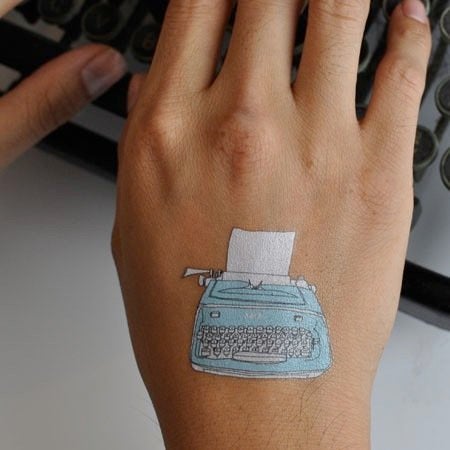 Marauder's Map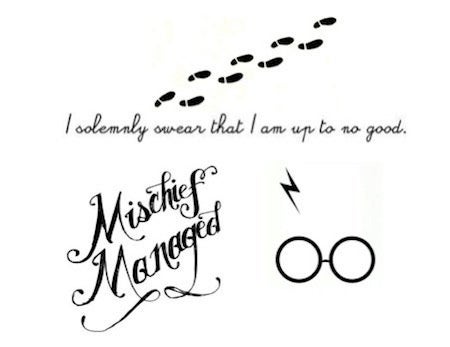 "We're All Mad Here"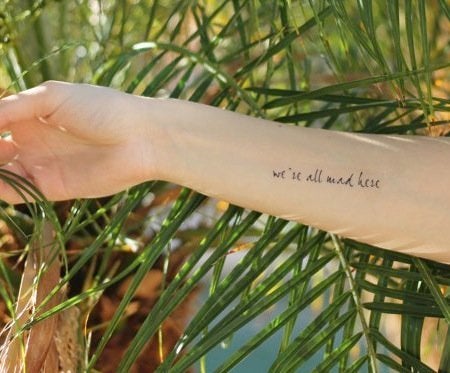 'Game of Thrones' Stark Crest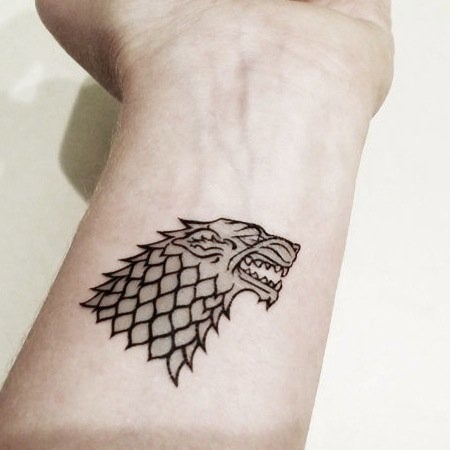 Helvetica Ampersand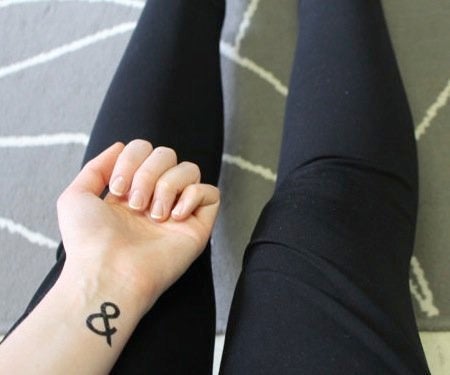 e.e. cummings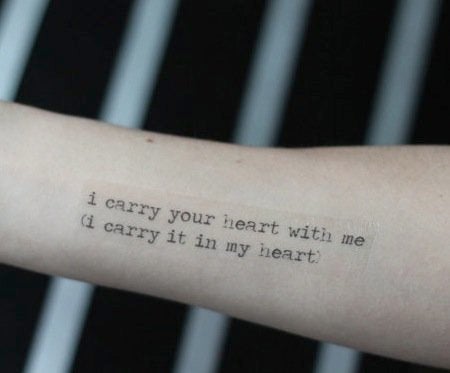 Peter Pan: "You Can Fly"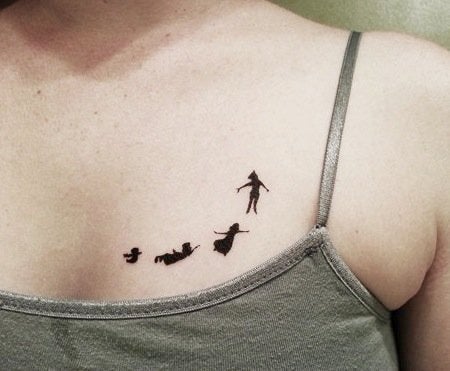 Dark Mark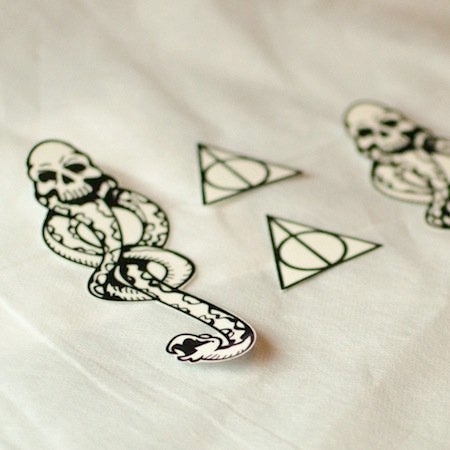 Promises To Keep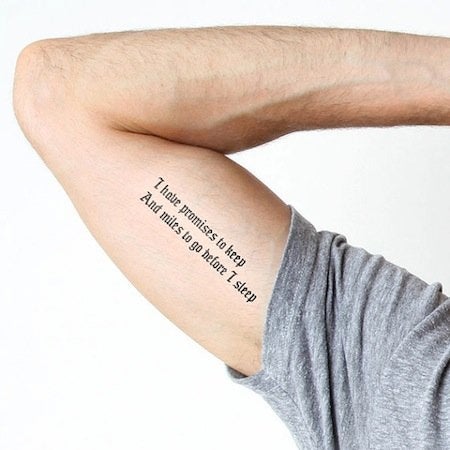 The Fault In Our Stars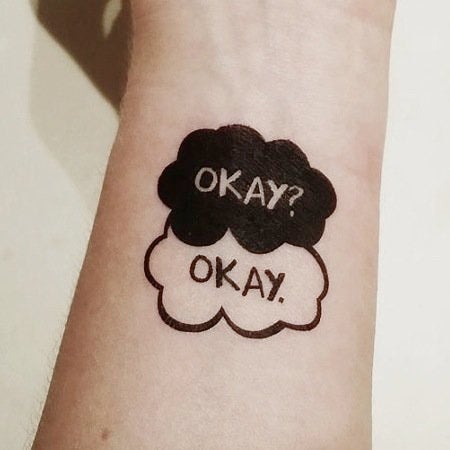 Bookworm Set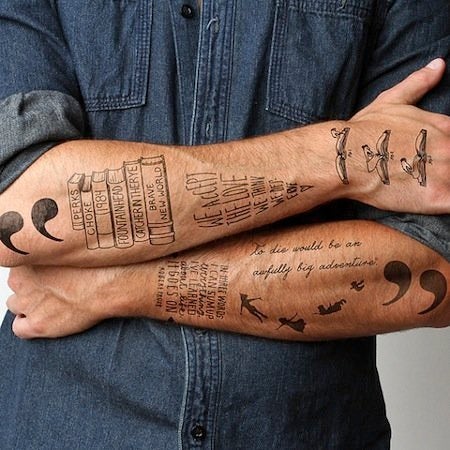 CORRECTION: A previous version of this article incorrectly referred to the poem "All That Is Gold" from Tolkien's Lord of the Rings trilogy as an Elvish poem. The post has been updated to correct this.
Popular in the Community