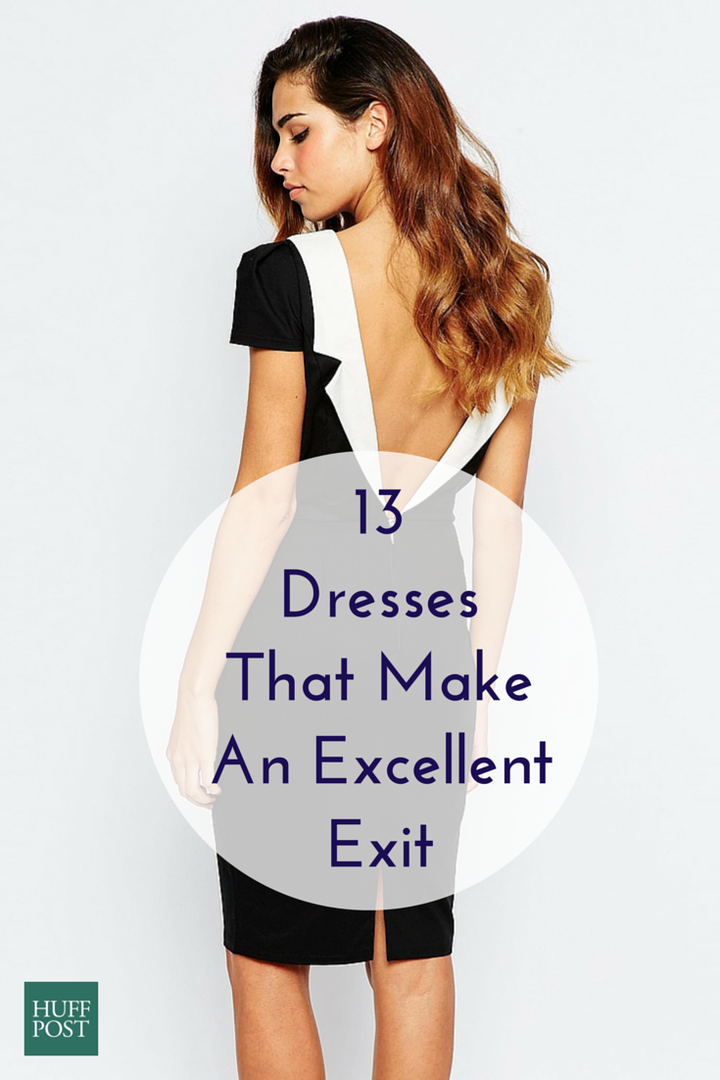 Making a fabulous entrance is important, but wouldn't it be grand if your exit was equally as amazing? Well it's definitely possible.
Bows, fringe and lace are just a few of the imaginative ways designers are making sure their creations are 360-degree fabulous. And we've rounded up a list of frocks that prove it.
Behold, 13 dresses that will ensure you look stunning coming and going. Let us know which ones you love in the comments section below.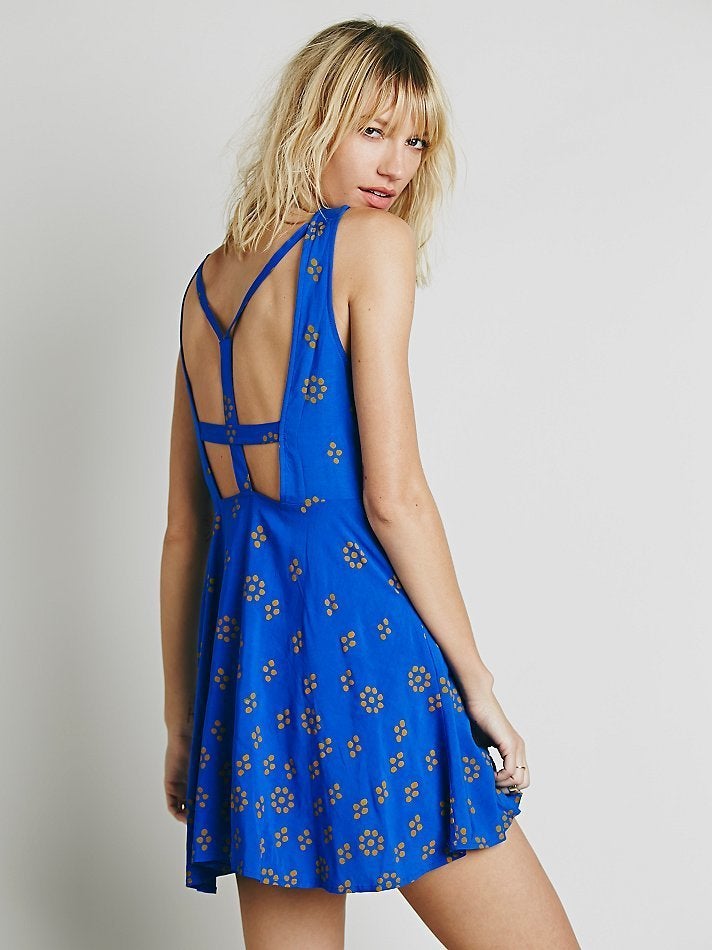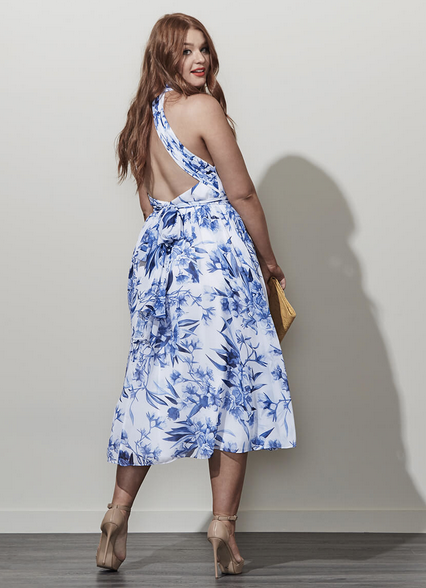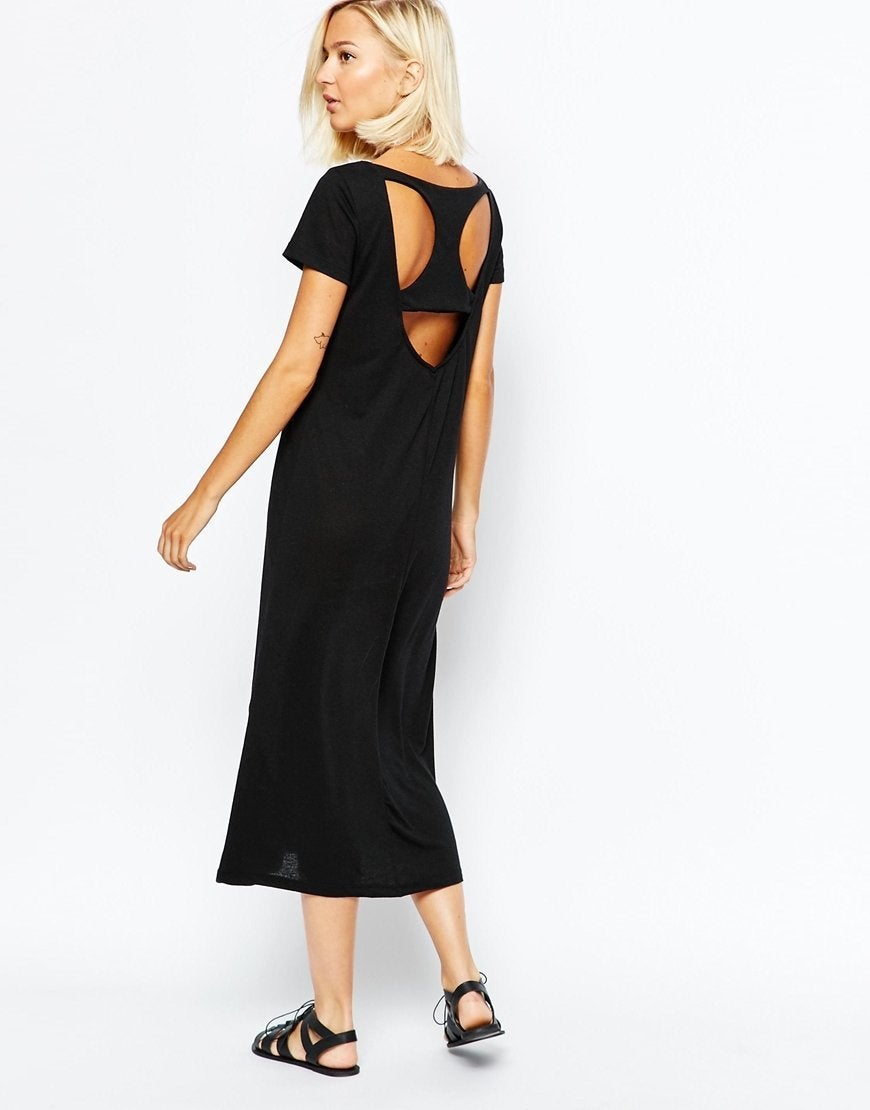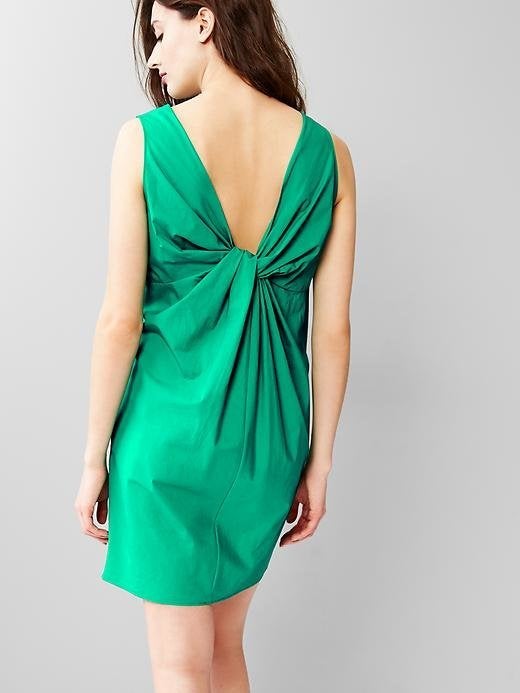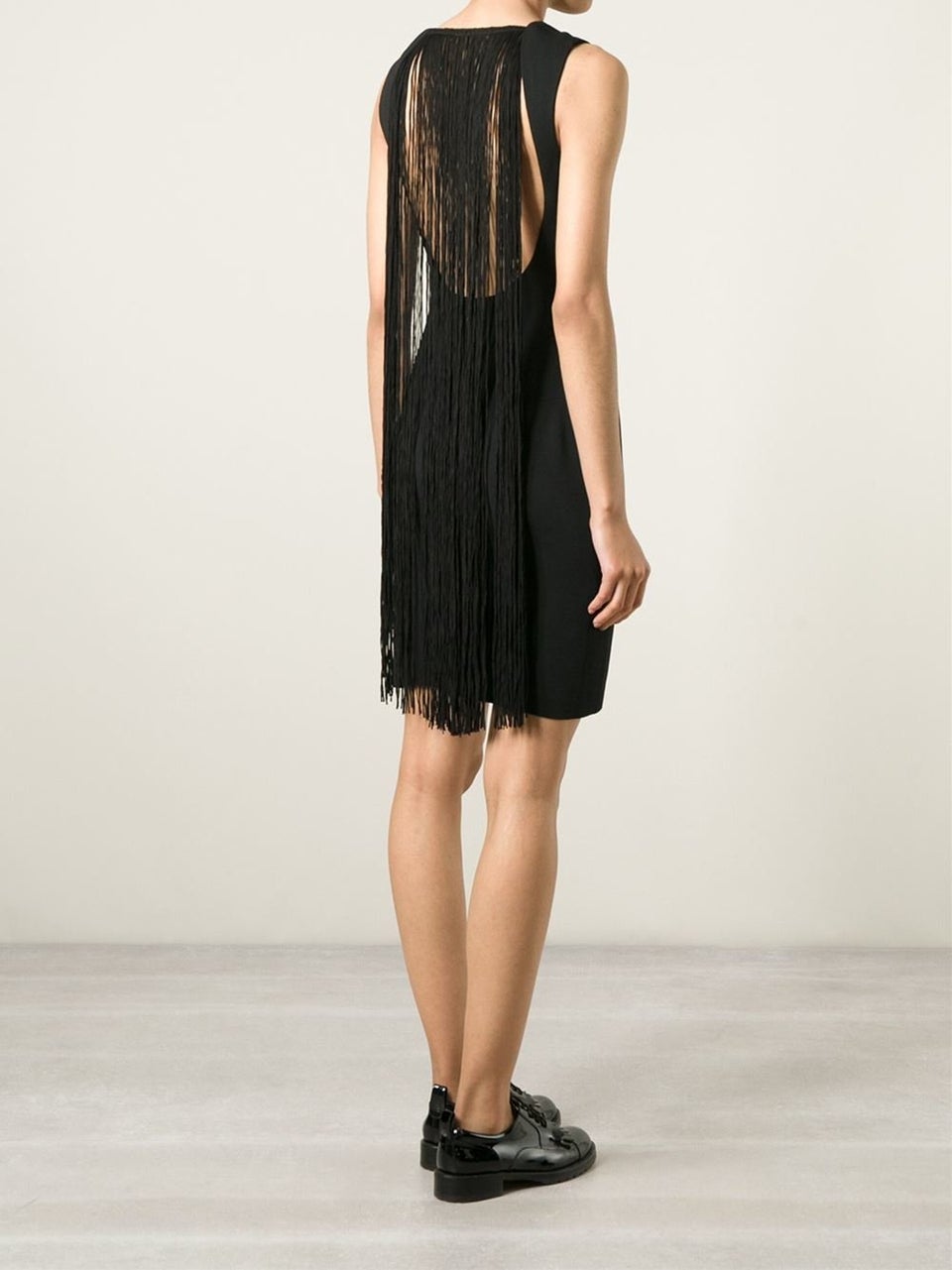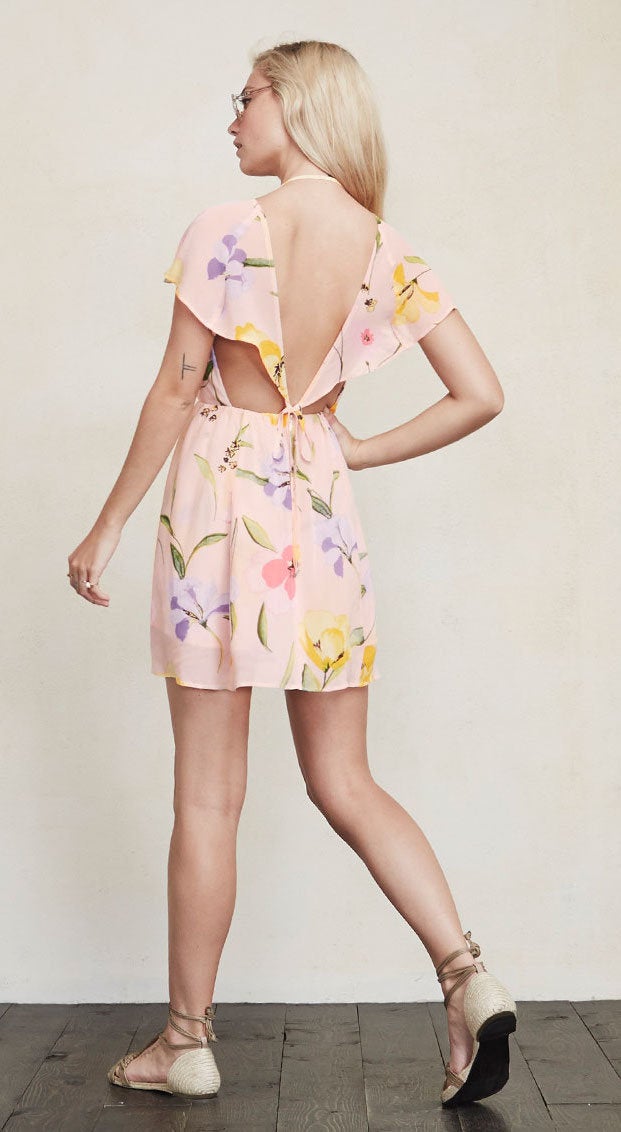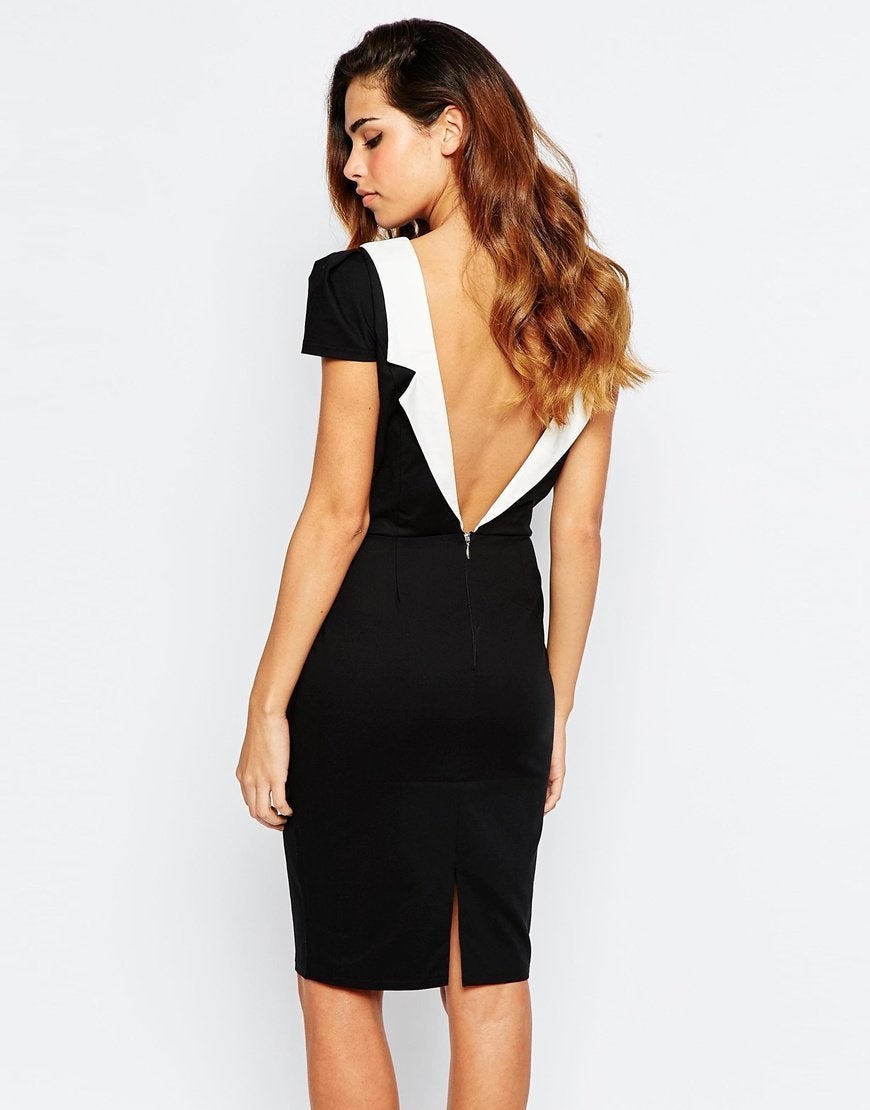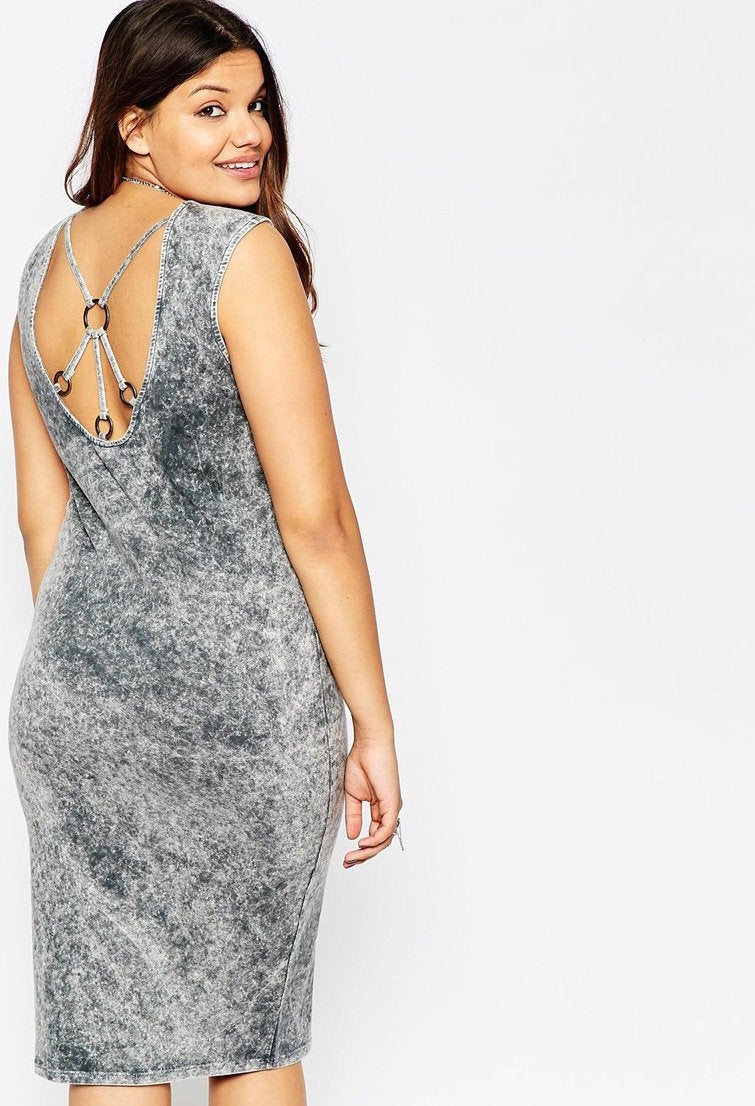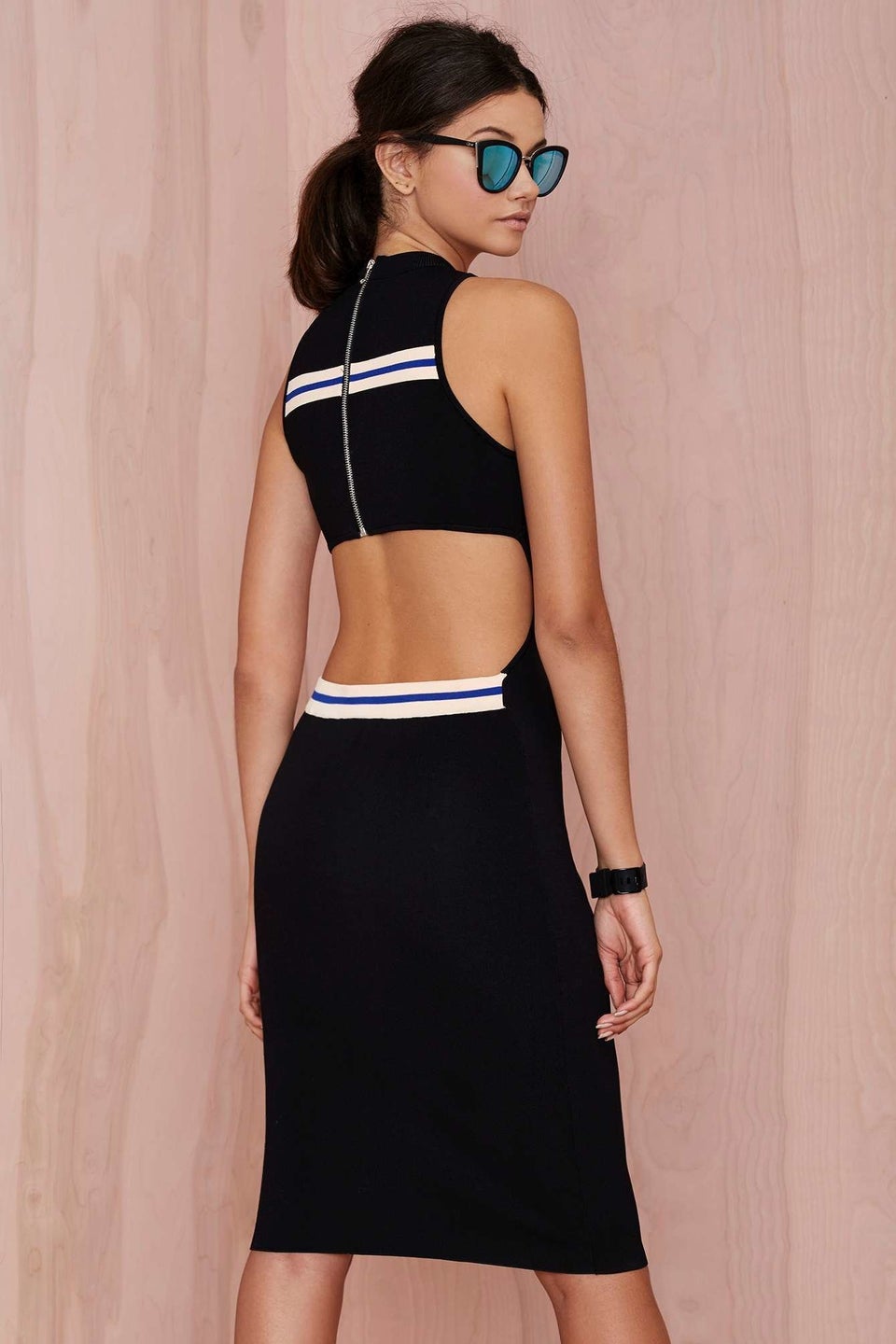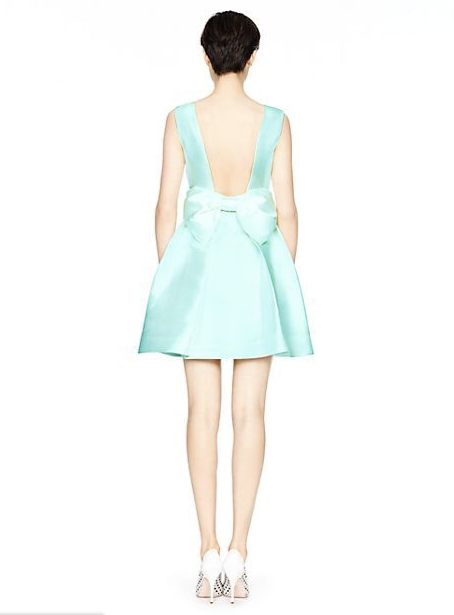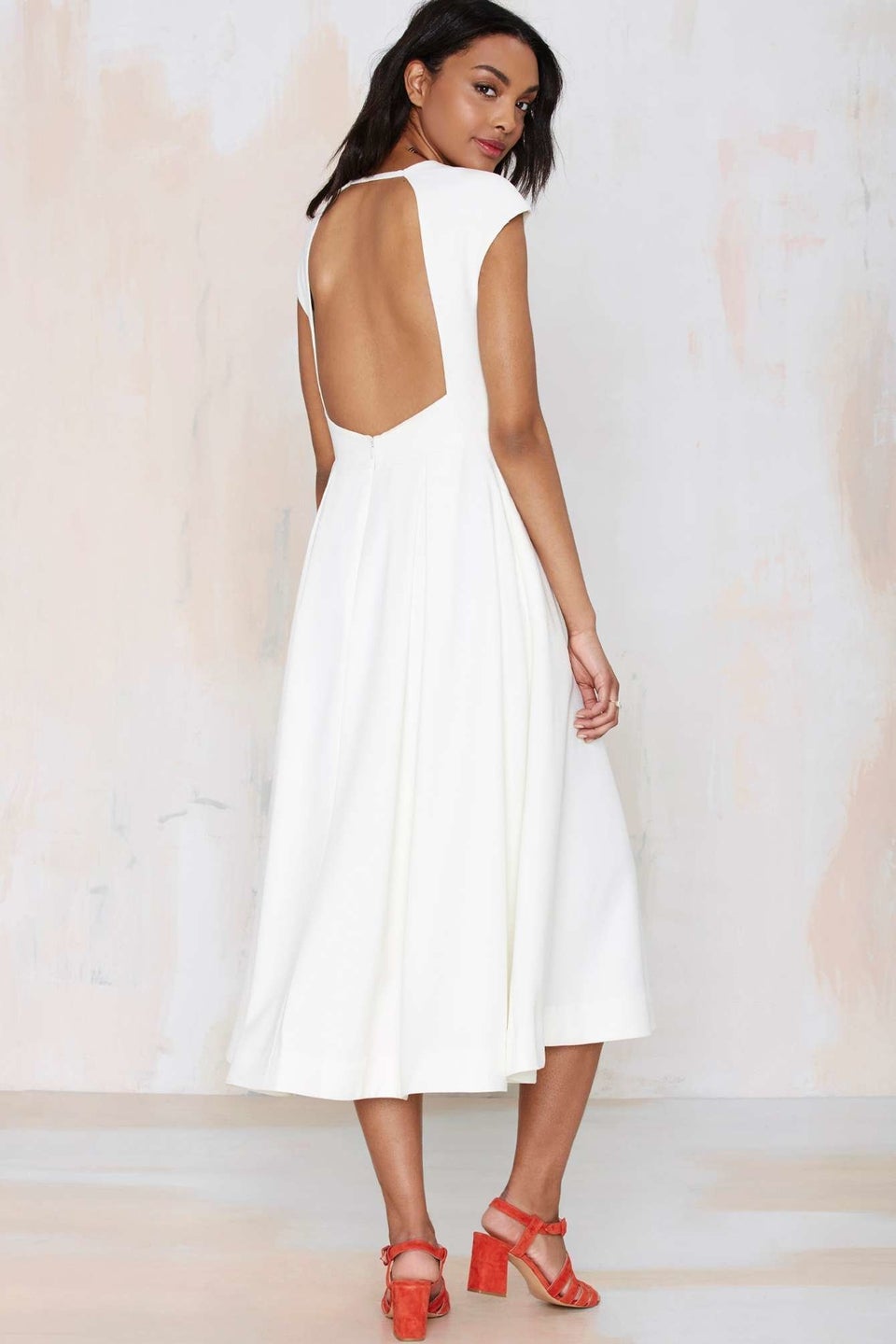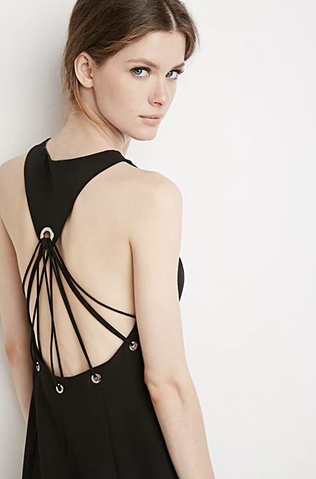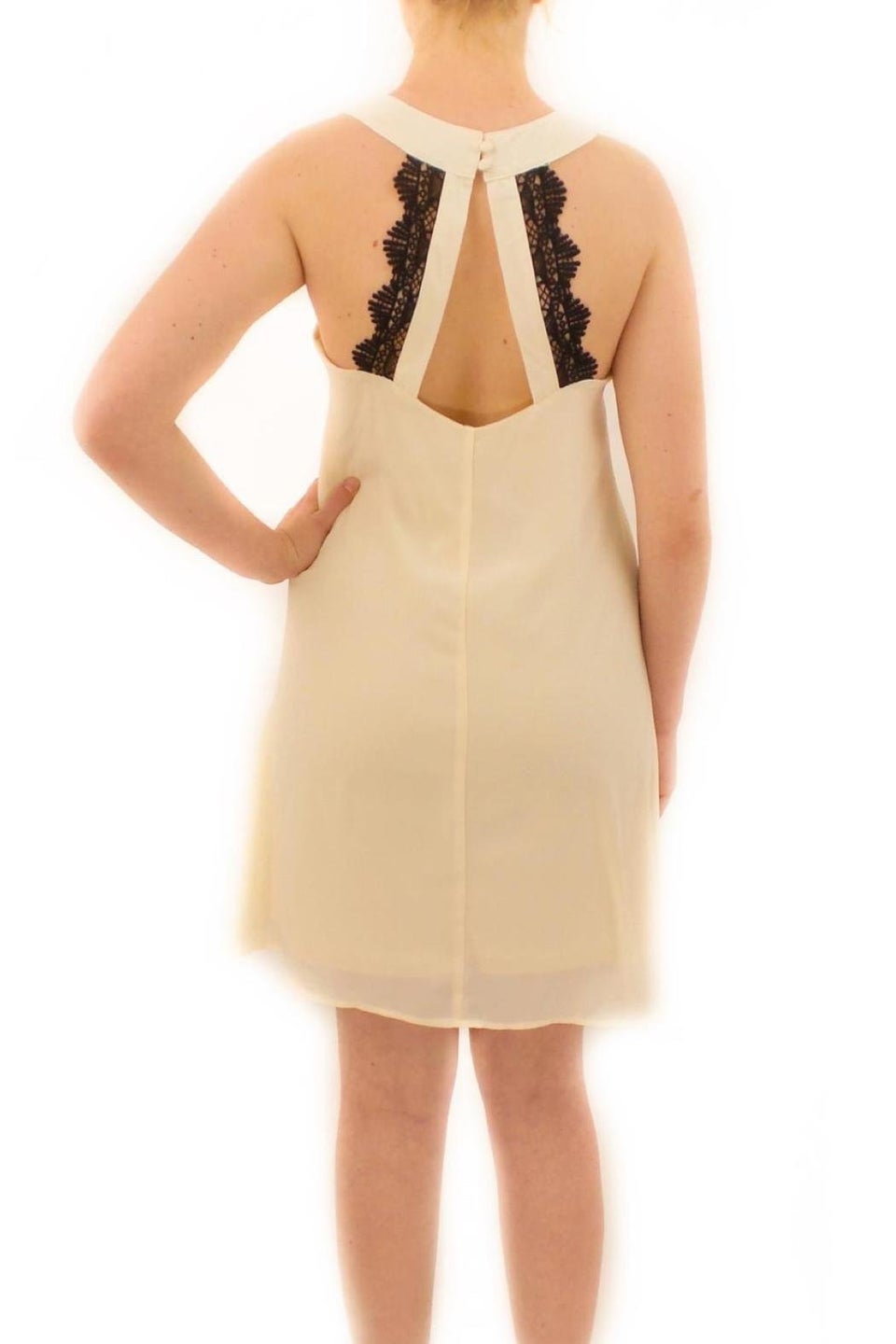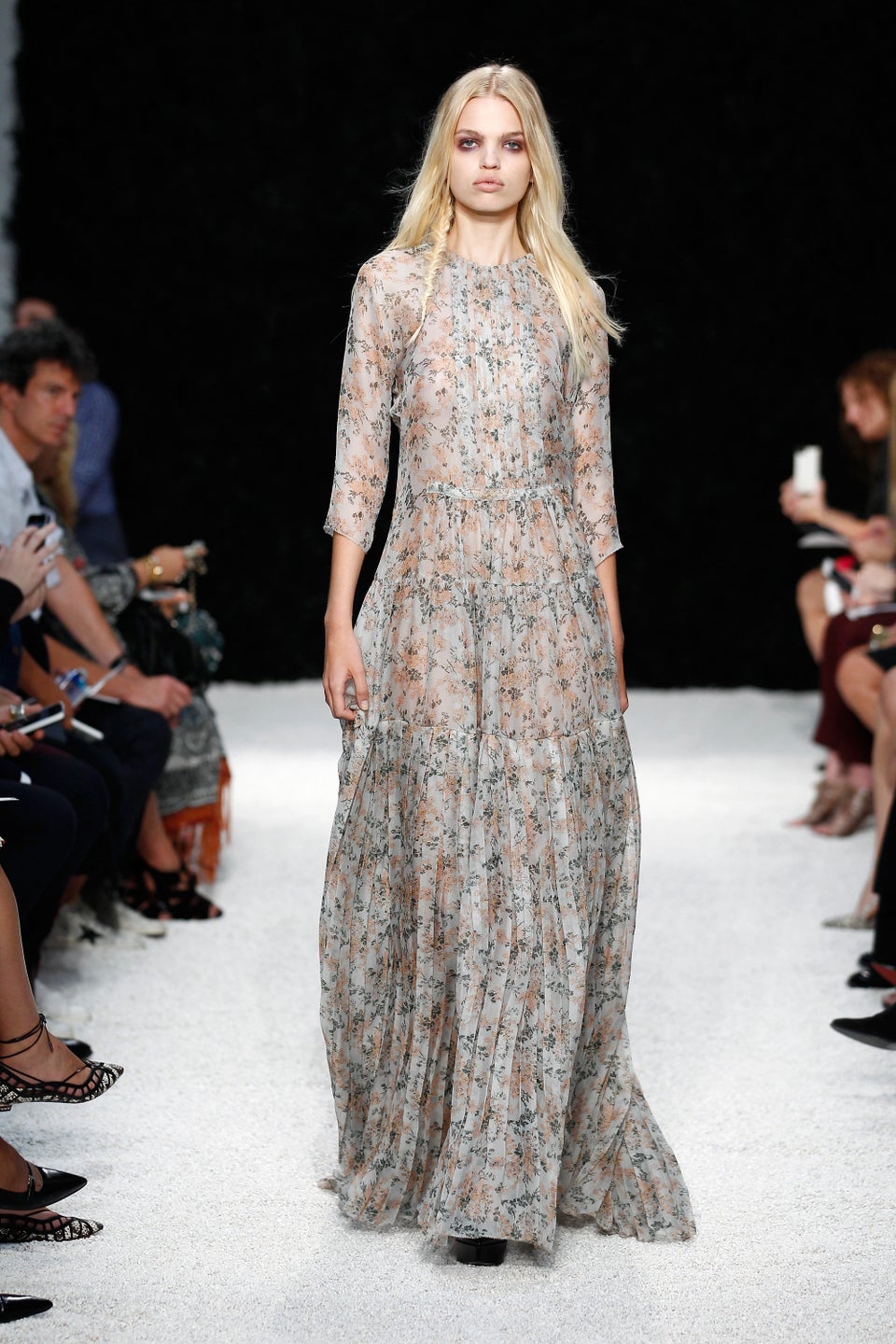 Spring 2015 Fashion Trends