Pam Brink is a mother from Marco Island, Fla., with a son who has some less-than-common characteristics -- he's 29 years old, but he has the body of a 10-year-old and the mental development of a child even younger.
Brink is a member of one family featured on the TLC show "My 40-Year-Old Child," which documents a rare and mysterious ailment that stunts development during childhood. She and her son joined HuffPost Live's Marc Lamont Hill and another family from the show to talk about what their children's conditions have meant for their families.
Brink said her son Jeffrey Alarid was diagnosed after she noticed he wasn't aging the way he was supposed to and was suffering from several severe handicaps.
"It was hard because there's a lot of challenges with taking care of a baby, which is what Jeffrey really is," she said. "He's probably between eight and 12 months as far as needing to be taken care of."
MaryMargret Williams from Billings, Mont., had a similar experience with her daughter, 8-year-old Gabby Williams.
"We knew from really the get-go that Gabby had something wrong with her," Williams said. "Right after she was born, she obviously wasn't sucking and wasn't doing all the things she should have done as a baby. ... She wasn't growing or changing or doing anything different that most normal children do."
Attending to the special needs of their children certainly present unique challenges, but the families are working to look for the silver linings in their circumstances and give their children the love and attention they need.
"I just decided I'm going to love him and take care of him the best I can until I can't take care of him anymore," Brinks said.
See the full conversation about this mysterious condition at HuffPost Live HERE.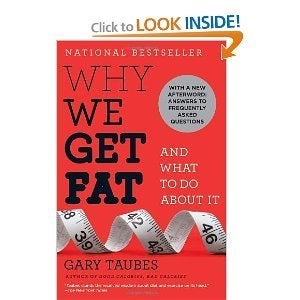 Top 50 Health Books Chosen by Healthy Living Community