 TMZ reports Tionne "T-Boz" Watkins and Rozonda "Chilli" Thomas are getting ready to hit the road this year and have already booked five major cities. As if that wasn't news enough, they're taking a page out of Dr. Dre's handbook and bringing the missing member back to "life" on a big screen.
Left Eye's vocals will also reportedly be a part of the show.
Though she passed away a decade ago, fans remembered her for her contributions to music and charities today. Lopes died on April 25, 2002 in Honduras, where she had decided to develop a medical and educational nonprofit organization. She was in the country to volunteer at a child welfare center.
It sas 1998's Hurricane Mitch which inspired Lopes to volunteer in the country. She promoted literacy programs and intended to build a children's camp.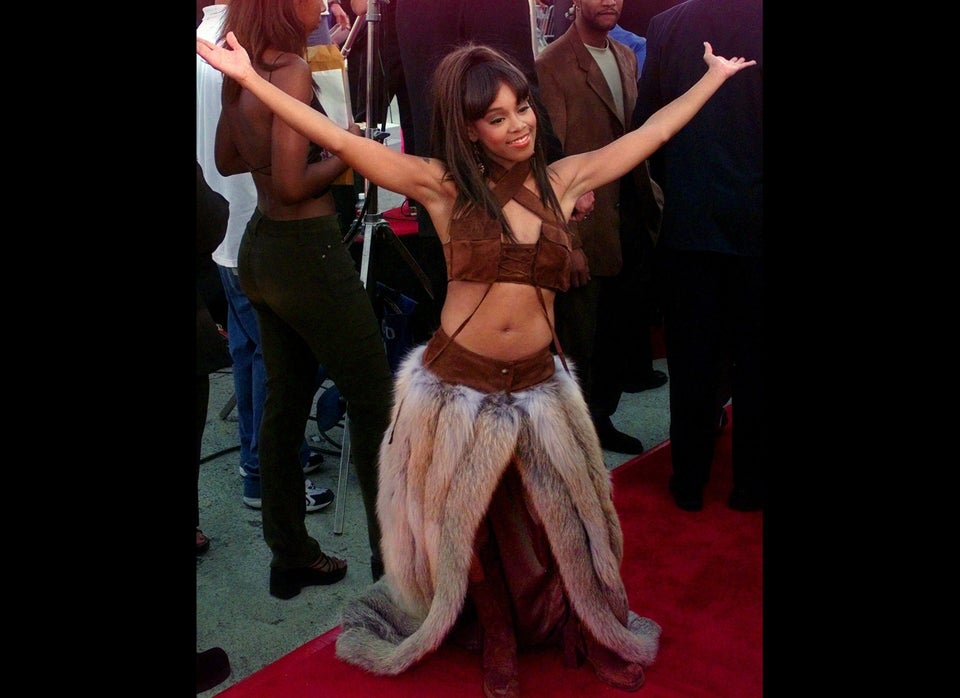 Left Eye's Charitable Causes
Popular in the Community