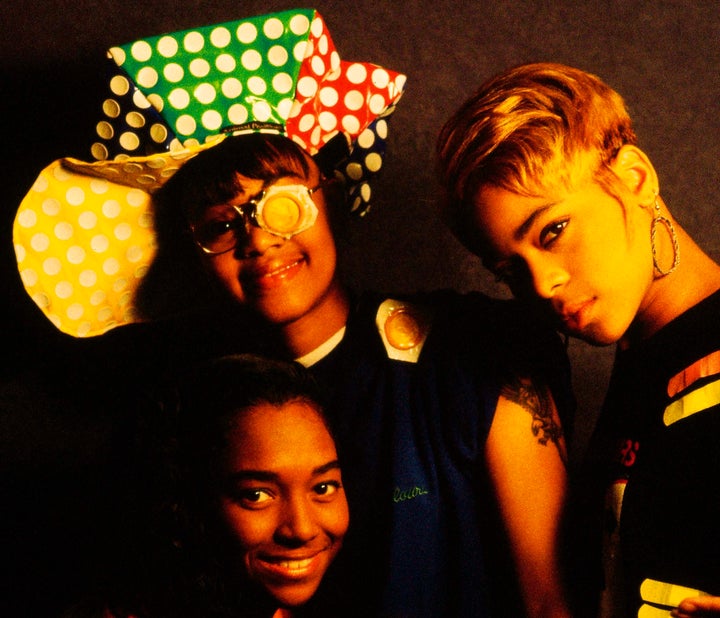 Whether you're a TLC stan or just happened to come across the R&B trio in the 1992 "Ain't 2 Proud 2 Beg" music video, you likely had some questions as to why you were watching three women wearing condoms.
And in an interview on Monday with Teen Vogue, Tionne "T-Boz" Watkins and Rozonda "Chilli" Thomas, the two remaining group members since the 2002 passing of Lisa "Left Eye" Lopes, revealed the reasons behind the group's incorporation of condoms into their iconic image.
"We wanted to empower young girls to have their own stash of condoms and not to leave it up to the guys," T-Boz told the magazine. "Some parents thought we were telling their kids to have sex. But we were making a fashion statement to make it easier to talk about sex," she added.
"Left Eye," who took the whole condoms-as-fashion-statement idea to another level by wearing one over her eye in the video and a few public appearances, told the Los Angeles Times in 1992 that it was the group's responsibility to spark discussion about important matters such as safe sex.
"When kids see the condoms, they ask 'why do we wear condoms and talk about condoms?'" "Left Eye" said at the time. "That brings up the issue of safe sex. The point is to make condoms something kids aren't afraid of or ashamed of."
In fact, Chilli told Teen Vogue that "Left Eye" first inspired the condom idea.
"We were on our way to the studio one day, and a condom and safety pin were on the dresser," Chilli said. "And when 'Left Eye' came outside (T-Boz and I were waiting for her in the car), she had pinned the condom to her pants. From that day, it became part of our signature style."
And, as the group's popularity rose, so did the significance of the style statement.
"During that time, so many people were getting diagnosed with HIV," Chilli said. "People were talking about it, but not really talking about it. As role models, we knew we needed to start the conversation."
Watch the classic video below:
Support HuffPost
Every Voice Matters
Before You Go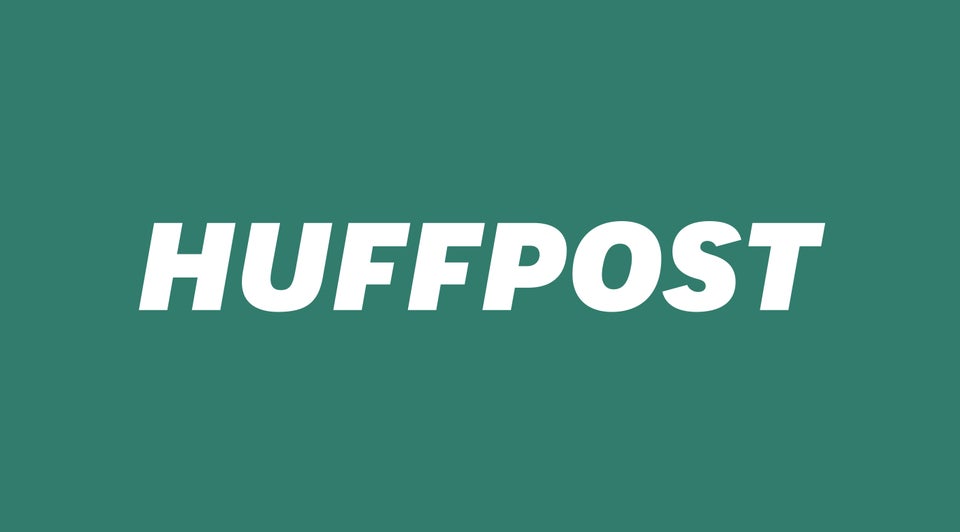 21 Greatest Girl Groups Of All Time
Popular in the Community