Rihanna is pushing back against traditional views of how a woman should display her body, and iconic '90s girl group TLC is not having it.
Members Tionne "T-Boz" Watkins and Rozonda "Chilli" Thomas appeared on Australia's Channel 7 show "Sunrise" on Friday, June 6, and expressed their thoughts about the pop star.
"Every time I see you, you don't have to be naked," T-Boz said.
The slam comes just after Rihanna made waves by showing up to receive her Fashion Icon Award at the CFDA Awards in a glittery sheer dress. In May, she also posed confidently nude for Lui magazine and shared images from the shoot via her since deleted Instagram account.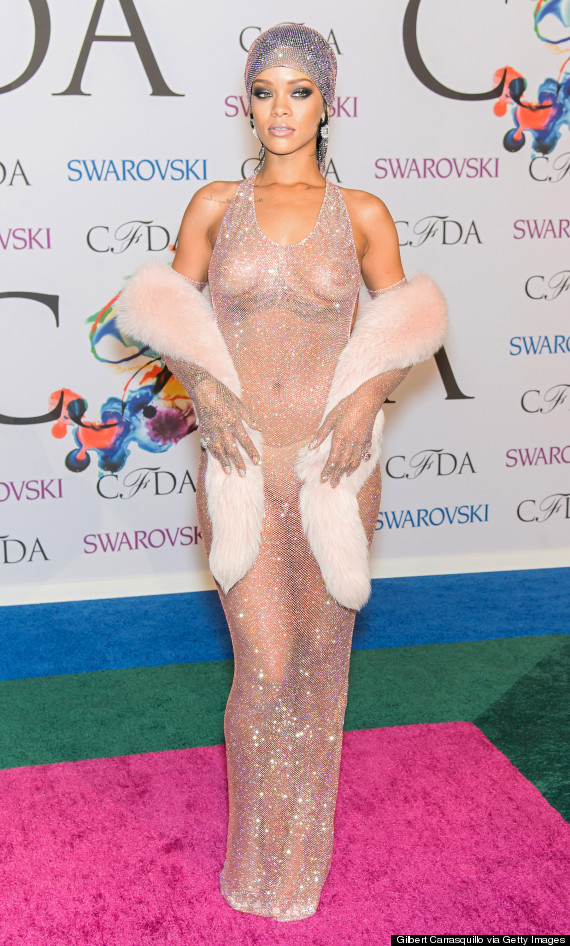 "It's hard for us to say anything because any time we do, they say, 'Oh, TLC must be jealous,'" T-Boz said in the Sunrise interview. "But I call a spade a spade."
"We became the biggest girl selling group of all time with our clothes on, and that says a lot," Chilli added.
Rihanna made her view of the group's criticism clear when, in response, she changed her Twitter background to a topless picture of TLC and issued a sublime collection of subtweets: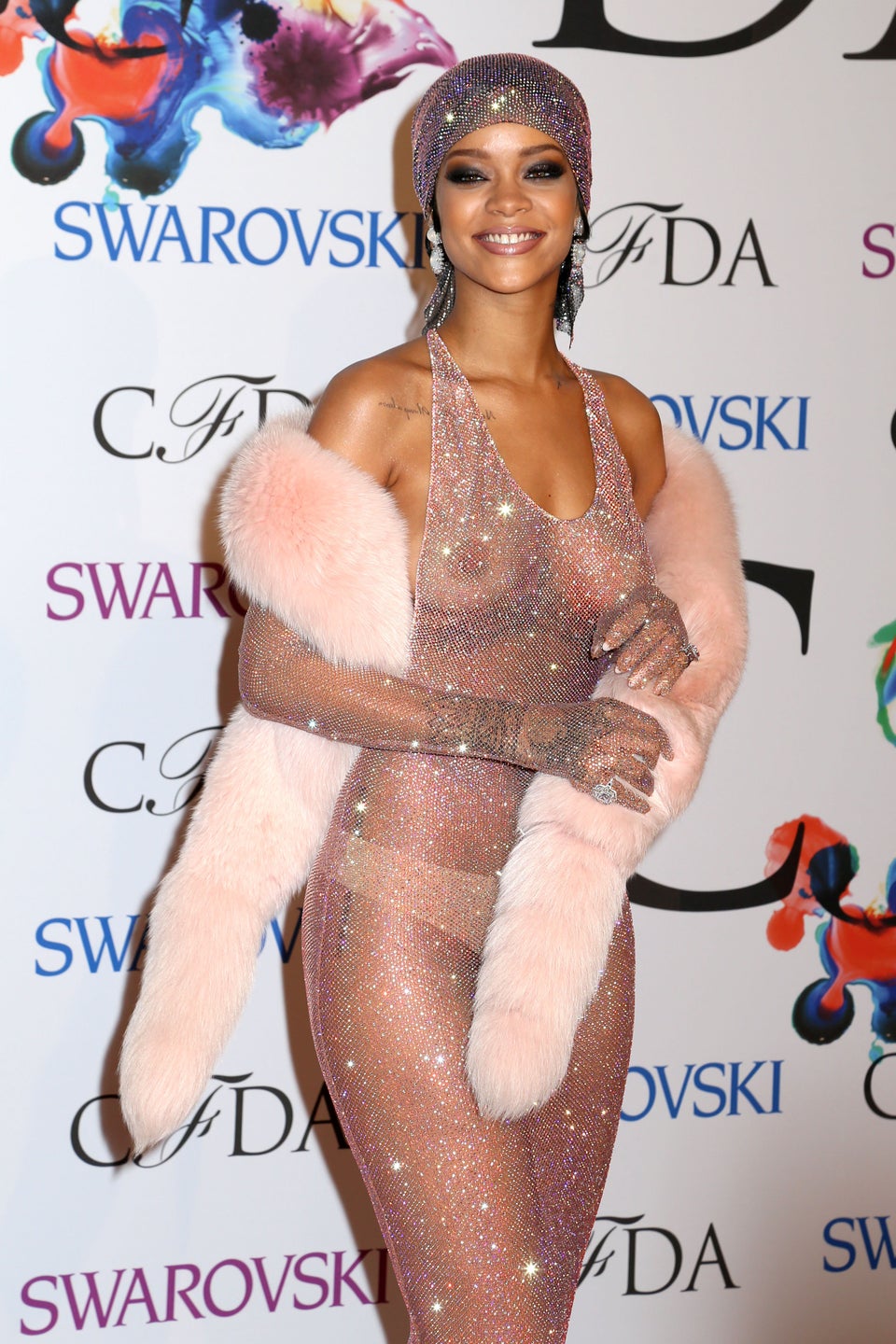 Rihanna's 100 Most Naked Moments
Popular in the Community