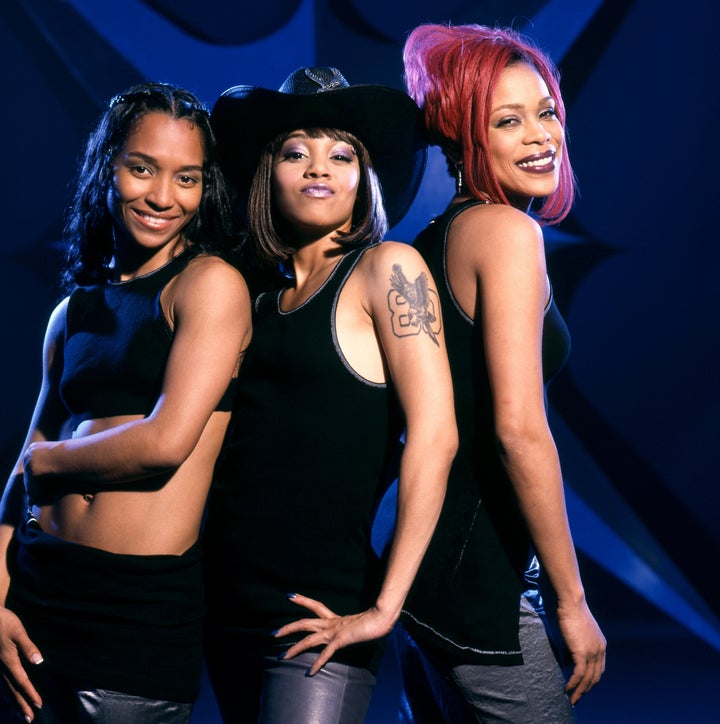 TLC has finally set a release date for their fifth and final album.
"I am thrilled to let you know that the album is tentatively scheduled to be released at the end of June and you will receive your advance album prior to that," Diggins wrote. "We are working out the official date in the next couple of weeks and once it is final we will notify you."
"I could go on in more detail to explain how TLC's touring, schedule, writing schedule and producing schedule was delayed," he wrote. "But the simple fact is that Tboz & Chilli were inspired to make a record that they could be proud of and they would not settle for less and sometimes you just cannot rush art."
"They demanded of themselves a record that would stand up to the great body of work created in the past and that you would be proud of," he continued. "Because your belief and support is the greatest form of love and we want you to be proud."
The as-yet-untitled album will mark the group's first studio album since their 2002 platinum album, "3D," which was released seven months following the death of member Lisa "Left Eye" Lopes.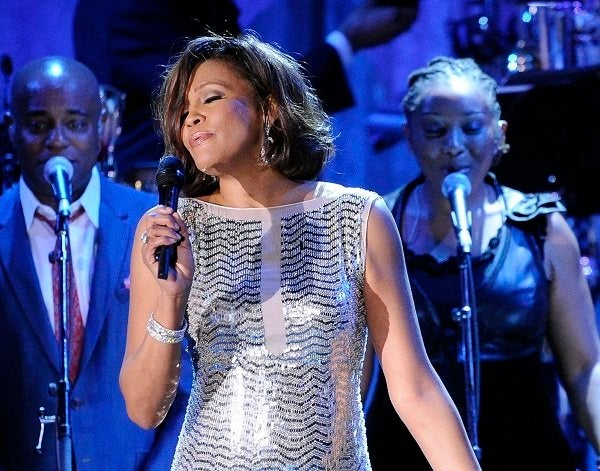 R&B Power Belters
Popular in the Community