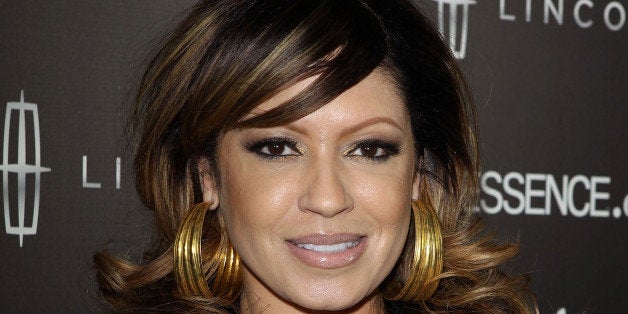 In recent weeks, Reid has admittedly denounced her portrayal in the original VH1 flick, adding that she's "not guilty" of treating the group unfairly. To further express her distaste for the film, yesterday the singer-music executive released an official statement on her website to clarify "many false and defamatory statements" made about her.
First I want to thank all of you for the well wishes and prayers. I apologize for the delay in responding to the movie, but I wanted to gather my thoughts. I have always been a private person and this unprovoked attack has been extremely upsetting to me and my family. I have needed time to spend with my family and for personal reflection.

The movie contains many false and defamatory statements and scenes about me. Please know that I have never cheated or mislead anyone. I will defend my reputation, accomplishments, and character. My attorney is in the process of demanding a retraction of the false and defamatory statements and scenes about me from VH1.
Read Pebbles' statement in its entirety here.


Before You Go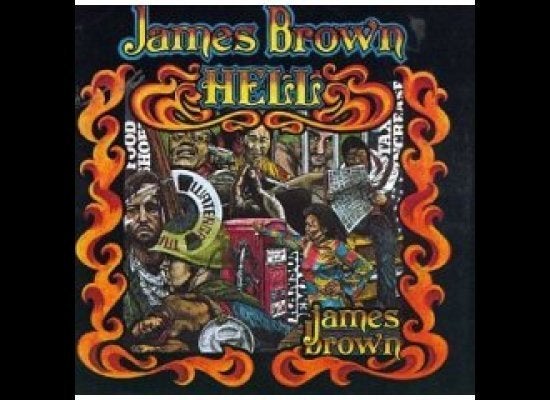 Iconic Album Covers