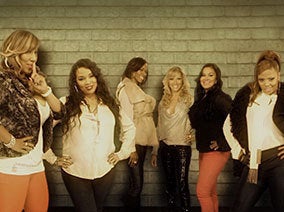 Only a few days after its January 29 debut, it appears to be a "grand opening, grand closing" for TLC's new series, "Starter Wives Confidential."
According to cast member Monica Jospeh-Taylor, the reality show, which followed the lives of celebrity exes, will now air exclusively online for unspecified reasons. Taylor, who is the ex-wife of DJ Funkmaster Flex, expressed her thoughts on the abrupt change via her personal blog.
It's no secret Starter Wives Confidential was plagued by legal inquiries and possible lawsuits from the beginning. Starting with Shanequa Tompkins being missing from all the episodes, her ex 50 cent allegedly had an agreement or contract with her of some sort that either prevented or made it difficult for her to partake in the show. I know before taping even began I was questioned about my posts relating to anyone connected with Lamar Odom. Luckily TLC had no control over what I do or can post so it became a non-issue. I never did find out who was putting pressure on them. Cut to the Lil Kim situation, one which I'm still confused about and can't even confirm if there is a law suit.

Bringing a show with women of color to TLC we always knew was a challenge and I love that they believed in our stories and gave us a voice. A voice, honesty, love, a lot of drama, and a bit of ratchetness. (Usually required for any good reality show.)

I can only imagine there were a lot of people who were afraid what would come out on Starter Wives Confidential and as you saw from the first few episodes, the ladies were NOT holding back! Trust me it gets better and much juicier. But I digress. (I always wanted to say that in a post.)

During the show's premiere episode, 50 Cent's former girlfriend Shaniqua Tompkins made a brief appearance explaining her departure from the series due to the rapper reportedly making her stop.
The hip-hop mogul took to his Twitter account yesterday to express his thoughts on "Starter Wives Confidential" being pulled off the air;
Before You Go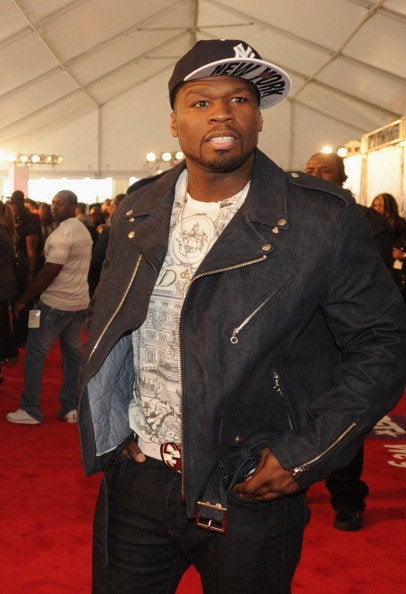 Hip-Hop Fitness Heavyweights