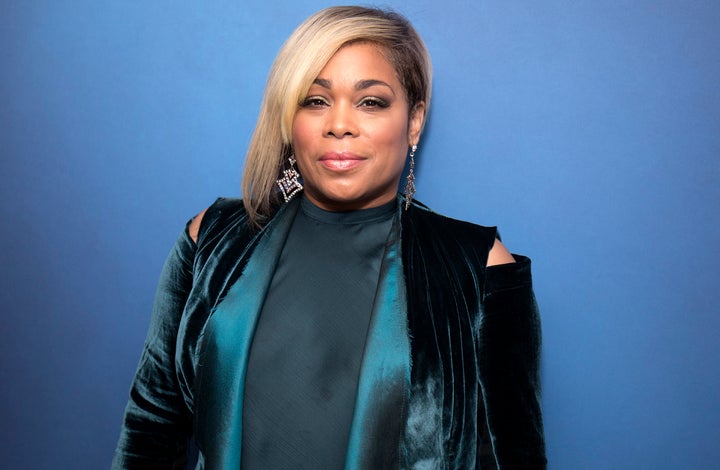 In her new memoir, Tionne "T-Boz" Watkins of '90s group TLC opens up about her experience with sickle cell disease and explains how it affected her ability to breastfeed.
"On the first night, the nurses told me I needed to breastfeed her," she wrote. "It seemed like the right thing to do. And they make you feel so guilty if you don't pop your tits out for the baby immediately."
Because Watkins has sickle cell disease, a genetic disorder that can cause pain and complications when patients experience a drop in body fluids, the task of breastfeeding her daughter led to a stay in the ICU.
"[S]ickle cell patients need every drop of fluid they can get, and losing that much breast milk almost stopped my heart," Watkins wrote. "Eventually, my body shut down and I fell into a coma. I spent three days unconscious in the ICU."
On Wednesday, Watkins appeared on "AOL Build" to promote her memoir, and during her interview, she said she was finally properly diagnosed at 28. When she was 7, she was misdiagnosed and told she was not expected to live past the age of 30.
"Most doctors don't tell a 7-year-old you can die by the time you're 30, you'll never have kids and you'll be disabled your whole life," Watkins said about the experience.
Watch a clip of Watkins' "AOL Build" interview below.
In her memoir, Watkins, who also adopted a son, wrote that her other symptoms include having difficulty breathing and walking.
"Some days I wake up consumed by pain," she wrote. "It's like knives stabbing me over and over again in my joints. [My daughter] Chase gave me a reason to keep pushing through."
Watkins beat those odds, though. In May 2016 after announcing her plans for her memoir, she told People she'd continue spreading awareness for sickle cell disease.
"I want to really clear it up and hopefully give everyone a better understanding of my disease and what I really went through," she said.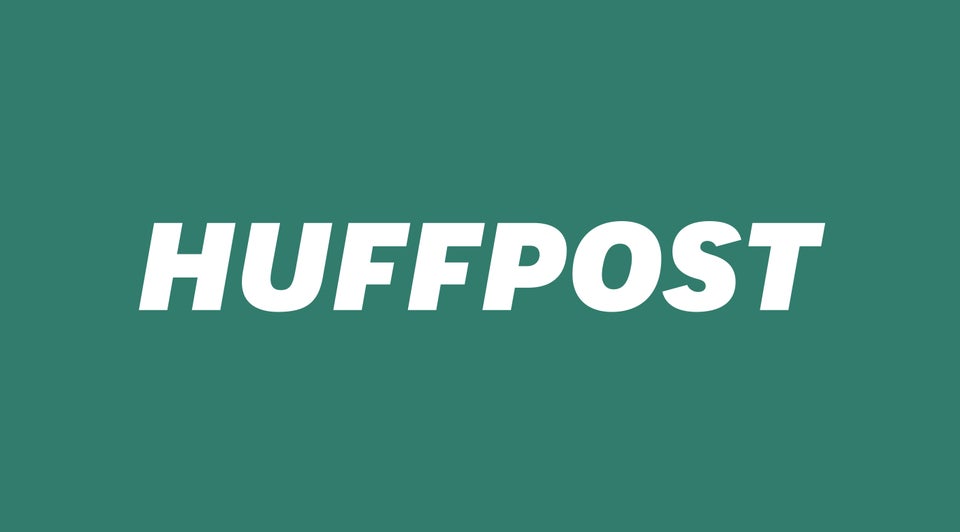 Memorable Breastfeeding Moments From Famous Moms