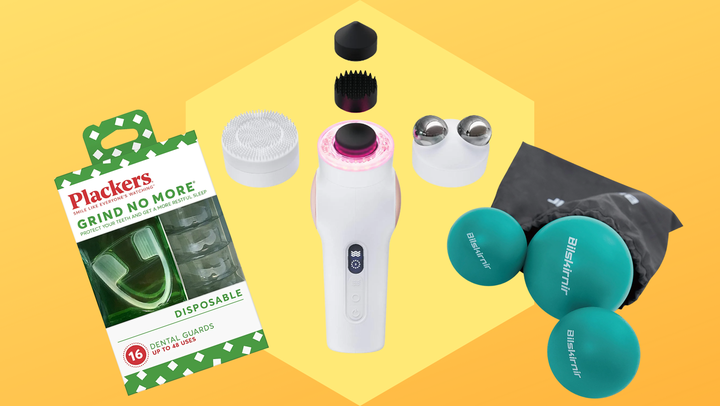 For those with frequent or chronic TMJ pain, it can be difficult to find relief from this particularly relentless facial discomfort. It's a painful and misunderstood condition that affects 5% (and possibly up to 12%) of individuals, including young people, which makes it a rarity in the world of chronic pain. The lack of resources, information and treatments available can be incredibly frustrating for those who have TMJ, leaving many people scrambling to find quick solutions for their pain management.
Dr. Richard M. Lipari, a dentist at Lipari & Mangiameli Dentistry in Chappaqua, New York, explained that the term is an acronym for the temporomandibular joint, which connects the jaw to the skull. When you hear someone say that they "have TMJ," they technically mean that they have a TMJ disorder or are experiencing TMJ discomfort.
There are a few different common causes of TMJ disorders, including anxiety and stress. Lipari told HuffPost that most cases are the result of acute injury, an improper bite or "bruxism," the technical term for teeth grinding and clenching.
"A combination of any of these causes typically results in more symptoms," he said. These symptoms can include, but are not limited to, "jaw pain, headaches, clicking and/or popping of the TMJ, locking of the jaw, earaches, tooth pain, changes in the way your teeth come together and, potentially, difficulty opening your mouth."
Aside from those who have had an accident or injured this specific joint, Lipari finds whose who are most at risk for TMJ pain are people with major anxiety. "Bruxism ... has been found to be closely associated with individuals who are heavily stressed," he said.
There are a range of treatments and lifestyle changes that can address the symptoms associated with TMJ disorder, he added, including procedures that can be performed in the doctor's office, such as getting orthodontic devices like Invisalign or getting Botox: "Botox injections are a great way to reduce the amount of stress that is placed on the TMJ, resulting in patients feeling much more comfortable."
At-home remedies include the use of hot and cold compresses, wearing a night guard while you sleep, eating soft foods and massaging the muscles surrounding the joint. "Having your dentist make a custom-fit nightguard for you is typically the number one thing you can do to get consistent relief," Lipari noted.
When it comes to TMJ, Lipari stressed that "managing the associated symptoms to a point where patients are comfortable on a daily basis can be achieved." There's no one-size-fits-all solution when it comes to treatment, so talk to your physician and dentist about your options. In the meantime, there are some home remedies that can help to ease the discomfort associated with TMJ pain. Keep reading and pick one up for yourself.
Before You Go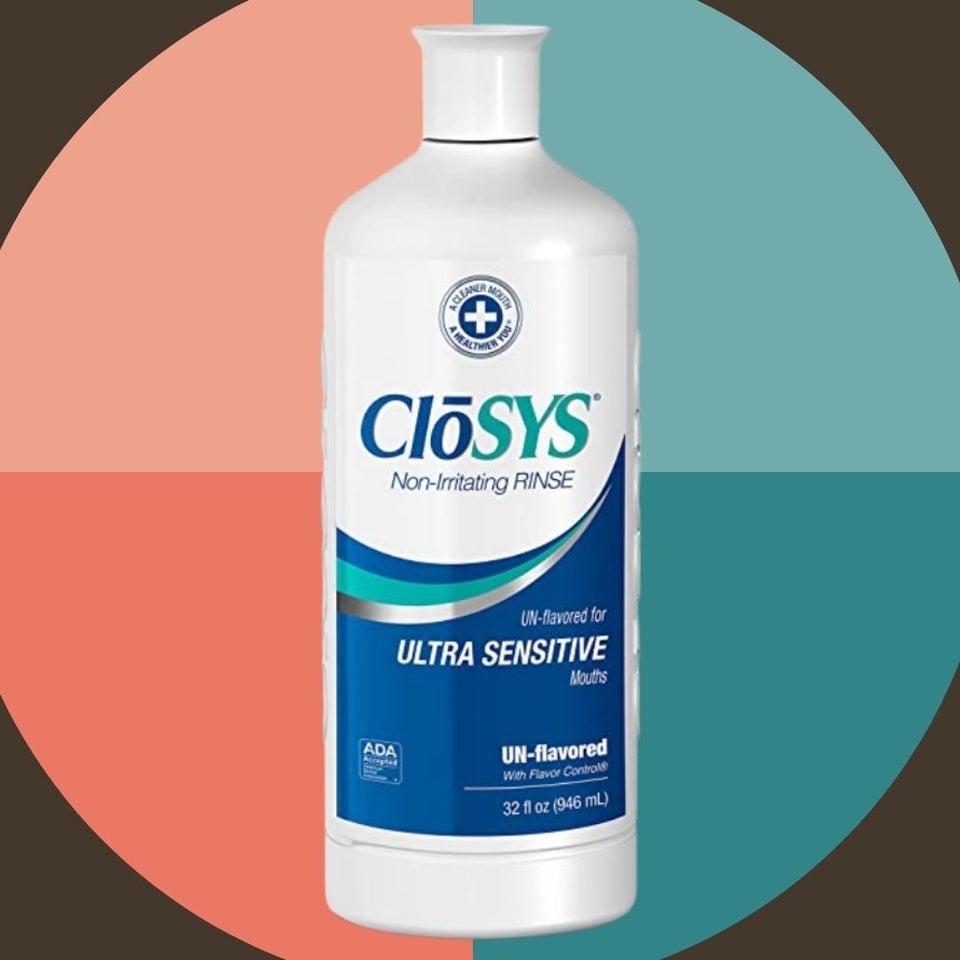 Dentist-Approved Products To Get A Healthy Smile
Popular in the Community