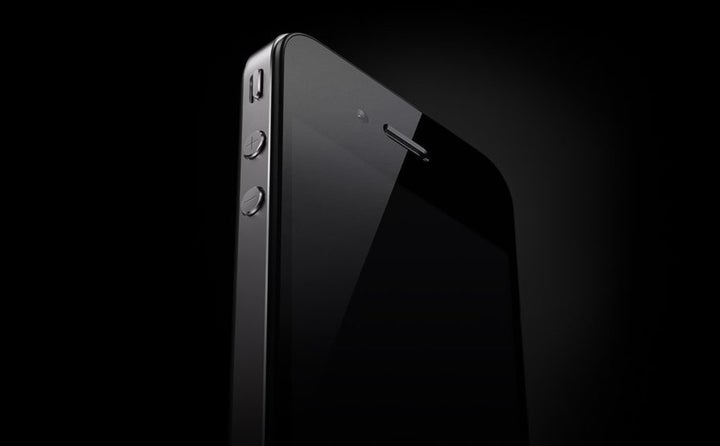 News that AT&T is set to acquire T-Mobile USA in a $39 billion deal has sparked a flurry of questions regarding the antitrust ramifications of the acquisition, who stands to lose, and more.
But perhaps one of users' most pressing queries has been: does the AT&T/T-Mobile deal mean that T-Mobile customers will get the iPhone?
T-Mobile addressed this issue in a "Q&A" about the acquisition posted Sunday.
Is T-Mobile USA getting the iPhone?
T-Mobile USA remains an independent company. The acquisition is expected to be completed in approximately 12 months. We do not offer the iPhone. We offer cutting edge devices like the Samsung Galaxy S 4G and coming soon our new Sidekick 4G.
In short, Verizon and AT&T are still the only U.S. carriers to offer the iPhone, as well as 3G service for Apple's iPad.

Popular in the Community