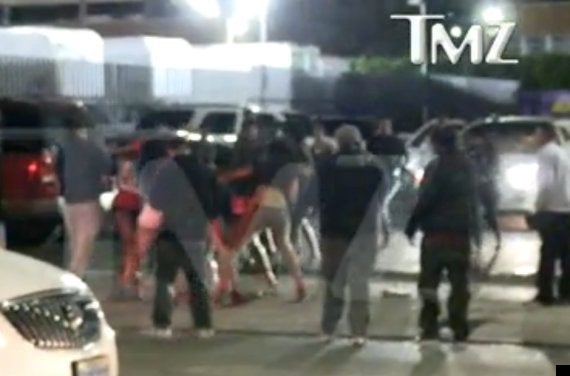 LOS ANGELES -- Celebrity news site TMZ has bowed to online pressure over graphic footage that showed a young man's shooting death.
The video, which depicted a fight near the Empire Club in Hollywood in the early hours of Jan. 13, ended with the sound of gunshots and showed a man sprawled on the sidewalk. The victim, 19-year-old Andre Lowe, died of his wounds.
A TMZ cameraman was there to capture it all, and the news site carried the footage along with a story about the melee. But a Change.org petition begun by Jason Andrews, a man claiming to be the victim's uncle, called on TMZ to take the video down.
The Los Angeles Times reported Tuesday that TMZ has trimmed down the footage in response to the petition. Now the video no longer depicts Lowe's body on the ground; instead, the video ends by highlighting a man who appears to be firing a gun.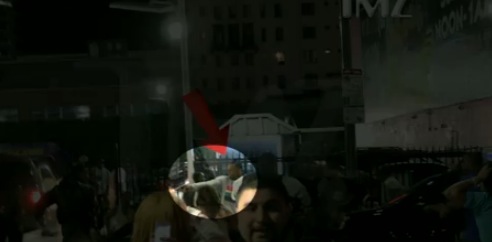 The Times notes that it's this footage that may have helped Los Angeles police arrest suspect Robert Earl Thomas, 22, in connection with the Hollywood shooting last week.
"Without that video, I doubt very seriously we would have been able to resolve this case," Detective Herman Frettlohr, one of the police officers assigned to the case, said to the Times.
But Lowe's family thinks TMZ could have aided the police in their investigation with just a screenshot, instead of carrying the graphic footage in the first place.
"My nephew's murder is not entertainment," Andrews said to the Times.
TMZ has thoughtlessly and carelessly posted a video of my nephew, Andre Lowe, being shot to death outside a Hollywood nightclub. These people have no regard for the loved ones affected by this tragedy. I understand freedom of press but the line has to be drawn somewhere. Its very obvious that the media has no morals and nothing is off limits when it comes to gaining ratings. What they did is wrong and they need to be held accountable. No one wants to see their loved one in this position, having this event viewed by millions of strangers is disgusting. This video needs to be removed and an apology issued to the family and friends.
TMZ did not immediately return Huffington Post's request for comment.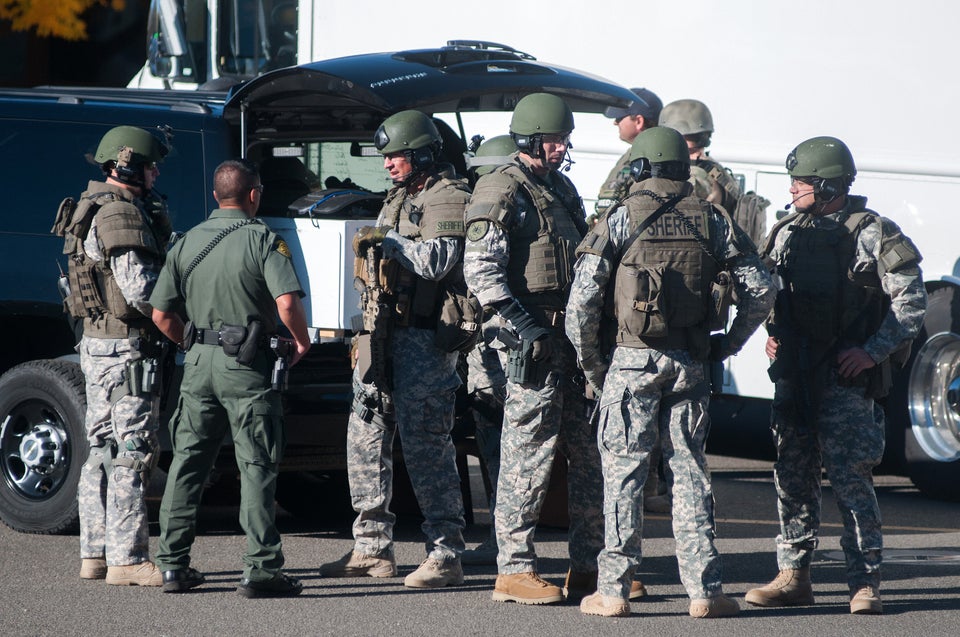 Shootings In America