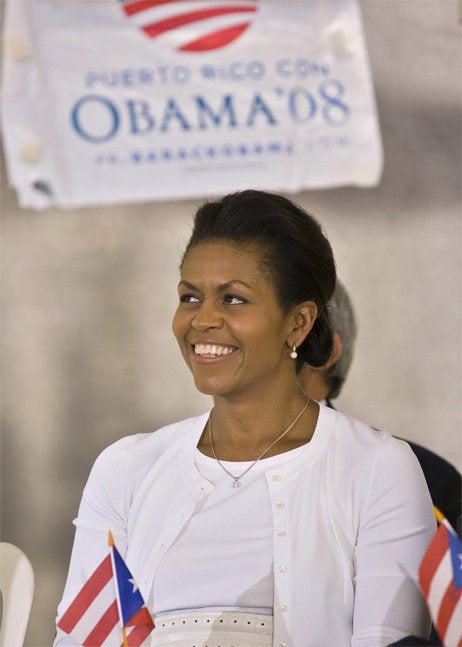 The Tennessee State GOP is running out of allies. A recent negative ad ridiculing Michelle Obama has prompted a round of national criticism, including a few fightin' words from Sen. Obama.
Now, Bob Corker, the state's Republican senator, has entered the fray. Unfortunately for local Republicans, he's taking the side of Democrats; his chief-of-staff delivered the following statement to his state party:
After the Republican National Committee damaged our campaign with their infamous 'Call Me' ad -- which we immediately denounced -- we have strongly encouraged the national party and state parties to absolutely refrain from getting involved in negative personal campaigning, and we have asked the state party to remove their You Tube ad from their Web site.

Republicans will be in much better shape if we spend our time focused on issues like reducing federal spending, lowering the cost of health care and creating a coherent energy policy.
Meanwhile, it appears the ad, which features "proud Americans," isn't comprised of the most wholesome Americans. One Bob Pope, a gun rights advocate who appears in the negative ad, is also a former strip club investor. No word if he's proud of that too.
[Watch the ad that started it all]
[Watch Obama's response]
Popular in the Community