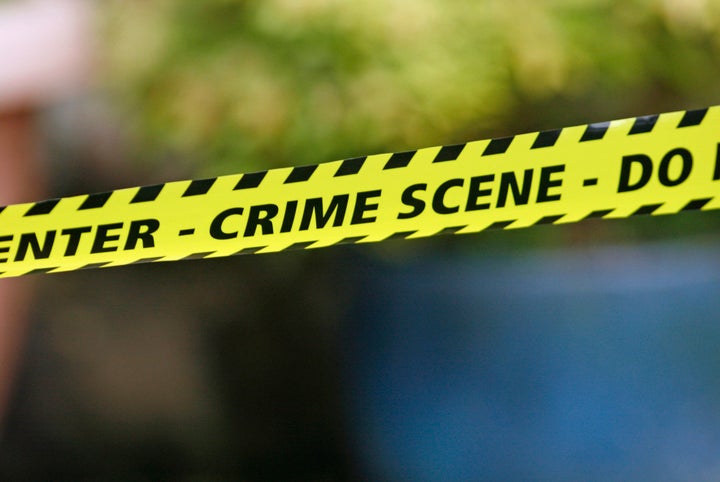 In TNT's hit show, The Closer, Deputy Chief Brenda Leigh Johnson is the LAPD's eponymous case-clincher. Known for her unorthodox tactics and razor-sharp instincts, she's the one the Major Crimes Division turns to when there's a case that needs a confession.
Throughout history, however, there have been crimes that have since gone unsolved. From Jack the Ripper to the Zodiac murders, the disappearance of Jimmy Hoffa to the drowning of Natalie Wood, the following are some of the cases that still keep us up at night with unanswered questions.
See if you can fill in the pieces to the puzzles below, and be sure to tune in for the final six episodes of The Closer, premiering Monday, July 9, at 9/8c.