Just before all four were introduced like a starting lineup to open TNT's NBA playoff coverage on Sunday, the announcer referred to their suits as "special Craig Sager throwback uniforms." In front of a giant background made up of supersized Sager outfits, they huddled up and saluted their colleague.
"Get well, our friend," Barkley said.
They weren't the only ones wearing a Sager-esque suit. Sager's son, Craig Sager Jr., interviewed Popovich at the end of the third quarter of his team's playoff opener against the Mavericks. Sager Jr. wore what he said was the only suit his father hadn't worn (the tag was still on) that included an orange tie and belt, the national color for leukemia awareness.
"We miss you," Popovich said as he faced the camera. "You've been an important part of all of this for a long time doing a great job. We want your fanny back on the court and I promise I'll be nice. Get back here. Good luck."
UPDATE: The tributes didn't stop there. TNT's Steve Kerr and Marv Albert wore some flamboyant suits in honor of Sager during Game 1 between the Washington Wizards and Chicago Bulls.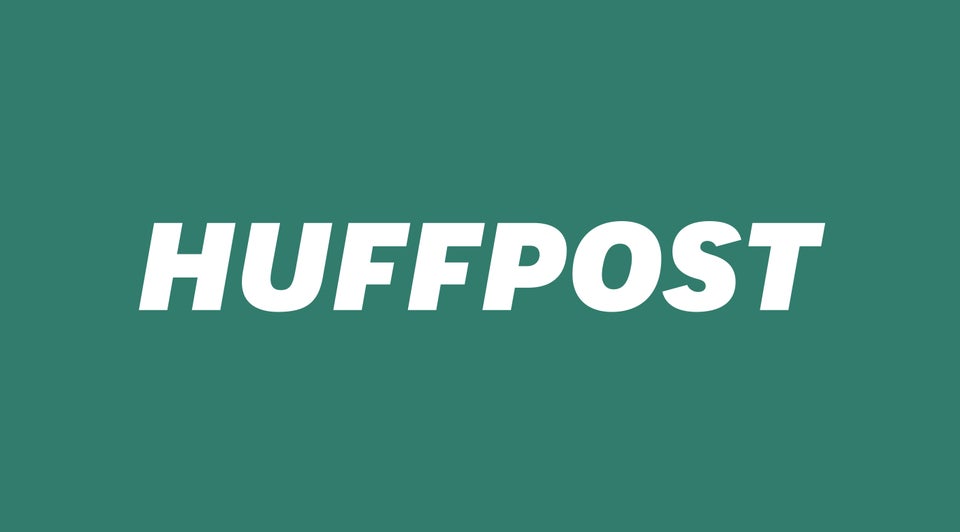 2013-14 NBA Highlights
Popular in the Community