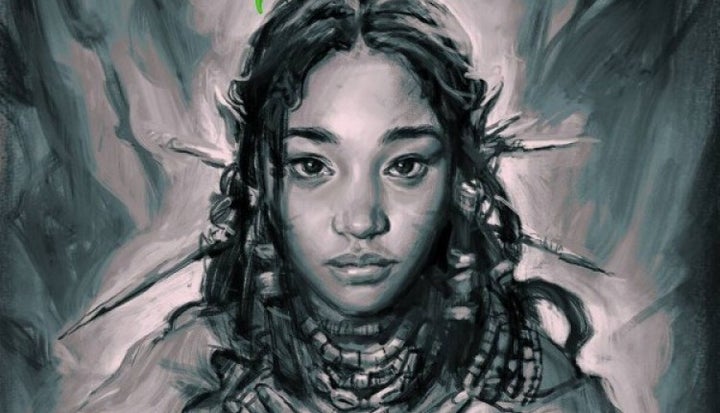 Long before those early months of motherhood, when I was trying to figure out how to nurse Baby Girl, how to change her diaper, how to swaddle her, and how to get the child to nap in her crib, I knew she needed to be inoculated against the self-hatred that might potentially plague her.
So before my husband and I even chose her name, the inoculation started when we decided to buy her African and African American children's books. I was 11 weeks pregnant when I began our collection with a handful of books from Ashay by the Bay owned by vendor Deborah Day at the Ashby Flea Market in Berkeley. By the time Baby Girl was born, our collection included books like Shades of Black—A Celebration of Our Children, I Like Myself, Please, Baby, Please, and Book of Black Heroes: Scientists, Healers and Inventors. These were among several books we read to her while she was still in the womb.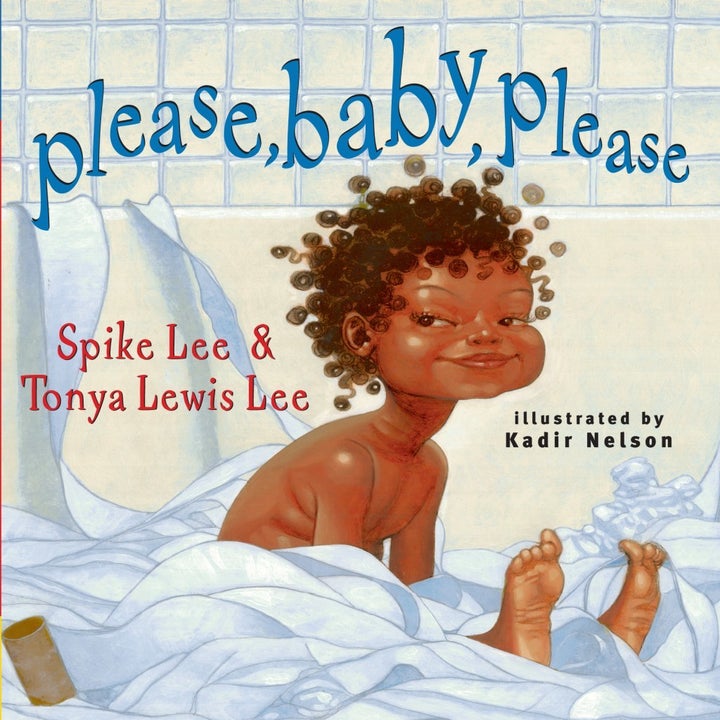 Within just a few years, our African and African American book collection grew to include Abiyoyo, Anansi the Spider—A Tale from the Ashanti, Ashanti to Zulu—African Traditions, Barack Obama: Son of Promise, Child of Hope, Corduroy, Cornrows, Fish for the Grand Lady, Furqan's First Flat Top, God's Dream, Grandpa's Visit, Hair Dance, I am Mixed, Jazzy Miz Mozetta, The Jewel Fish of Karnak, Letter to Benjamin Banneker, Mandela: From the Life of the South African Statesman, Mansa Musa, The Moon Ring, Mufaro's Beautiful Daughters, My Very Breast Friend, The Sound of Kwanzaa, Thunder Rose, Wangari's Trees of Peace, Welcome to Zanzibar Road, When the Beat was Born—DJ Kool Herc and the Creation of Hip Hop, and Young Pele: Soccer's First Star. Our collection also includes children's stories from other ethnic groups from both within and outside of Baby Girl's multiracial mosaic. We've found that this gives her a broader understanding of the similarities and differences between their/our experiences, helps her develop a certain level of solidarity and kinship with people of various ethnic backgrounds, and allows her to understand and be proud of her identity as a multiracial child.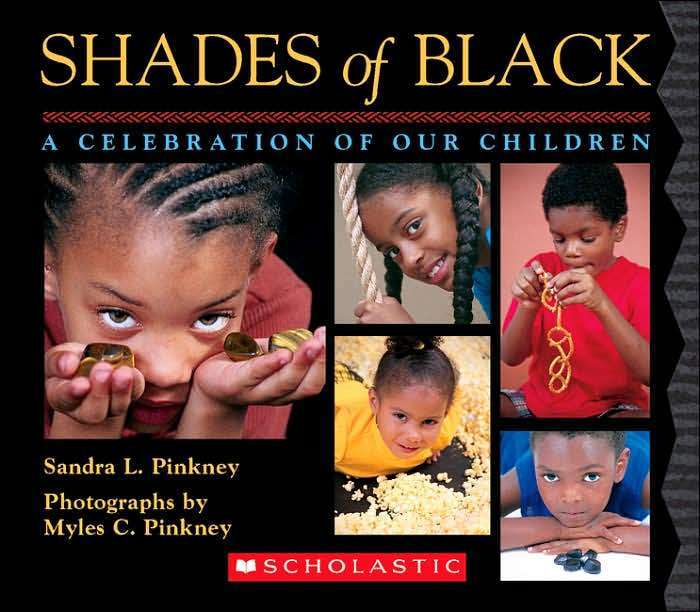 I recommend you begin your collection as soon as you arrive. You'll have a hard time finding many of these books in major bookstores like Barnes and Nobles or even some of the independent bookstores like Pegasus Books and Half Price Books. If you land near 38º N, 122º W, Ashay by the Bay in Berkeley and Marcus Books Stores in Oakland are great places to start. If you land near 34º N, 118º W, visit Eso Won Books in Los Angeles. Online, you can visit www.marcusbookstores.com and www.esowonbookstore.com. When in doubt, you can always try www.indiebound.org, too.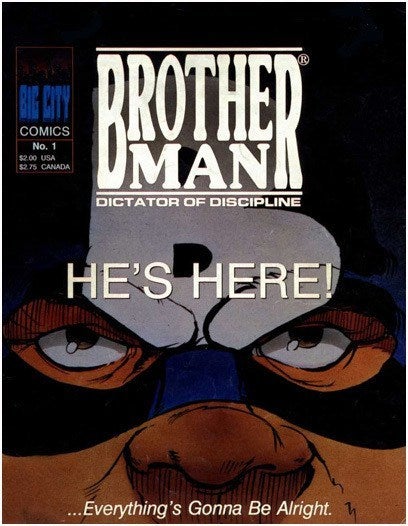 If your child is learning to read and do basic math, I recommend www.starfall.com. I was surprised to find that compared to other reading/math websites and LeapPad learning game cartridges, the majority of the images of children used in Starfall were Black and Brown children. So, so rare! What a treasure!
Yes, I am excited, and yet I am saddened by the thought that I am elated to find crumbs to satisfy my hunger. Though images of Black and Brown children on reading/math websites, apps, etc. are rare, truly, they shouldn't be… not in the 21st century.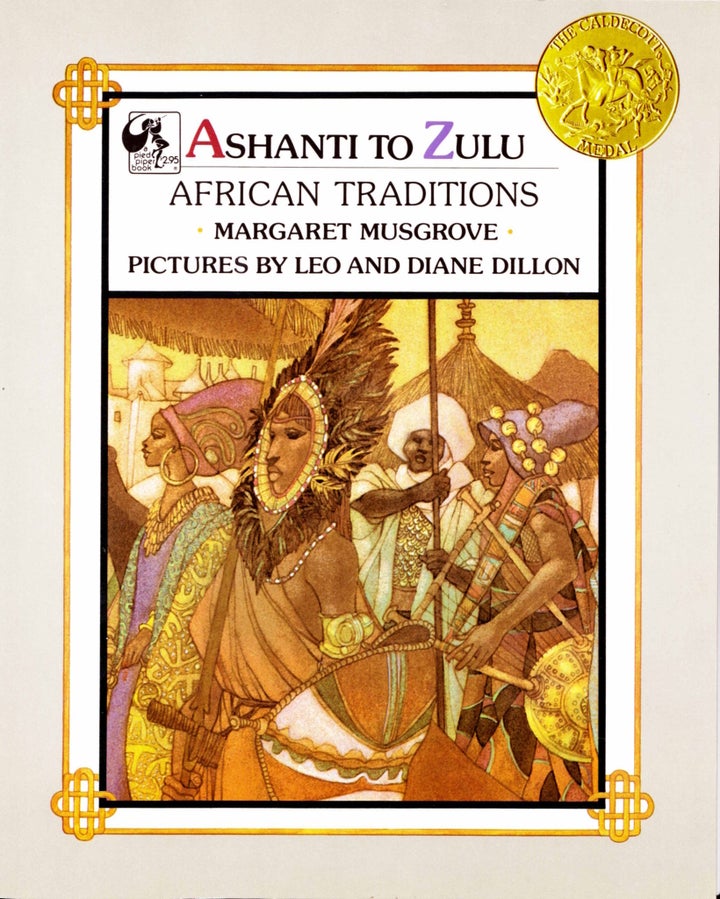 In any case, as your child advances and begins reading chapter books, look for The Great Cake Mystery: Precious Ramotswe's Very First Case, Lulu and the Dog from the Sea, The Magical Adventures of Pretty Pearl, Keena Ford and the Field Trip Mix-up, Keena Ford and the Secret Journal Mix-Up, Kid Caramel—Case of the Missing Ankh, and Sage Carrington—Eighth Grade Science Sleuth. Also check out the comic book series Brother Man Dictator of Discipline, Goldie Vance, Lumberjanes, and Niobe: She is Life.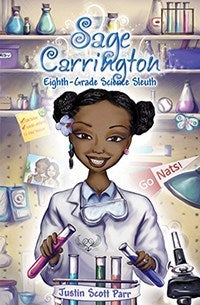 Before our daughter was old enough to read on her own, we read most of these books to her before bedtime. Other times, we took turns reading paragraphs during the day so she could have the chance to practice reading beyond her grade level. She enjoyed being read to but didn't always enjoy reading; early on, she found it quite frustrating. But I am happy to say that by the end of the second grade, she was able to read at the fourth grade level.
Thanks to all those years of reading to her at bedtime, visiting bookstores, having her read 15-20 minutes a day (or 2-3 times a day in the summer), attending school book fairs (where her classmates' excitement over books was downright contagious), going to comic book festivals like the Black Comix Arts Festival in San Francisco, Baby Girl developed a genuine love for reading. She is now reading all kinds of chapter books, comic books, and graphic novels without much chiding from Mama and Daddy. I hope that your child will enjoy reading just as much as ours does.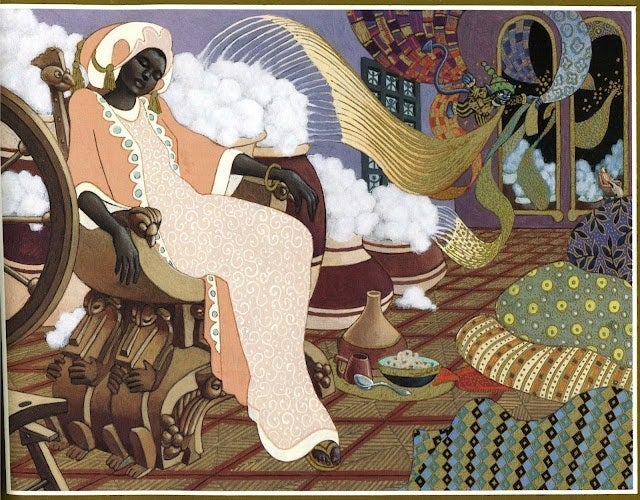 Letters to Black Parents Visiting Earth is going to be a book! Click here to support the fundraising campaign, and read more about Janet Stickmon's journey to self-publishing here.
This piece previously appeared in MUTHA Magazine: Exploring real-life motherhood, from every angle, at every stage.