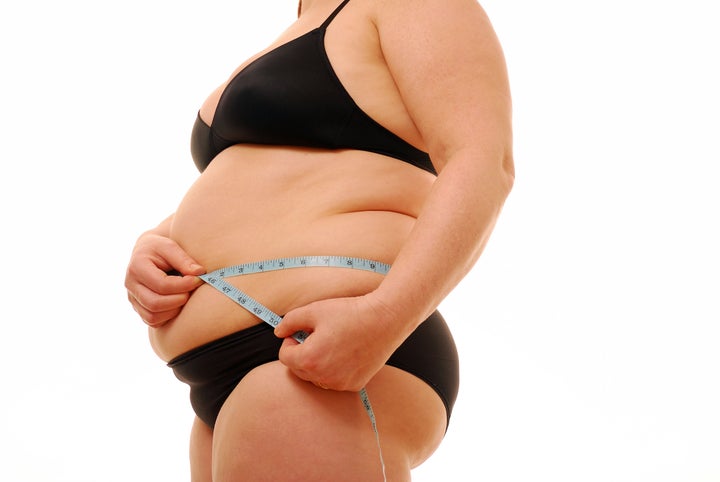 By Dan Glickman and Ann M. Veneman
The legislative events of last week had to surprise parents and educators who struggle to provide children with sound nutritional choices in a world often inhospitable to healthy behavior. Last Thursday night, lawmakers stripped the U.S. Department of Agriculture's (USDA) ability to limit starchy vegetables -- including potatoes -- in new school nutrition guidelines, and prevented the agency from increasing the amount of tomato paste required to classify as a vegetable. This goes beyond pizza. It undoes Congress' own mandate of less than a year ago. Under the Healthy, Hunger Free Kids Act of 2010, USDA was required to promulgate new school lunch guidelines, and ensure that what we serve our kids is in line with national dietary guidelines. The bill passed Congress with overwhelming bipartisan support and marked the first opportunity in 15 years to significantly improve the quality and nutritional value of cafeteria meals.
Until last week, the rulemaking at USDA, prescribed by the Healthy, Hunger-Free Kids Act, was steadily and properly unfolding. USDA, following the normal regulatory process, provided an ample platform for feedback. It received 130,000 comments on the Institute of Medicine-based nutritional guidelines -- comments that spanned a spectrum of interests and perspectives. USDA was in the process of reviewing the comments and of promulgating a final rule when the Congress went around the process, using the 2012 Agriculture appropriations bill as a vehicle to undermine their earlier provision on healthier meals in schools. As former USDA Secretaries, we find this action very disappointing; we trust it will be self-defeating, as well. Good policy making should be guided by sound science and shaped by the views of a broad base of public input. In this case involving the health and well being of school kids, the normal procedures seem to have been replaced by the desire to preserve the status quo in the meals programs.
Good nutrition lies at the very core of our values and our productivity as a nation. Today, one in three American children is obese or overweight. By 2030, a staggering 50 percent of American adults are predicted to be obese. As a result, chronic obesity-related diseases, such as diabetes, high blood pressure and asthma, are at an all time high -- and the cost to our health care system has reached a crushing $147 billion a year.
The Centers for Disease Control and Prevention recently found that current generations of teenagers are at increased risk of developing heart disease. Of thousands surveyed, not one child could fully meet the American Heart Association's standards for "ideal cardiovascular health," and only 20 percent could meet two to three of the five requirements. Without a comprehensive change in policy and the steadfast support of policymakers, America's health will continue to decline.
But that's not all. As Americans grow more obese, we jeopardize our economic well-being and our competitiveness as a nation. Not only does obesity dramatically inflate health care costs, recent studies have shown that it accounts for $73.1 billion dollars each year in lost productivity at work.
All members of Congress should want to see American kids eat better and live healthy, productive lives. In the United States, childhood obesity constitutes an epidemic, with serious and growing long-term consequences, for individuals and the nation as a whole. We support USDA as it moves forward to implement the remainder of the Healthy, Hunger Free Kids Act and to make important changes to school food standards. We are confident that USDA will continue to use science-based standards to inform their deliberations and maintain a transparent, democratic regulatory process.
But Congress also plays a critical role in helping American kids eat better and live healthy, productive lives. After all, Congress passed the bill mandating that USDA improve school meal programs in the first place. As the process moves forward, we urge Congress to stand firm in encouraging healthy meals for all our children.
Dan Glickman served as U.S. Secretary of Agriculture from 1995 until 2001. Ann M. Veneman served as U.S. Secretary of Agriculture from 2001 until 2005. Together they co-chair the Bipartisan Policy Center's Nutrition and Physical Activity Initiative.
Calling all HuffPost superfans!
Sign up for membership to become a founding member and help shape HuffPost's next chapter