Before You Go
Cheese and caramel, the perfect flavor marriage.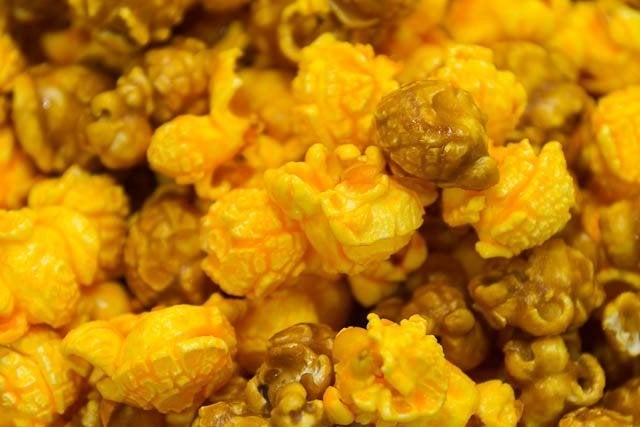 No one really goes to the Taste for the food anymore either.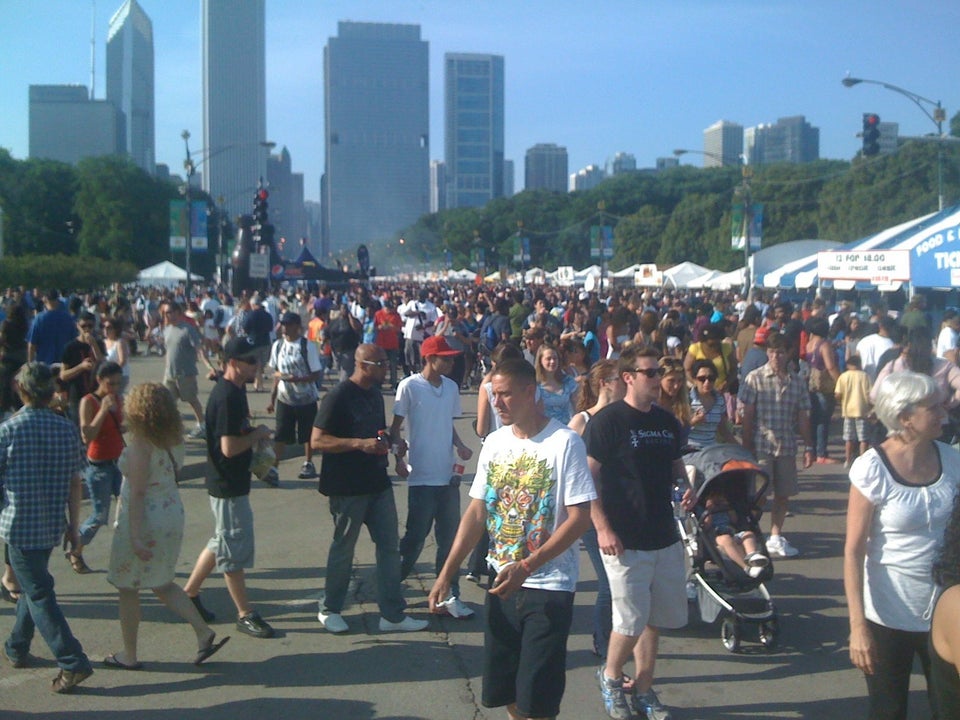 Stephanie Izard can do no wrong.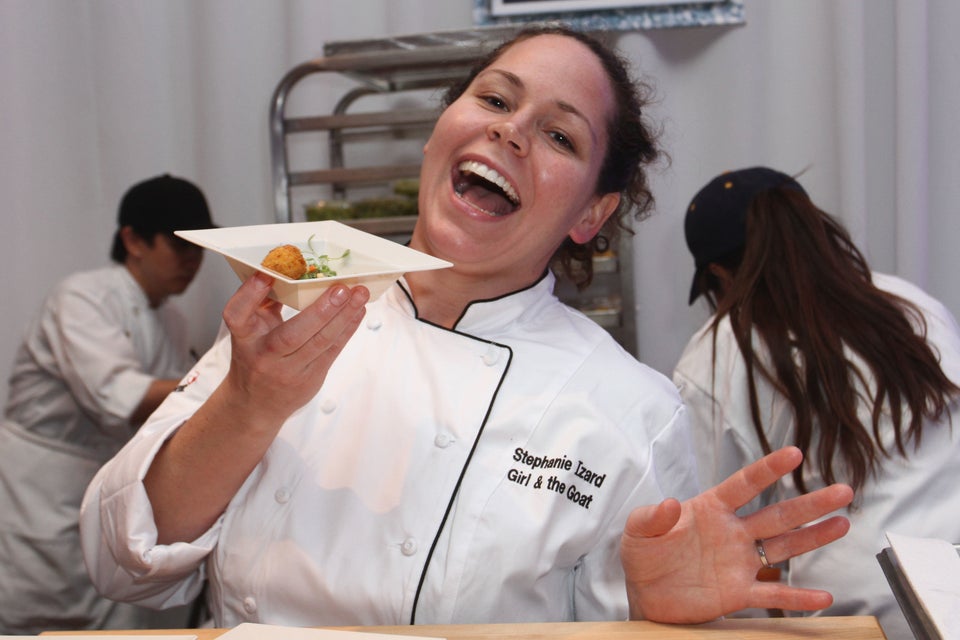 Rick Bayless does not make Chicago's best Mexican food.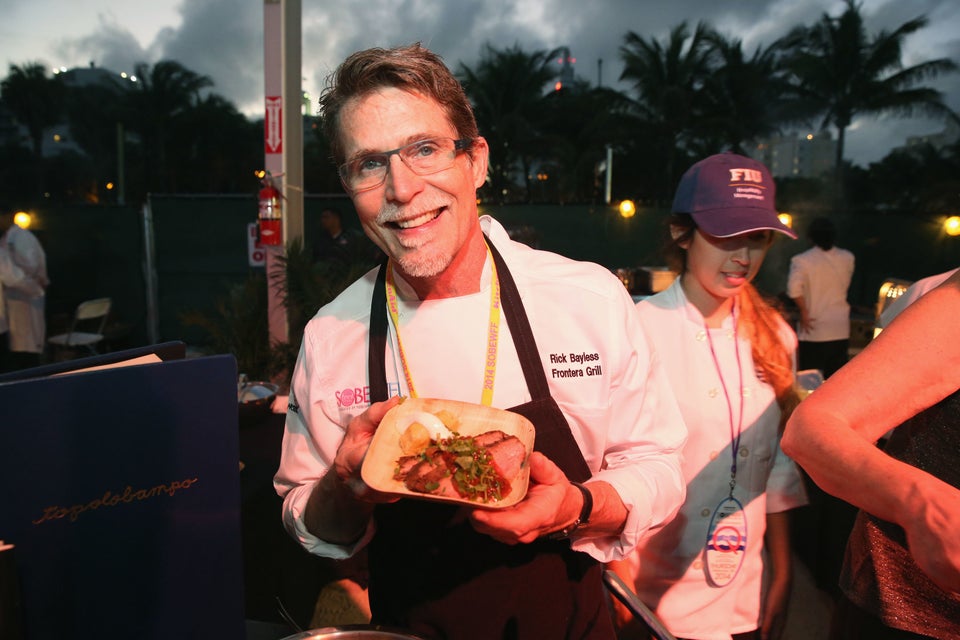 For Chicago's best Mexican food, you go to Pilsen or Little Village. The end.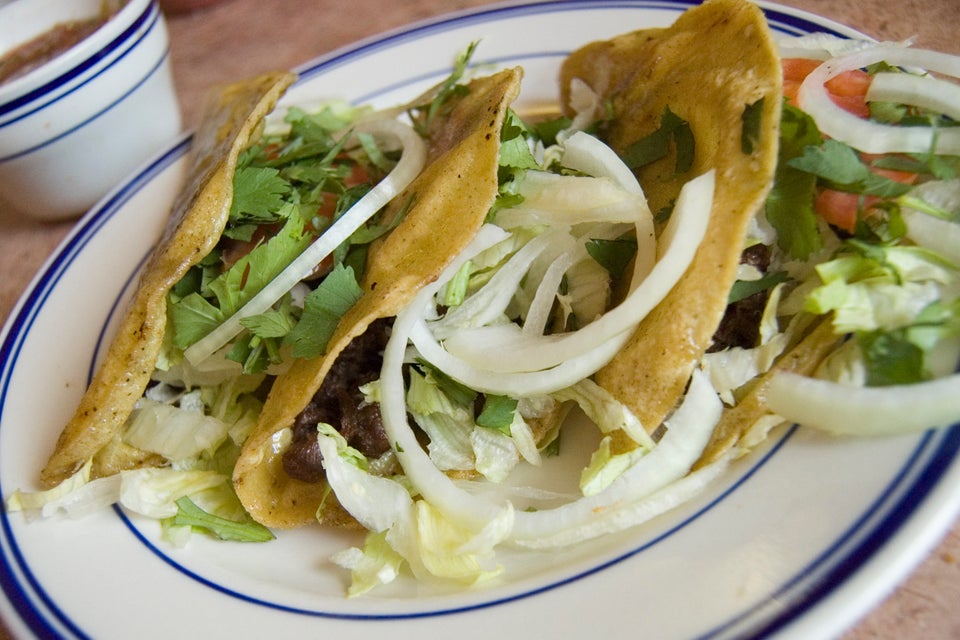 Fried plantains beat bread pretty much every time.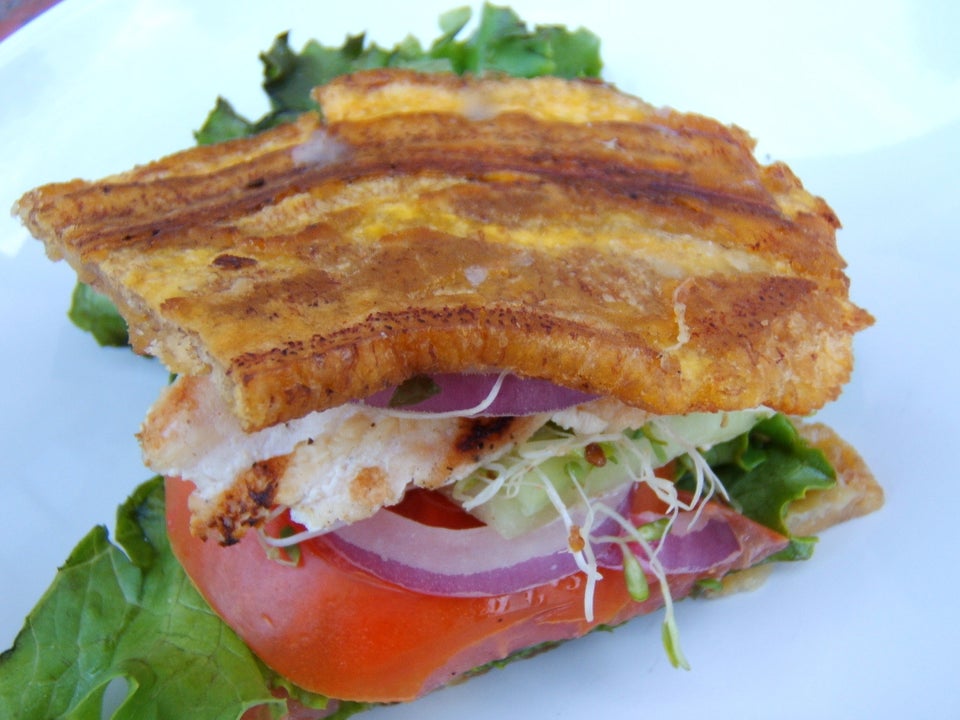 The only way to make a tamale better is putting it on a bun and smothering it with chili.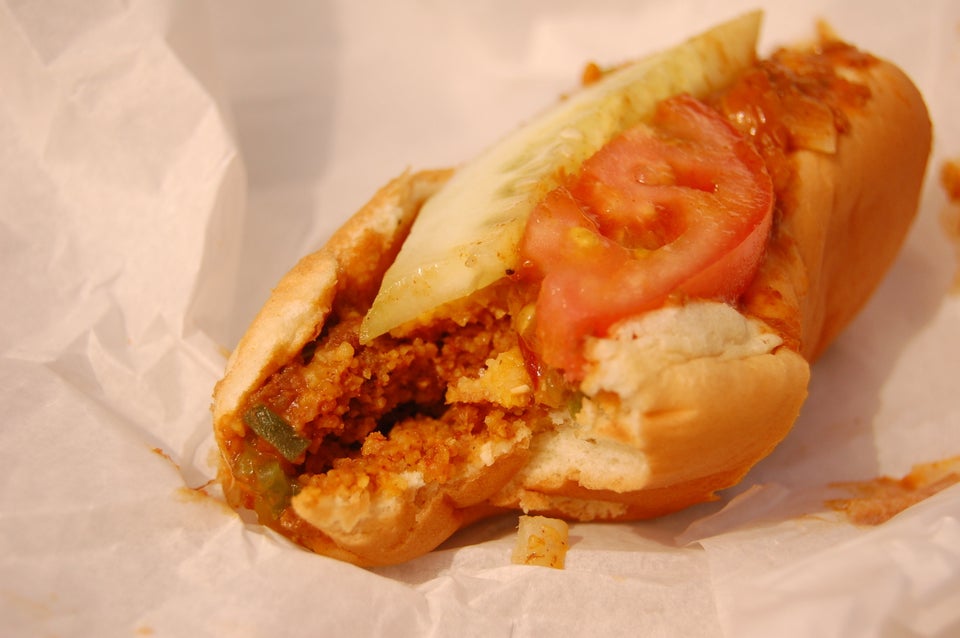 If there were any justice in this world, this is the pizza Chicago would be known for.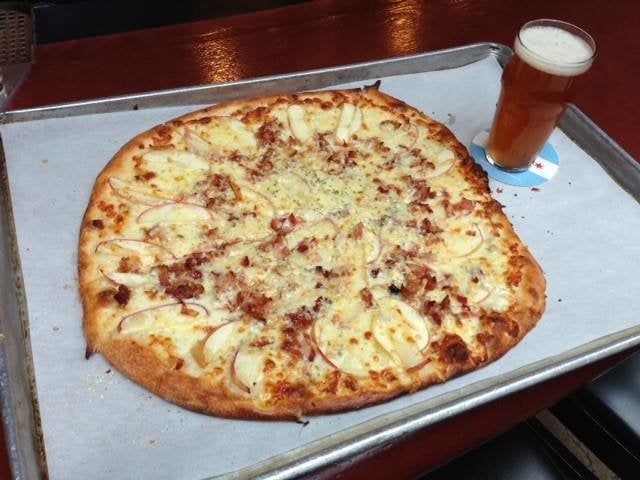 And when you do see us satisfying a rare deep dish craving, you won't see us at Uno's.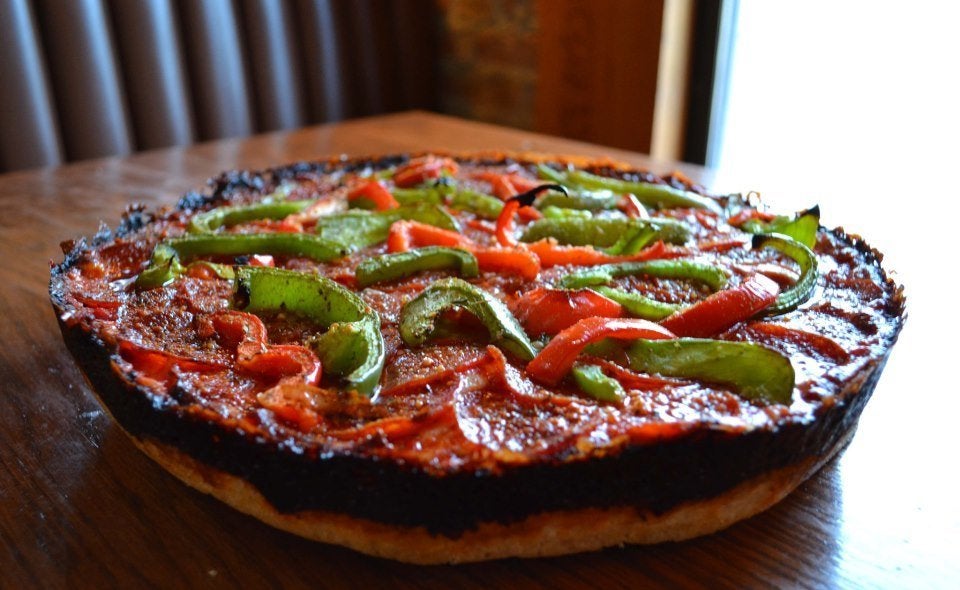 It makes total sense to wait in line for an hour or more for a hot dog.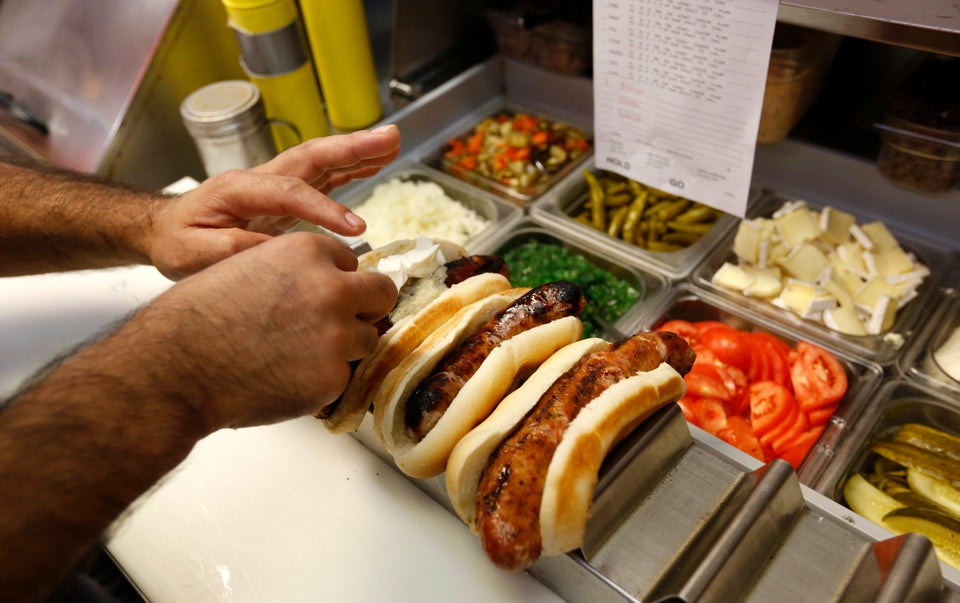 AP Photo/M. Spencer Green
You go to Devon ready to eat a day's worth of food in one sitting.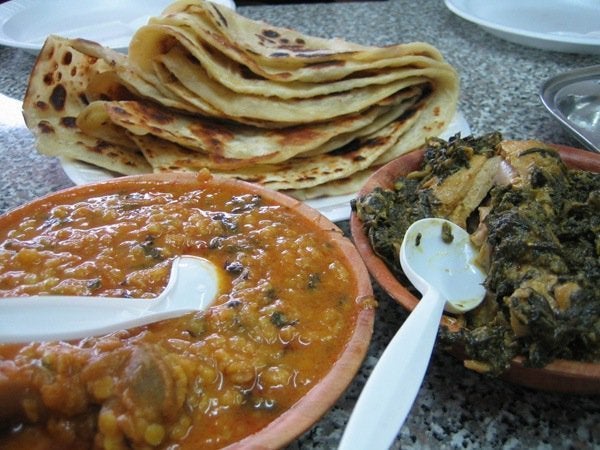 Lentil soup can, actually, be so good it inspires tears of joy.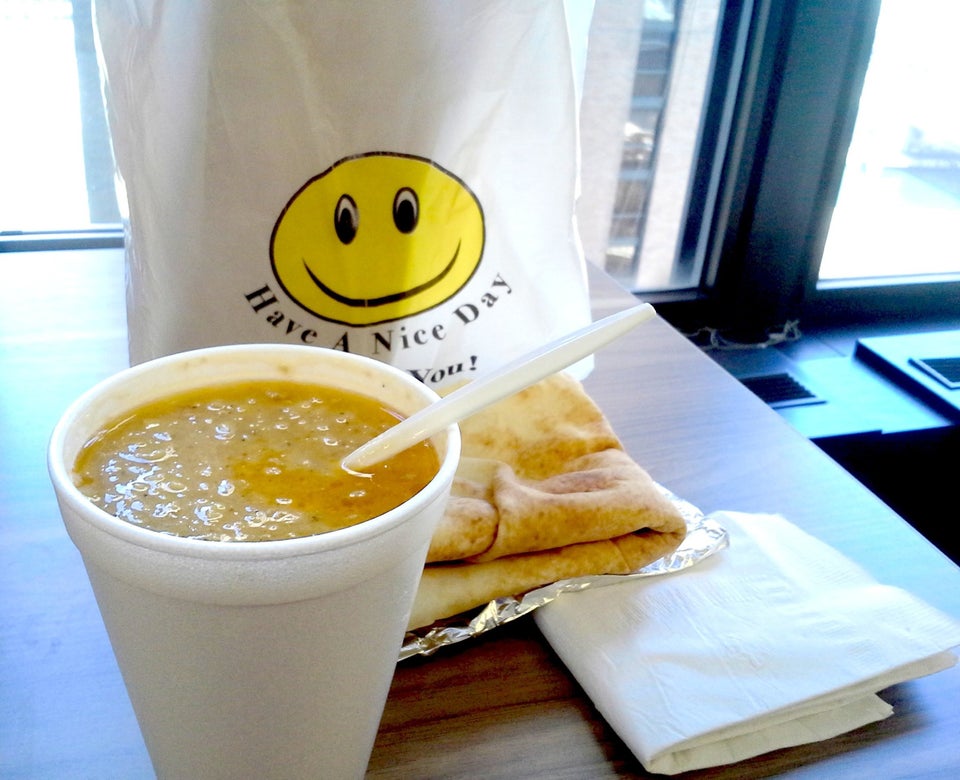 Joseph Erbentraut/The Huffington Post
Poutine. It's not just a thing in Canada.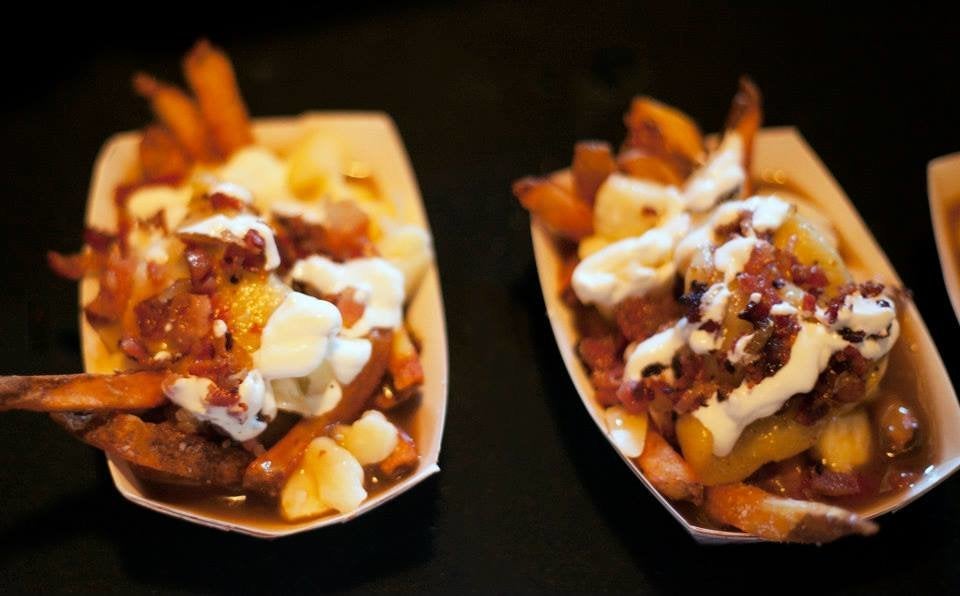 Big Cheese Poutinerie/Facebook
Ordering breakfast can be more stressful than taking the SAT.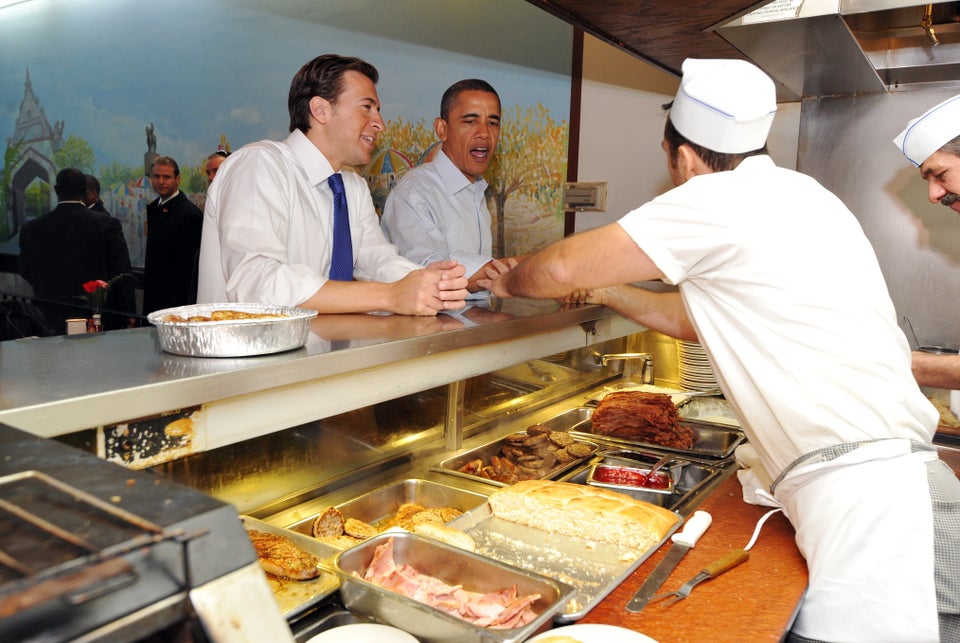 JEWEL SAMAD/AFP/Getty Images
Some of the best milkshakes in the world contain no milk whatsoever.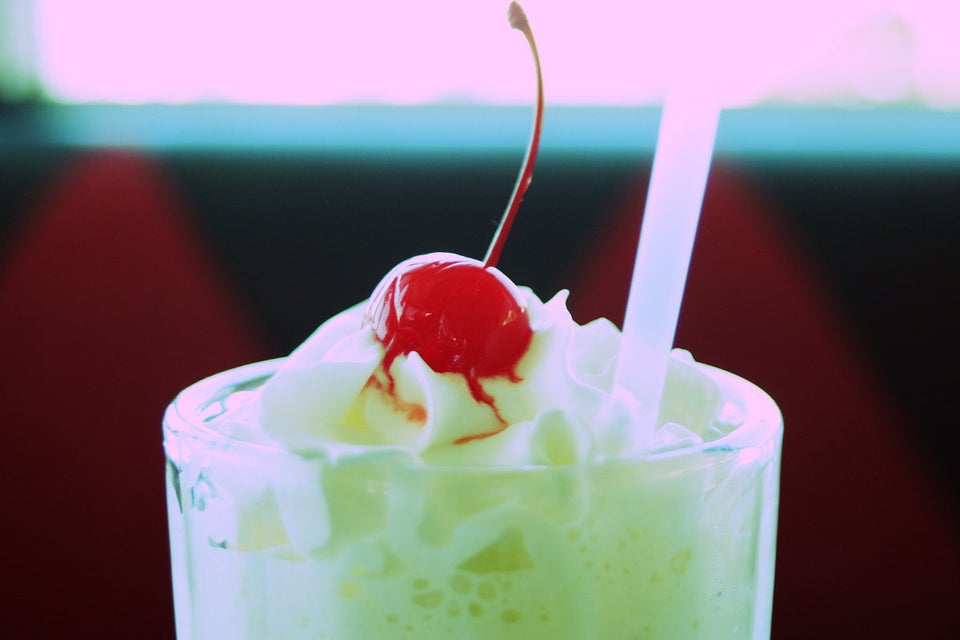 The only real reason to get up early on a weekend is for a doughnut.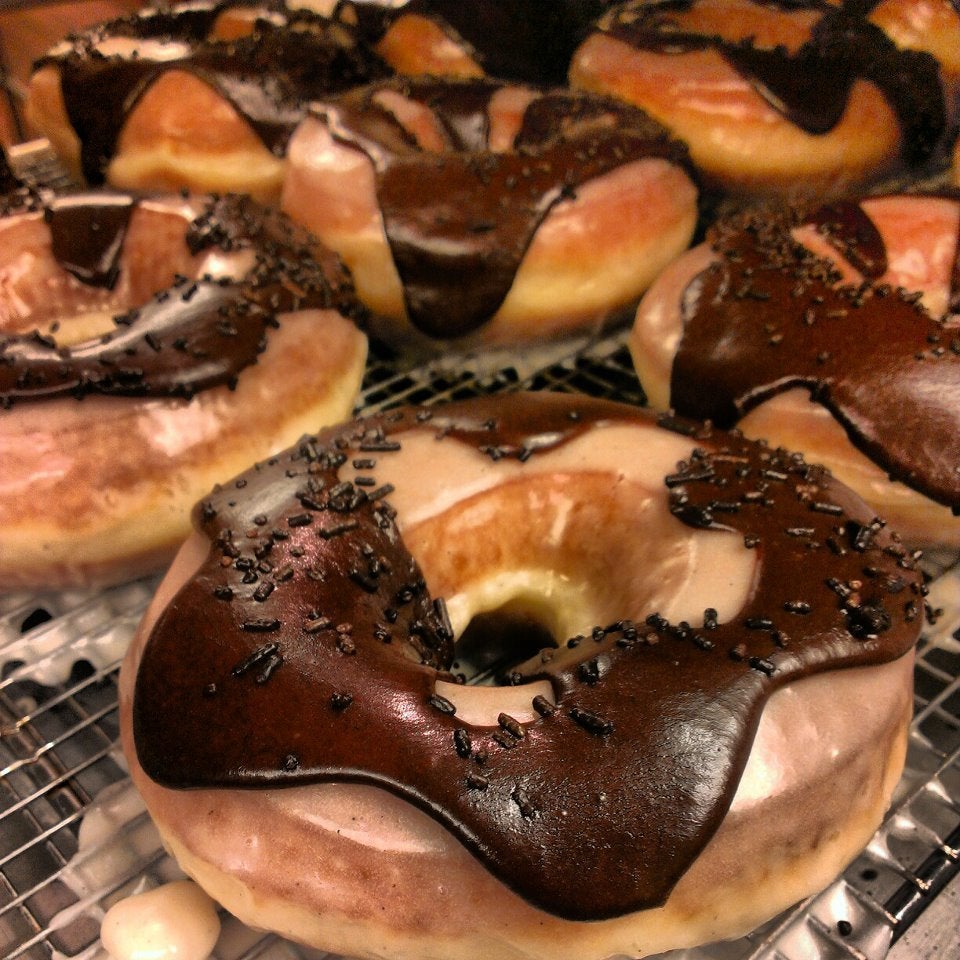 No trip to Greektown is complete without saganaki.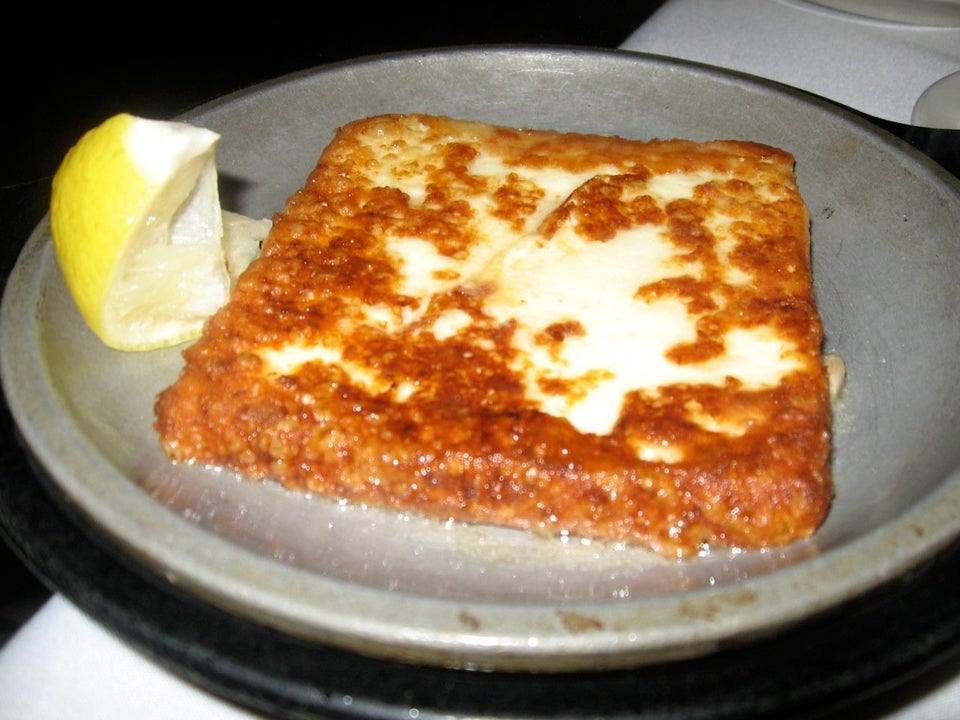 The phrase "smoked chubs" means something to you.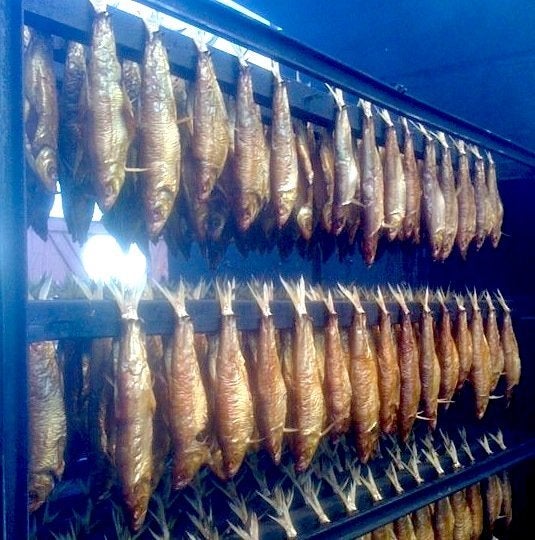 Calumet Fisheries/Facebook