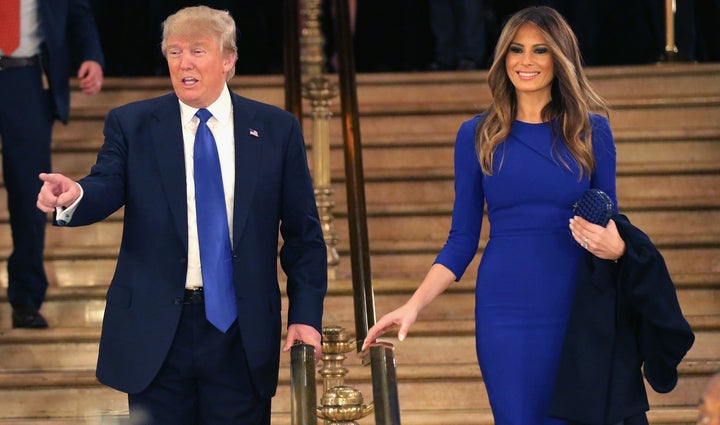 The tagline for the 2016 GOP race might as well be, "Make America Misogynist Again."
Trump then retweeted the below image, which compares a model shot of Melania with an unflattering photograph of Heidi. "These images are worth a thousand words," reads the meme, implying that when it comes to the position of First Lady, all that matters is a woman's hotness.
To Cruz's credit -- and I truly can't believe I'm giving a man who has compared abortion to slavery credit for anything that has to do with women -- Cruz didn't take Trump's bait. Instead he responded with this tweet:
The exchange was gross and depressing, in the midst of an election cycle full of a whole lot of gross and depressing. But seeing Trump treat Melania and Heidi as props isn't the least bit surprising. It's simply a reflection of the way he speaks about women in general.
And as much joy as Trump seems to take in linking women's success and worth to their good looks, he has been equally, if not more, gleeful in his "take down" of women whose looks he doesn't consider worthy of his approval.
As women -- or any group of people who aren't straight, white men -- continue to demand their voices be heard, and that policy change accordingly, we will see a backlash from those traditional arbiters of power. The 2016 GOP race has become their vicious last stand.
Related
Before You Go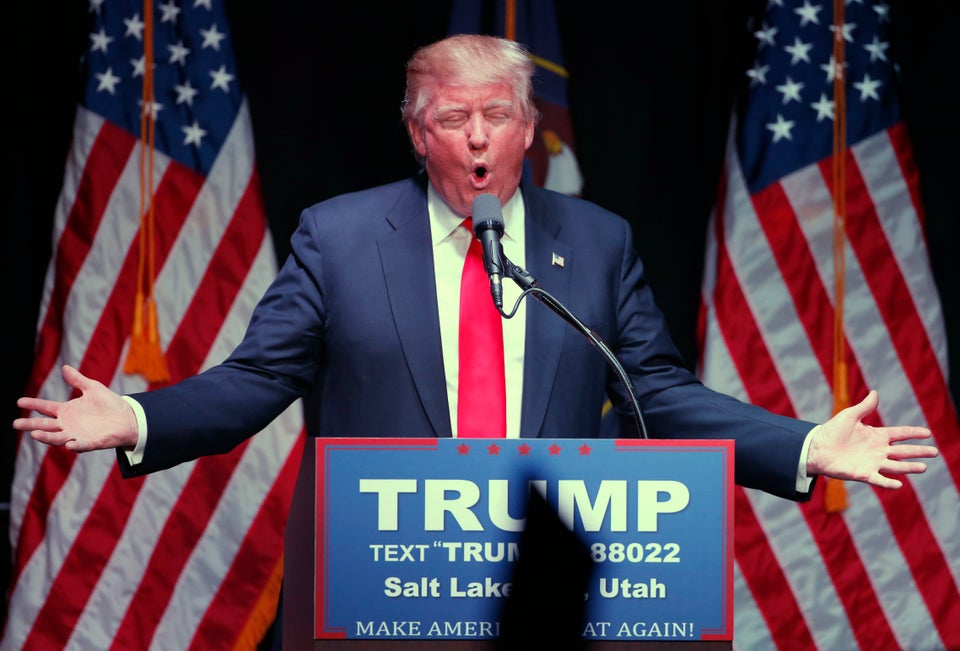 Scenes Of Hate At Donald Trump Rallies
Popular in the Community