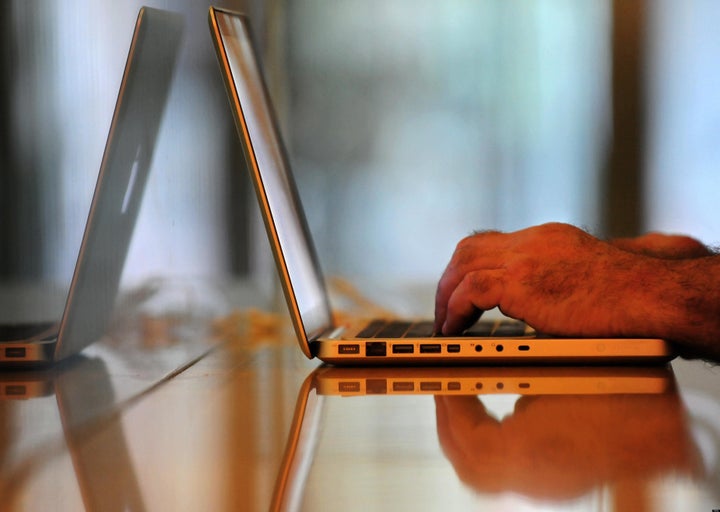 I like my coffee like this: latte with 2% milk (I can't abide the watery stuff that's called non-fat) and extra foam.
Yesterday, Facebook told me I had to have my coffee like this: mocha latte with whipped cream and sprinkles on top.
In other words, whether I like it or not, I'll be upgraded to the new profile. Below I quote from Phillip Rha who posted about the new upgraded profile on the Facebook blog on January 10th:
Last month, we introduced the new profile, which now makes it even easier for you to tell your story and learn about your friends. For the month of December, we gave people the option to upgrade to the new profile early, and hundreds of millions of you made the switch. Starting today, we'll be rolling out the new profile to everyone. The new profile features:

-- A quick summary of who you are (like where you live, work and grew up), right at the top of your profile

-- A row of recently tagged photos so friends can see what you've been up to lately

-- Room to highlight meaningful friendships (like teammates, co-workers or roommates)

-- More of your favorite activities and interests

-- The ability to tag your friends in important life experiences
To this, I say. I was perfectly happy with the way my Facebook profile worked before.
I love Facebook: it has allowed me to reconnect with old friends (I'm an Anglo-Iranian-American, with ties worldwide); it has put me in closer contact with my family (all over the place); it gives me a loose professional network without the pomp; and it lets me share my online writing.
But I like my latte with 2% milk and extra foam... I haven't procrastinated and I'm not a luddite; I just haven't wanted to change.
So here's my response to the above-quoted new profile features:
-- As a semi-public figure of sorts (I'm a writer), I don't want everyone to know where I live and work. Where I grew up is also nobody's business but mine.
-- I hate tagged photos; indeed, I have just a couple of head-shots on my site.
-- My meaningful relationships are meaningful to me and also nobody's business.
-- Ditto on my favorite activities and interests.
-- I don't tag important life experiences of anyone, especially not of my friends.
Now I must end by saying, because I don't have a choice for now and I rely on Facebook as much as the rest of you, I will drink mocha latte with whipped cream and sprinkles on top, though I'm told the sprinkles are optional if you carefully pick them off.
In the spirit of Facebook, I now share several comments from my soon-to-be usurped old Facebook page from friends -- who will remain nameless -- on how they feel about having to switch to the new upgraded Facebook format. Please feel free to add your own.
Yeah, we really need an alternative... Its not good when one service almost totally monopolizes an industry. Even if they don't intend to, they tend to act with impunity because there's no threat that people will go to a competitor.
Completely agree!!! I HATE this new profile page!
SAME! I haven't "upgraded" and they're doing it anyway.
It's the age-old issue of "Does management listen?" because no one I know, including myself, likes the new profile. So people complain or resist, but the complaints fall on deaf ears.
YES... Blog away! I stupidly read the message that I was being switched and went ahead and did it myself. Nothing would have irritated me more than to see they had done it for me. And I positively agree with you!!! Why would they force someone to change something if you like it that way! I am appalled!
Everyone bitches at FB then stays on. Get over it! xo

REAL LIFE. REAL NEWS. REAL VOICES.
Help us tell more of the stories that matter from voices that too often remain unheard.