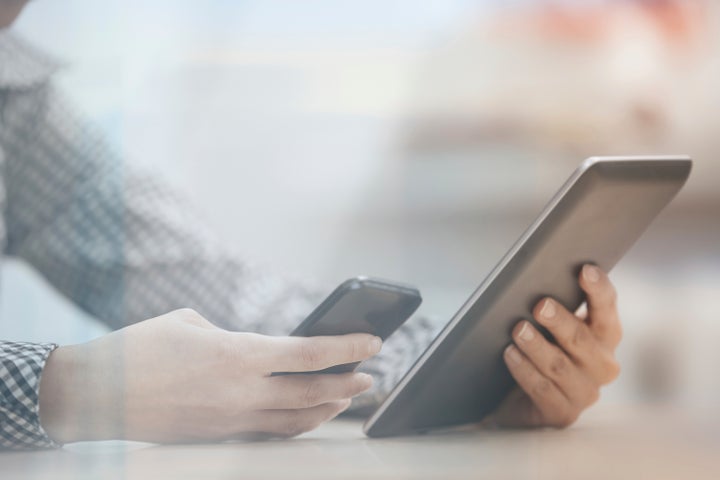 Do you ever find yourself struggling to make well-informed rational decisions? Naturally, you can solve someone else's problem with ease no matter how complicated, but maybe you've been finding lately that you struggle to make good decisions for yourself when the stakes are higher. If you're finding that you've reached a certain point in your professional career or business progress where you feel less confident about the decisions you have to make, then continue reading.
We all face moments when we don't have the information we need to make a well-informed decision. That's when we need to depend a little more on our instincts, and that's where trouble can happen ... because we become less confident in our instincts the further we step into unknown territory.
Leading change requires comprehensive thinking
Let's start by identifying what comprehensive thinking is and what it looks like. This is about tackling complex issues with confidence. We do not always make decisions with all the facts and logic available to us, but there's a difference between making hasty decisions under stress and making better decisions because we have the tools available to us to stay informed.
People who think comprehensively move away from making rash decisions to making better decisions. They move away from needing a sounding board before making every big decision to feeling more confident about their choices and the way those decisions will play out. They spend less time wanting to examine every issue thoroughly and are able to look at any situation with a level of strategic thinking that's become an ingrained habit.
Create repeatable processes and solutions to common problems
First, define your problem, because you really cannot solve a problem effectively without putting it in a particular category. This allows you to start organizing your situation. The more you can break down the problem into contained and predictable categories, the better you will be at finding a solution quickly and effectively. If you've just secured a large project and three members of your team quit, then taking a step back and assessing the situation will help. Create a risk assessment or a hypothesis-driven scenario and play out the different ways your situation can be resolved. Can you hire temps for the duration of the project? Can you defer some deliverables until you're back up to speed? Can you do the work with a smaller team by offering incentives to the remaining people? Weight the pros and cons, or use a popular tool like the SWOT or the Pareto analysis to guide you. The sooner you push your thinking into problem-solving mode, the better your chances of finding an effective solution you can implement immediately.
Once you've figured out a framework that works well for you, you'll find that implementing it in more situations becomes second nature. Eventually, it becomes your go-to method for solving big problems. To go deeper from there, explore a few frameworks and use them for different situations until you find a combination of tools that work best for your professional environment. A great resource is the book Winning Decisions, by J. Edward Russo and Paul J. H. Schoemaker. The book provides insights into reframing issues to get to the heart of the problem and is filled with worksheets, tools, questionnaires, case studies and anecdotes on the decision-making process.
The more you rely on your frameworks, the more you're perceived as a thought leader
Once you've tested a number of frameworks and found what works best for your situation, you'll find that the people around you are more comfortable coming to you with issues as they pop up. Your goal is to eventually be able to assess, define, process and resolve. The more you can break down your decision-making into this process, the more likely you will be seen as a problem solver. When people on your team or in your business begin to look around and realize that you're the person they should go to for solid solutions, then you've successfully become a thought leader. It's an important part of being seen as someone who can lead.
Becoming a person who uses comprehensive thinking to solve problems and find solutions helps build the foundation for success as you progress through your career or grow your business. Make sure that foundation is build with a solid understanding of the decision-making process and you'll certainly go far.
Support HuffPost
The Stakes Have Never Been Higher
Related
Popular in the Community