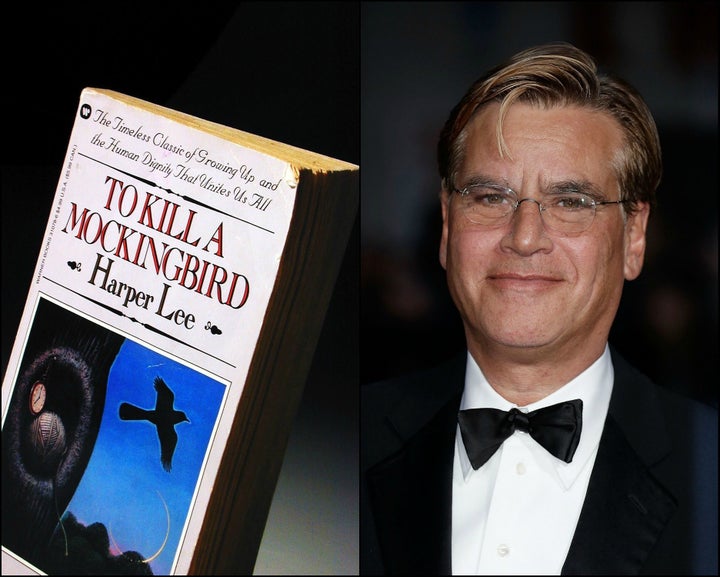 Harper Lee's beloved classic To Kill a Mockingbird will be coming to Broadway for the 2017-2018 season, in a new adaptation penned by screenwriter and patter aficionado Aaron Sorkin.
The play will be produced by Scott Rudin, with whom Sorkin has worked on "Steve Jobs" and "The Social Network," and directed by accomplished Broadway musical director Bartlett Sher, according to Variety.
Sorkin's won't be the first stage play of Mockingbird, though Lee has famously been resistant to allowing her literary masterpiece to be adapted and spun off. Referencing the film starring Gregory Peck, which she greatly admired, Lee told journalist Michael Freedland in 1978: "I've had many, many offers to turn it into musicals, into TV or stage plays, but I've always refused."
In 1990, however, a stage adaptation by Christopher Sergel debuted in Monroeville, where it's performed each May by local actors. The performances take an almost reverential approach, with audiences taking part in order to ritually enact scenes of segregation and justice denied.
After the bombshell publication of Lee's second book, Go Set a Watchman, last summer, which redrew the idealistic legal hero Atticus Finch as a stodgily bigoted functionary, audiences' wholehearted faith in what To Kill a Mockingbird represents may be shaken. If Atticus attended Ku Klux Klan meetings and harbored racist beliefs, should we reading Mockingbird with the same uncynical reverence?
There's no better time, in that case, for quippy Sorkin, with his penchant for big ideas and bigger ideals, to swoop in and shake up the whole franchise. Vanity Fair's Katey Rich speculates that the man who created the most comforting fictional president ever, Jed Bartlett, might be just the one to rehabilitate Atticus as a "brilliant, paternal" figure taking the courtroom by rhetorical storm.
Given how that's gone in his more recent shows, however -- see McAvoy, Will ("The Newsroom") -- Sorkin could easily push Atticus further into the stubborn, hubristic elder mold.
At least we'll get some good Atticus and Scout walk-and-talks out of it.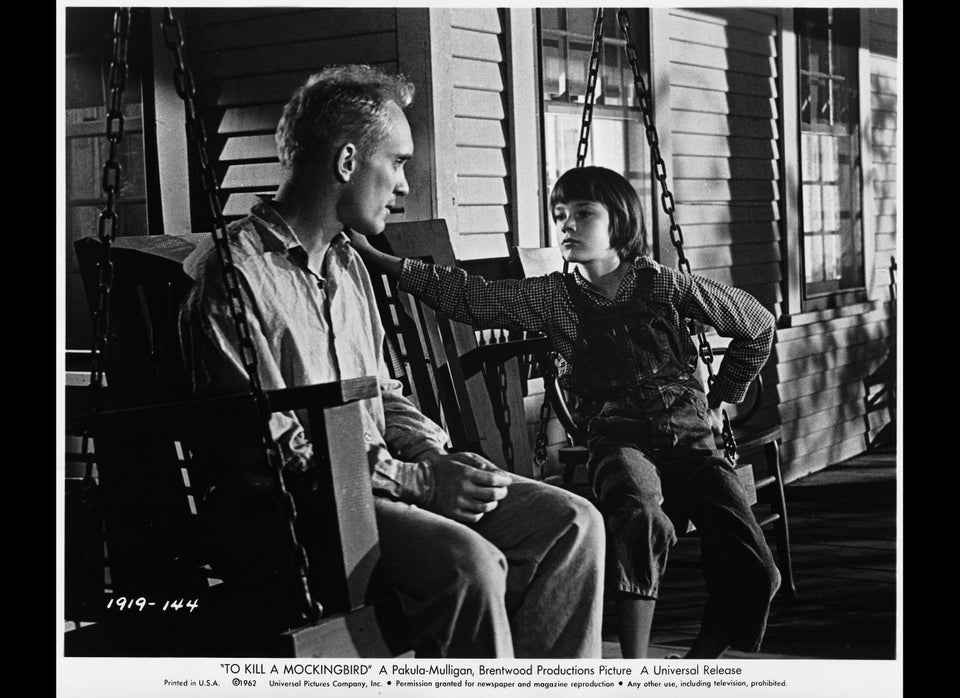 'To Kill A Mockingbird' 50th Anniversary

Related
Popular in the Community