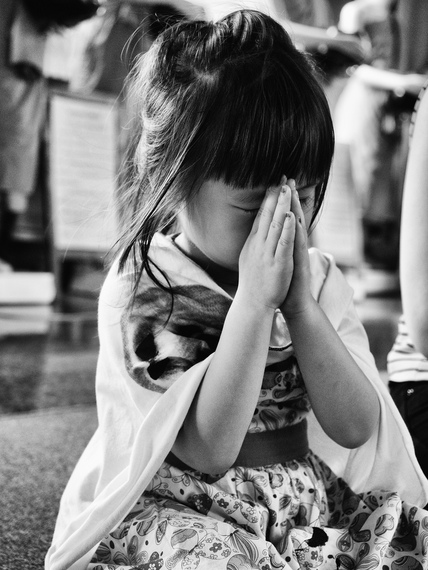 Bombs blame belittling bullying
won't get us anywhere but further
apart
more divided
separate
split
puffed up and scared
more full of mean. We teach our children
to be kind, accepting, humble -
to be fair, to share, yet
our wannabe leaders are throwing sticks
and hate.
are you listening? Would you
join me in being a rebel? A rebel
whose only cause is to soften, to open
to inch closer to one another, to reach across
miles, masks, colors, borders, labels, parties
to see the other, despite - despite
everything.
Our world is begging us
to rebel against hate, to set down
the sticks and run toward
love - to vote for the only cause
that will save us
Julia's home on the web is www.paintedpath.org
Her book of poetry & art, "On the Other Side of Fear" is available HERE
Photo found on Pinterest
Calling all HuffPost superfans!
Sign up for membership to become a founding member and help shape HuffPost's next chapter