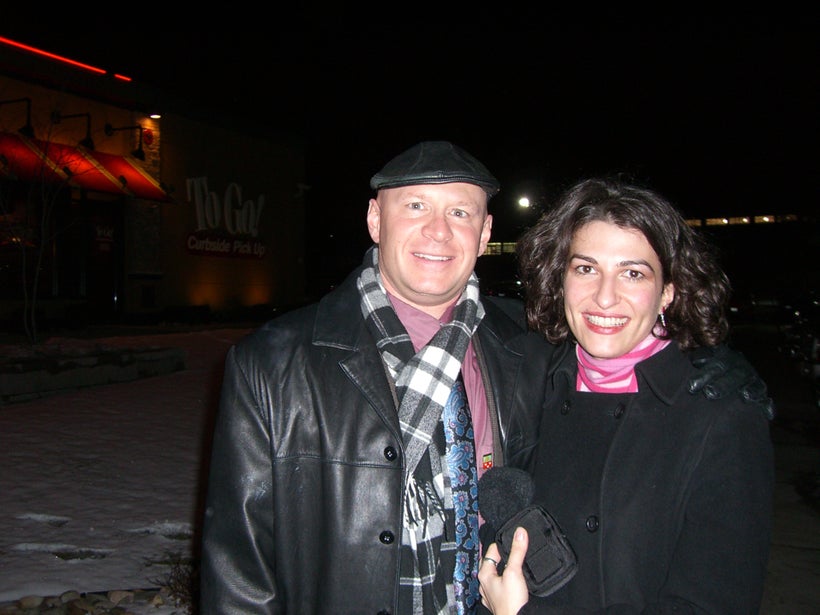 This month you would've reached a milestone—a half-century of life. Since your footsteps no longer grace the earth, we can't celebrate together. But I can't let the day fly without acknowledging you.
It's been almost three years since depression and suicide stole you from us. A lot has changed. Some things haven't.
Raw, desperate edges of grief defined the first weeks after you passed, but the edges have softened. Some might say it's because of time. I say it's God using time as a soul-softener. I don't miss you less. But I am learning to take the bitter with the sweet. Life is a cocktail of both.
I keep you alive by telling stories about you. From the times you were naughty to the many more when you were nice, I've recreated you for my little ones. They now ask, "Can you tell us more silly stories about Uncle Jim?"
I wish you were here for the two people who need you most, your sons. They're young men now, and college isn't far off. Each bears a different reflection of you. They're intelligent, kind and charming.
I wish you could see our children interact. We get them together as much as possible. Despite the difference of years, they love and enjoy one another.
I wish we could grow old together. We were siblings and friends, with shared history no one else will remember. I was reminded of that as I watched a final scene from Downton Abbey. Constantly sparring, sisters Edith and Mary finally agree to tolerate each other. After Mary betrays Edith, Edith surprises everyone when she shows up for her sister's wedding. Mary asks why she's there, and Edith responds:
"Because in the end, you're my sister. And one day only we will remember Sybil, or Mama or Papa, or Matthew or Michael, or Granny or Carson or any of the others who have peopled our youth. Until at last our shared memories will mean more than our mutual dislike."
Since you died, my writing has been a means of coping and healing. When you got sick, I was working on a book proposal about postpartum depression. I found a publisher and finished the book, which should release later this year. In the process, I learned a lot about mental health during the childbearing years, and at other times in life. Though different from what you faced—severe depression and anxiety—postpartum depression shares some similarities. They're illnesses that strike the mind. They're powerful enough to play us for fools, in the most sinister ways. They rob us of truth, dignity and vitality. They frustrate and bewilder us as they turn love and good will inside out. They mock all that's good, right and beautiful. And they can be deadly.
I didn't know it when you died in 2013, but you were one of many taken by suicide. Between 1999 and 2014, death by suicide increased 24 percent in the United States. You were 47—in the prime of life—and part of the fastest-growing demographic where suicide strikes: the suicide rate among men between the ages of 45 and 64 jumped 43 percent. Some call suicide a public-health epidemic. Yet we're still confounded about who's at greatest risk.
I want to help deflate the lead balloon borne by these statistics. So I'll continue to write. My postpartum book is a first step. I plan to write others exploring different avenues of mental health. There's a vast, unmet need for coverage that educates and enlightens people about mental illness.
In your last months, I had the sense you were fighting for your life—not unlike someone battling cancer. I shared this later with a friend who's a clinical psychologist. She confirmed there's a form of depression similar to advanced cancer--unwieldy and difficult to treat. I wish you'd asked for help sooner. Men often hesitate to address symptoms of any illness, let alone depression. We need to change this. That means educating men and women about signs and symptoms of depression, and eradicating the stigma society attaches to all forms of mental illness.
You suffered severely in your final weeks. I stood with you each day, despite the physical distance between us. I tried to help stem depression's unruly tide, to help save your life. I didn't succeed. It has taken time and God to show me that your death doesn't mean I failed. Far from it. The end of your life brought an unexpected gift, a time of rich, frequent conversation and reflection. I'll always remember it. This is what Philip Yancey calls shared suffering. In his book Grace Notes, Yancey writes:
"That principle of shared suffering is the thesis of Henri Nouwen's book on the wounded healer, and perhaps the only sure contribution we can make to the meaning of suffering. In doing so, we follow God's pattern, who also took on pain. God joined us and lived a life of more suffering and poverty than most of us will ever know. Suffering can never ultimately be meaningless, because God has shared it."
The scars of your death linger for all who loved you. In this life, I don't believe we find full restoration from traumatic events like the suicide of someone dear. I do believe God equips us to fashion the trauma and the scars into unlikely pillars of strength, undergirding our hearts and minds. When we show others how we pushed through a trial—and that we continue to push—darkness yields light and hope. I'm not sure what God's recipe is for this process, or just how it happens. But if we're willing to let him take the reins of our grief, it does.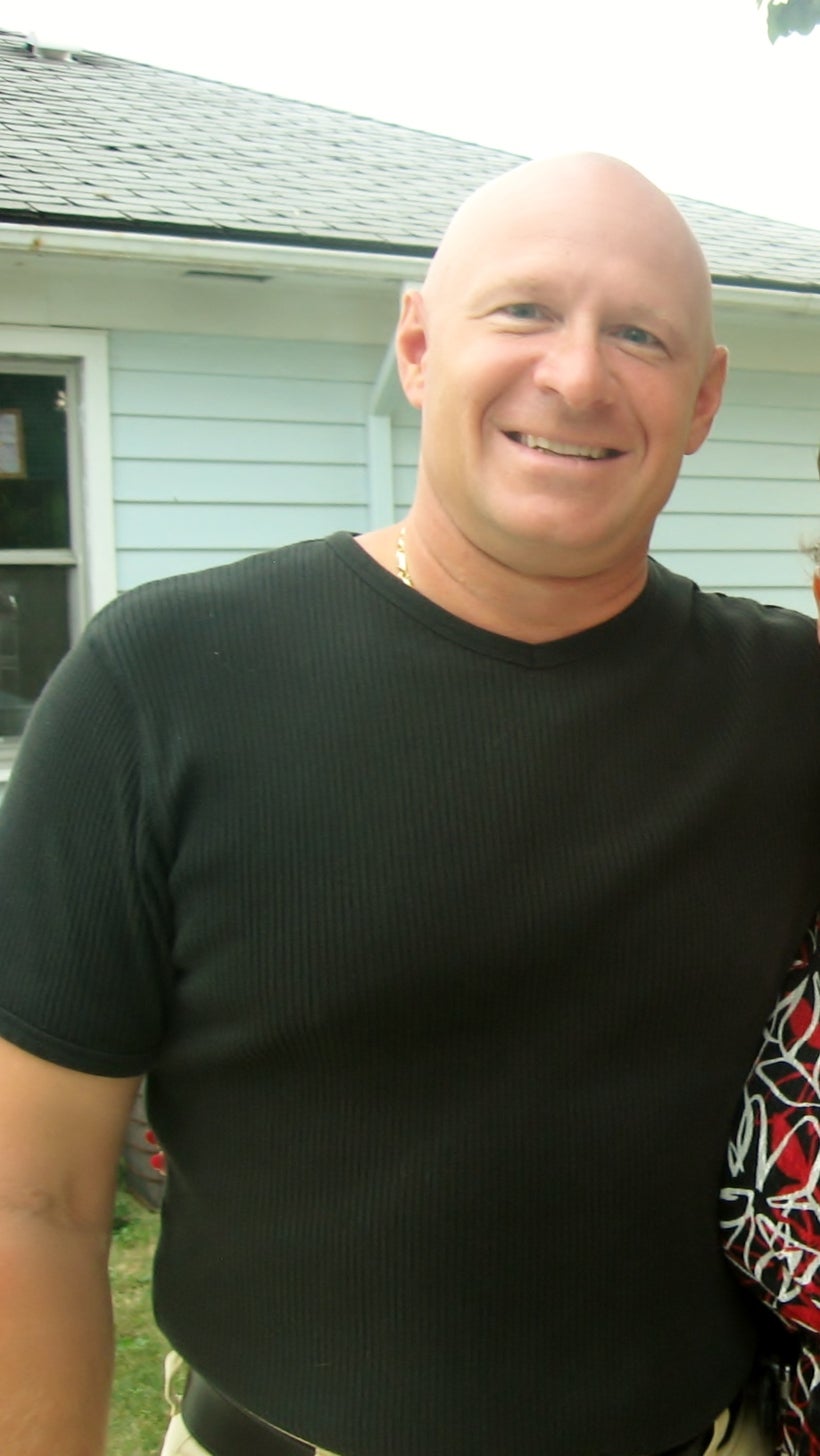 Calling all HuffPost superfans!
Sign up for membership to become a founding member and help shape HuffPost's next chapter
This post was published on the now-closed HuffPost Contributor platform. Contributors control their own work and posted freely to our site. If you need to flag this entry as abusive,
send us an email
.