After giving birth and staying up all night with a crying baby, sex can be the furthest thing from a new mom's mind. But some women worry, "Will I ever want to have sex again?"
In this video from Plum Organics' Parenting Unfiltered campaign, a mom opens up about her postpartum experience of getting over the feeling that she never wanted to be touched again. To her fellow new moms, she says reassuringly, "Maybe not next week or next month or even next year, but mark my words, someday, your drive will come."
The candid video is part of a Mother's Day-themed series called, "Dear Mom," in which moms share their parenting worries and lessons to reassure their fellow mothers.
As a representative for Plum Organics told The Huffington Post, the five moms are just "reflecting on this crazy thing we call parenting."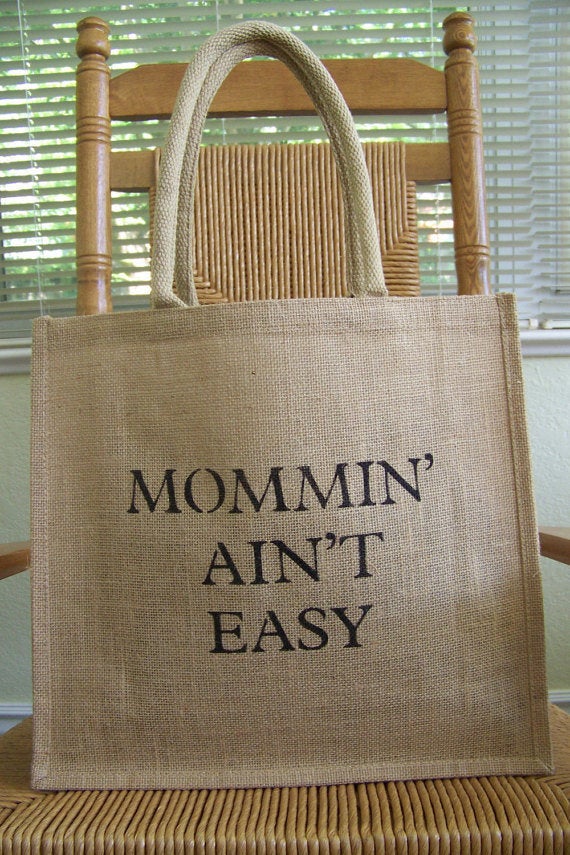 Mother's Day Gift Guide 2016