Critics came out of the woodwork from the moment a two-minute trailer dropped to promote "To the Bone," a comedy about a young woman's struggle with anorexia starring an alarmingly thin Lily Collins.
The film, by "UnREAL" co-creator Marti Noxon, was well received at Sundance in January, and acquired by Netflix for streaming on its global platform beginning Friday. Collins stars as Ellen, who undergoes several unsuccessful attempts at recovery before she connects with an unconventional doctor played by Keanu Reeves. It's the second time this year the streaming service has offered its nearly 100 million subscribers a new story on a serious and deadly mental health issue that would inevitably spark conversation and condemnation. March's "13 Reasons Why" so worried suicide prevention advocates that Netflix added even more trigger warnings to the series. Similarly, "To the Bone" has sparked concern over the effect visceral images of a young, white anorexic woman might have on viewers.
One such effect could be the assumption that anorexia, or eating disorders, generally, are the exclusive purview of young white women. Pop culture supports that view: If all you'd ever seen on the topic came from the Lifetime network's history of made-for-TV films, you'd think the issue were monochromatic.
It's a criticism that reflects one of the largest of Hollywood itself ― too much of the spotlight is shone on white characters.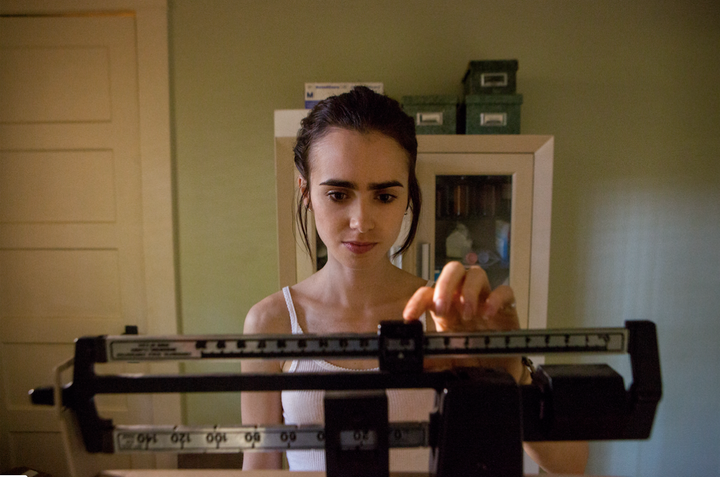 "While there are many young white women who struggle with anorexia, there are also many, many millions who struggle with eating disorders who don't fit that profile," Claire Mysko, CEO of the National Eating Disorders Association, told HuffPost. "We get calls through our help line from people who don't fit that typical picture who will articulate that they don't even know if they have an eating disorder because they're not that sick, or 'I don't look like this.'"
If "To the Bone" were a completely fictionalized story, perhaps we might have received a different picture of the illness, reflecting one of the more unexpected segments of those afflicted with the disease. "Eating disorders affect people of all genders, ages, races, ethnicities, body shapes and weights, sexual orientations and socioeconomic statuses," the Academy for Eating Disorders states as No. 5 in its list of "9 Truths." ("To the Bone" cast members read off the list as a public service announcement for World Eating Disorders Action Day in May 2016.)
While the trailer focuses on Collins' Ellen, the full film pulls back from her experience to show men and women of color affected by eating disorders, too. Project HEAL, which collaborated on the film's Netflix release, states the full film does "a great job" of showing diversity.
Ellen remains a focal point, though, because the film is based loosely on the personal story of Noxon, who saw a disturbing lack of concern paid by Hollywood to the disease that prevented her from going to college immediately after high school. The director told Vulture that male studio executives told her anorexia was "such a small topic," requiring three female producers to get it made. As Noxon pointed out, the disease is anything but small ― it's the third most common chronic illness among young people, according to NEDA, and has the highest mortality rate of any mental illness.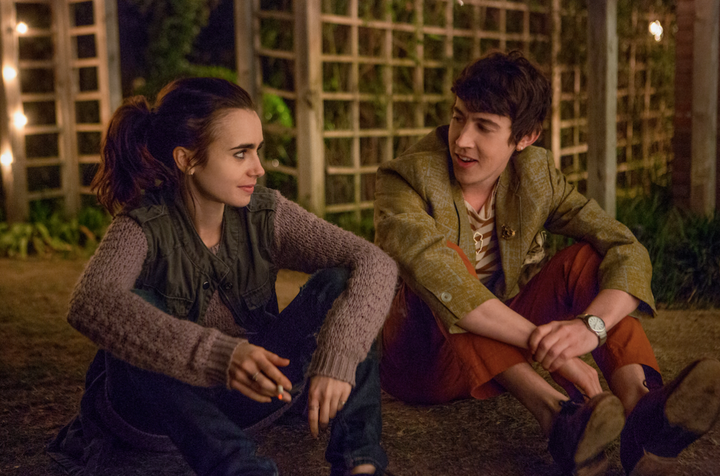 "I hope that by casting a little light into the darkness of this disease we can achieve greater understanding and guide people to help if they need it," she wrote in a tweeted statement after the Netflix trailer debuted.
Advocates simply hope that viewing the film helps people understand the scope of eating disorders that affect, at some point in their lives, an estimated 20 million women and 10 million men in America.
"I don't want to knock the filmmaker for telling HER story, and really that is excellent that she recovered from an eating disorder," Laura Zinger, executive director of the National Association of Anorexia Nervosa and Associated Disorders, told HuffPost in an email. "But her story is only one of 30 million, which is how many people currently suffer from eating disorders in America." Zigler stressed that people over 40 with the disease are particularly overlooked in the media.
And while her organization supports "To the Bone," Project HEAL co-founder Liana Rosenman told HuffPost she hoped it would open doors for other stories revealing the breadth and depth of the illness.
"Not glamorizing, but highlighting and showing," she said, adding, "really just creating this conversation so that people are aware that eating disorders do affect anyone at any size, at any shape, at any ethnicity, any gender, and that no one is immune."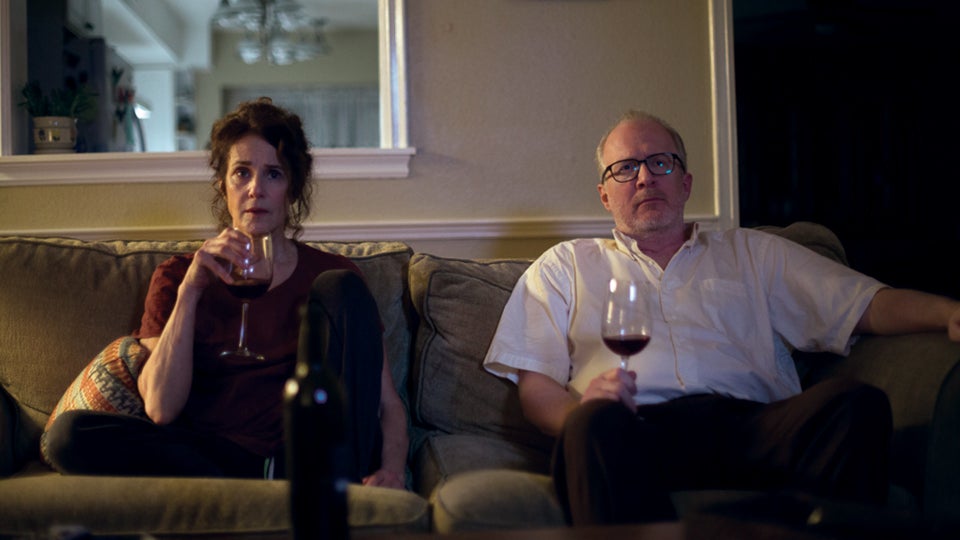 The Best Movies Of 2017 So Far