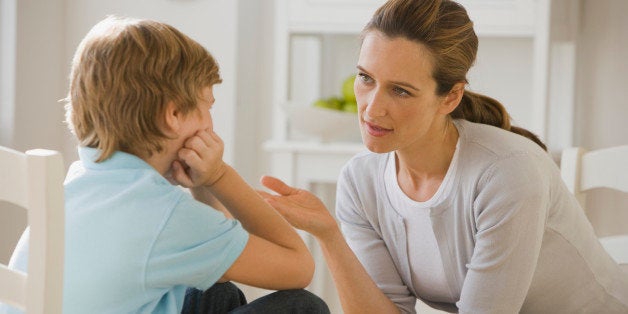 To the sweet moms who feel like they are failing:
I know, sometimes we have these really rough days that make us wonder if we are cut out for motherhood. Our patience has been tested to the max. Our positivity and energy is on zero. We don't feel creative, we don't feel kind, we don't feel compassionate, we don't feel like helping or organizing or cleaning. We want out...if only for a tiny bit to re-group and hear the thoughts in our head again without little voices over-powering any clarity we once had.
We try to distance our inner self with the growing anger that builds but cannot be appropriately expressed because we don't really want to be angry (especially at our little ones). And, we feel we have a right to be angry. We are allowed to feel what this emotion entails despite the voice that tells us we should say 'frustrated' or 'irritated'...anger feels cold. (are we cold?)
Forgiveness and grace. The mindset we need to integrate in order to reach the equilibrium that we are capable of having: Kindness directed inward. We are still OK if we used our MomHulk voice, we are still OK if we walked out of a store when kids were not listening and left merchandise piled on a front shelf that we couldn't purchase right then, we are still OK if we felt judging expressions from those around us, we are still OK if we choose to do things different from our parents and those who are trying to guide us, we are ALWAYS OK when are doing our best.
Just doing our best. The only thing we can do. The brave thing to do.
You are enough, fellow mama. And, tomorrow is a new day. You can do this. We can do this, together.
If you are fellow mom who feels like this message is close to your heart, please consider signing up for my free Facebook group. We share weekly e-mails with you encouraging you on your journey in motherhood, and talk about the things that impact us every single day, including self-acceptance, grace, loving the body we are in, and being kind to ourselves while we navigate the daily joy and chaos! If you are someone who struggles with emotional eating, you can also check out my emotional eating program The Food Shift HERE.
Support HuffPost
A No-B.S. Guide To Life
Related
Popular in the Community