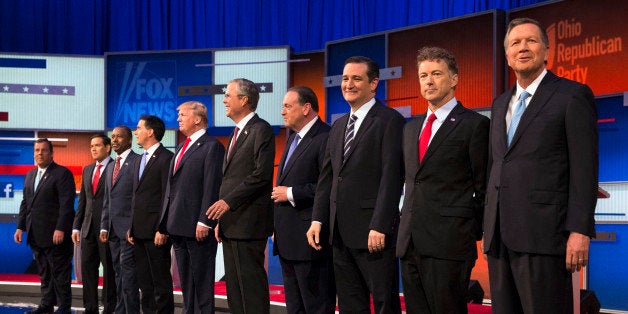 I just turned 18. At this age, I am very excited about my future as a young adult in America -- but simultaneously progressively cynical, as I am exposed to the plethora of issues our nation is facing and the number of national dilemmas my generation will inherit. The way the Republican candidates presented themselves onstage last night did not soothe my cynicism.
From the way they discussed Planned Parenthood and abortion, to the patronizing tone with which they addressed questions involving Hillary Clinton, and the pride they took in promises to undo progress that has been made -- almost everything they did made me roll my eyes. In fact, given all that went down on Fox News last night, I'm surprised my eyes didn't roll right out of my head.
In light of this, here are some notes to a few of the candidates, from a young voter:
Dear Senator Cruz,
I'm so impressed by your plans to spend your first day in office effectively undoing what our nation's leaders have been working to get done. That sounds like a great idea. Backtracking is the ultimate goal. (Insert eye roll here.)
Dear Dr. Carson,
Per your remark about "fighting for our children and the next generation," I just want to say, as a member of this generation that you claiming to be fighting on behalf of -- these aren't the fights I wish you'd fight (but it's a noble way to frame your self-serving agenda).
Dear Mr. Trump,
It would be cool if you stopped capitalizing on your privilege as a wealthy white male.
I know you enjoy being the farce of the party. But if we don't have time for political correctness, as you say (a weak excuse in response to accusations of your absurd misogyny, to be quite frank), then we definitely don't have time for someone like you to be taking up space in a political debate. (Side note: what do you mean we don't have time? There are still months before the primaries start!)
Dear Senator Rubio,
YOU WERE SO CLOSE! You could have taken one step in the right direction if you'd admitted that you supported exceptions to your pro-life stance in the case of rape or incest. You blew it, my friend.
To all the candidates:
Thanks, you 10 men, for sharing your opinions on whether a woman should have control over her own body. In the future, please keep them to yourself.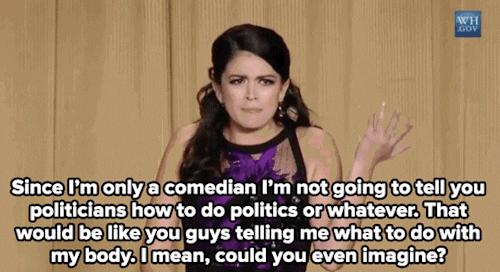 Mid-way through the debate, I texted my friend:
"I can't sit here listening to a bunch of old men discuss their belief that women should not have control over their own bodies."
"Can't even watch." and then "[H]ad to turn it off"
And I don't blame her. I could hardly watch. It literally made me feel sick. But I want to be informed and aware of the political discourse, so I continued watching.
The truth is, America needs young people to vote. I sincerely hope that my peers and I won't be discouraged from voting because we are so disheartened by these candidates' misguided attempts to supposedly improve the nation for future generations.
The percentage of young people who vote is disappointingly low (38 percent of 18-to-24-year-olds voted in 2012), so I'm taking my frustrations about the debate as a reminder that I really should show up to vote for the candidates whose ideologies I do support. Warranted as they may be, those "forget it -- this is pathetic; we're screwed no matter who we vote for!" thoughts won't get us anywhere in the long run. My hope is that other young people will seize the power they have as voters, too.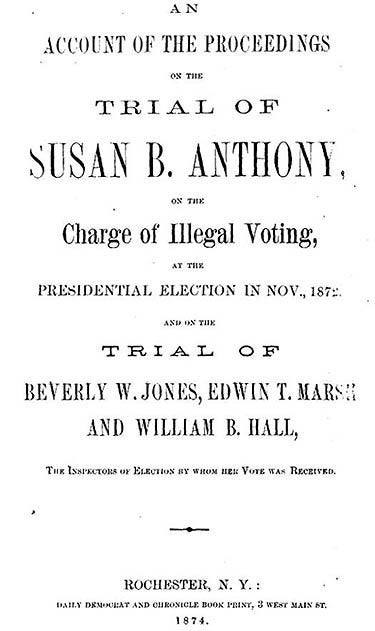 National Women's History Museum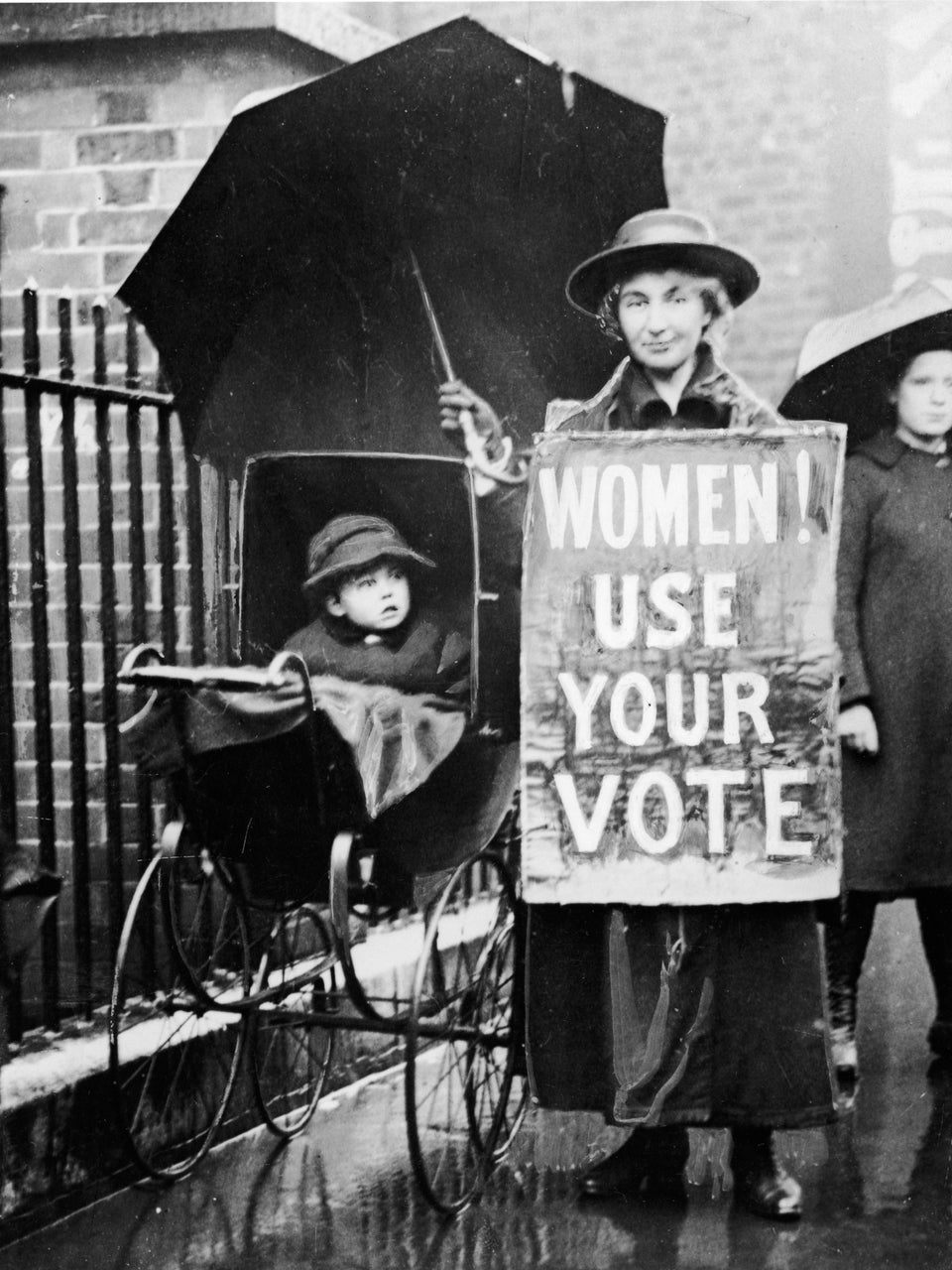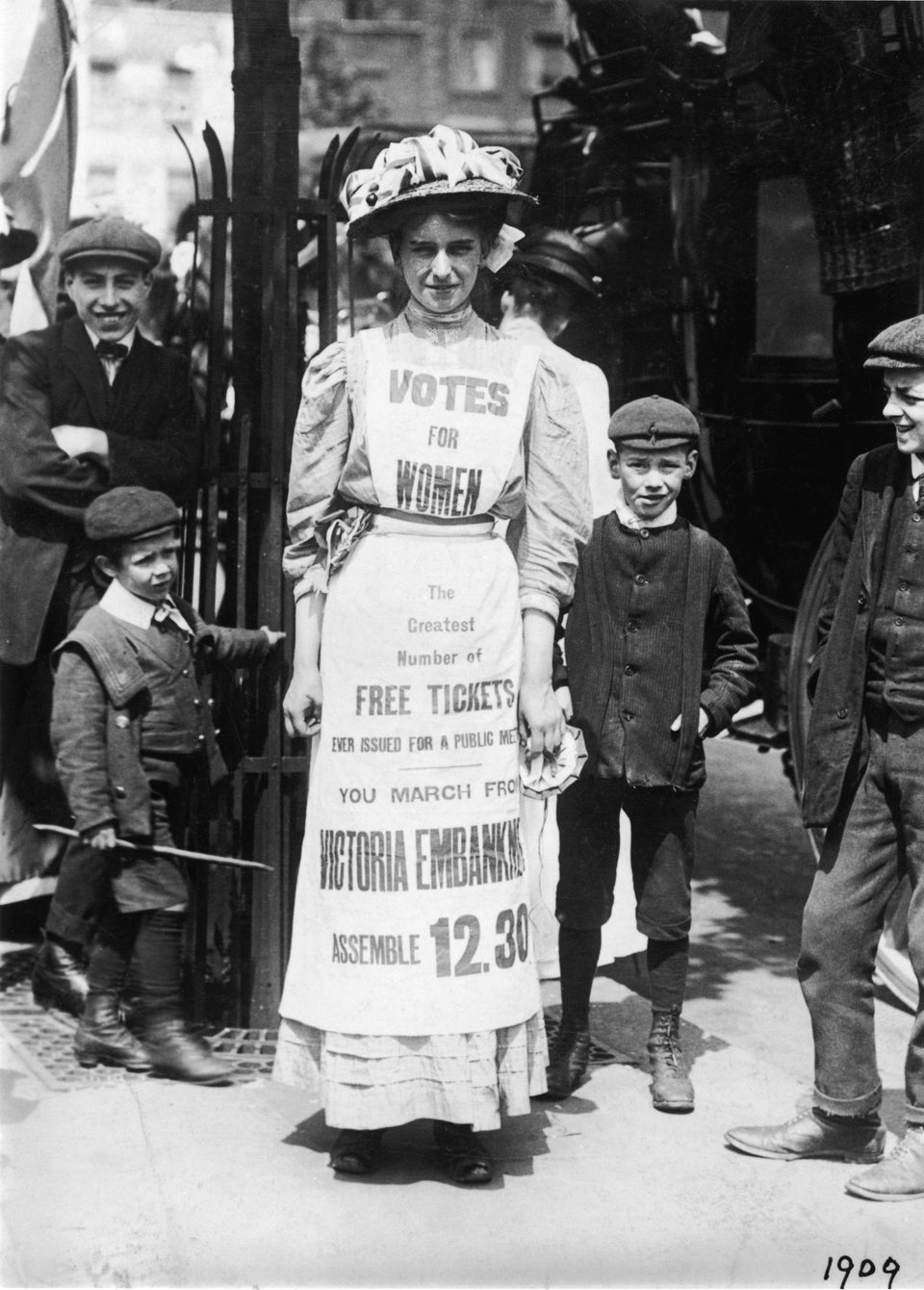 Museum of London/Heritage Images/Getty Image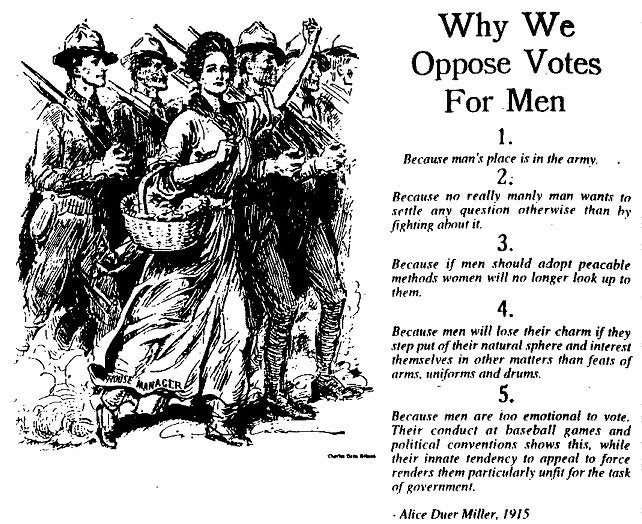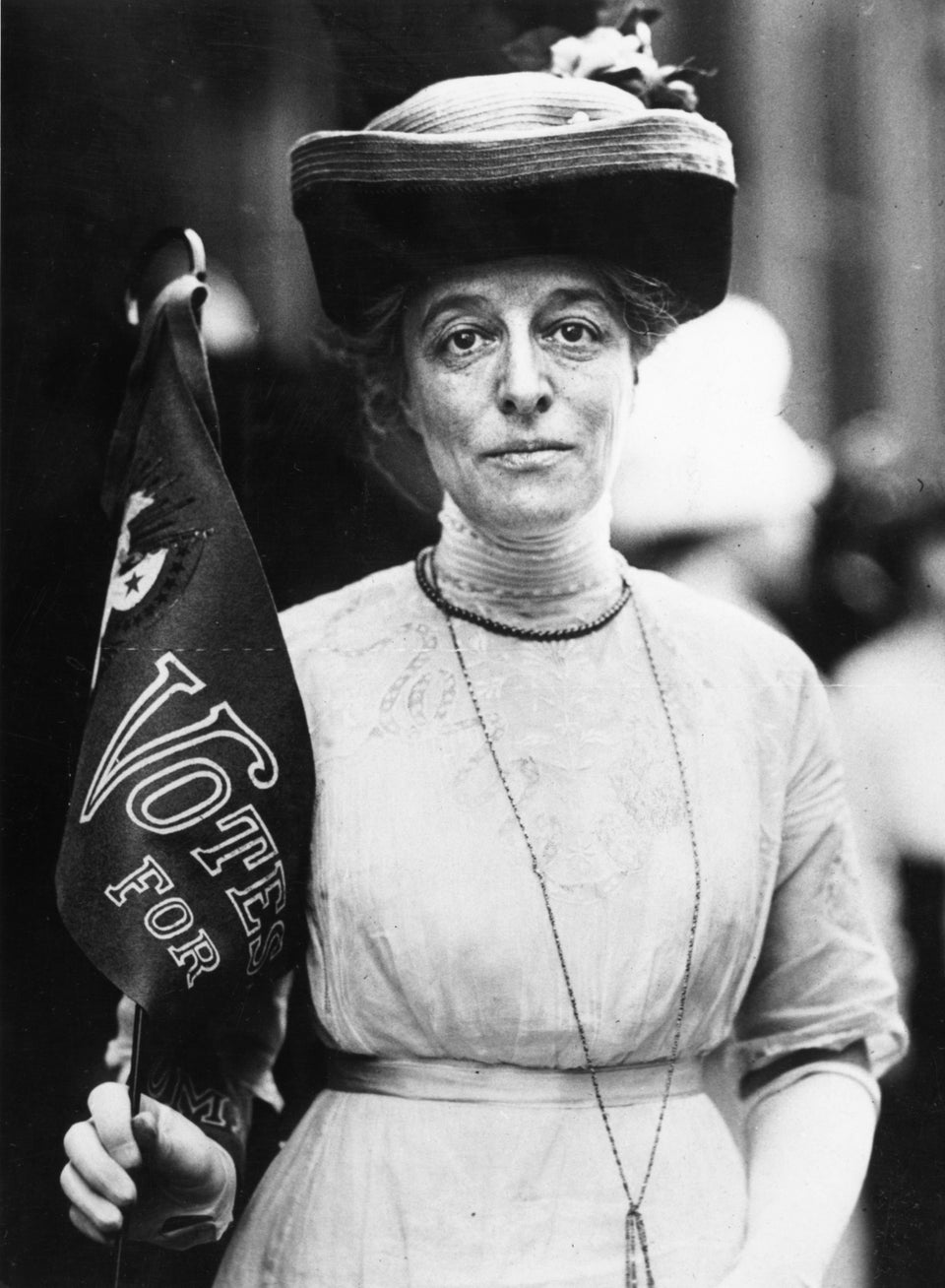 Topical Press Agency/Getty Images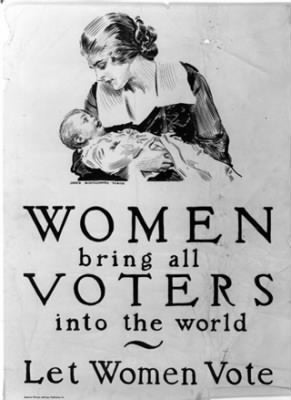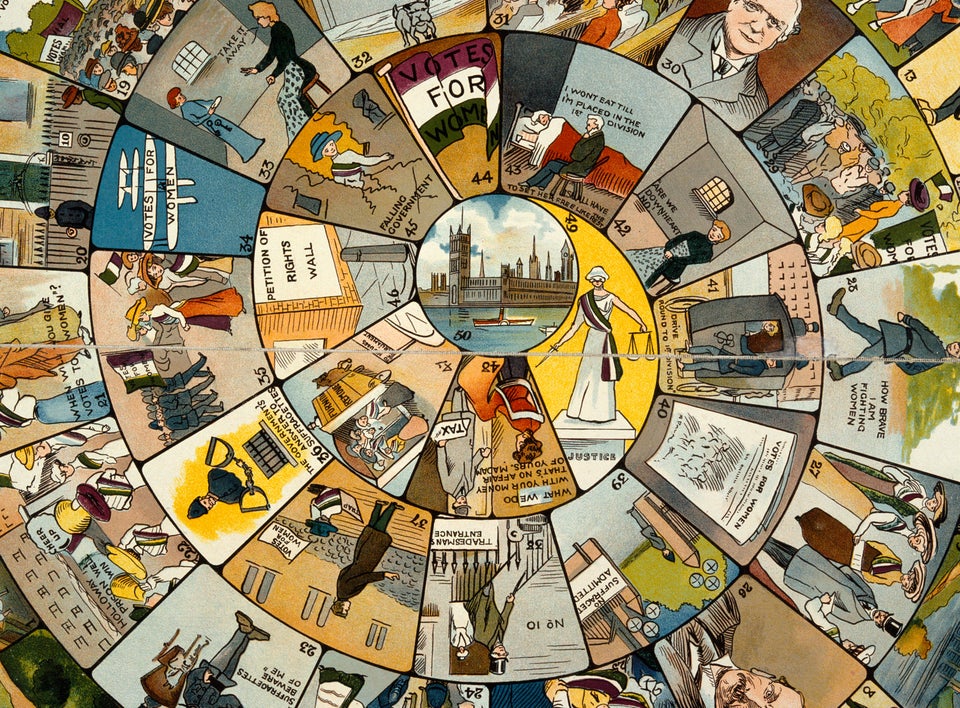 Museum of London/Heritage Images/Getty Images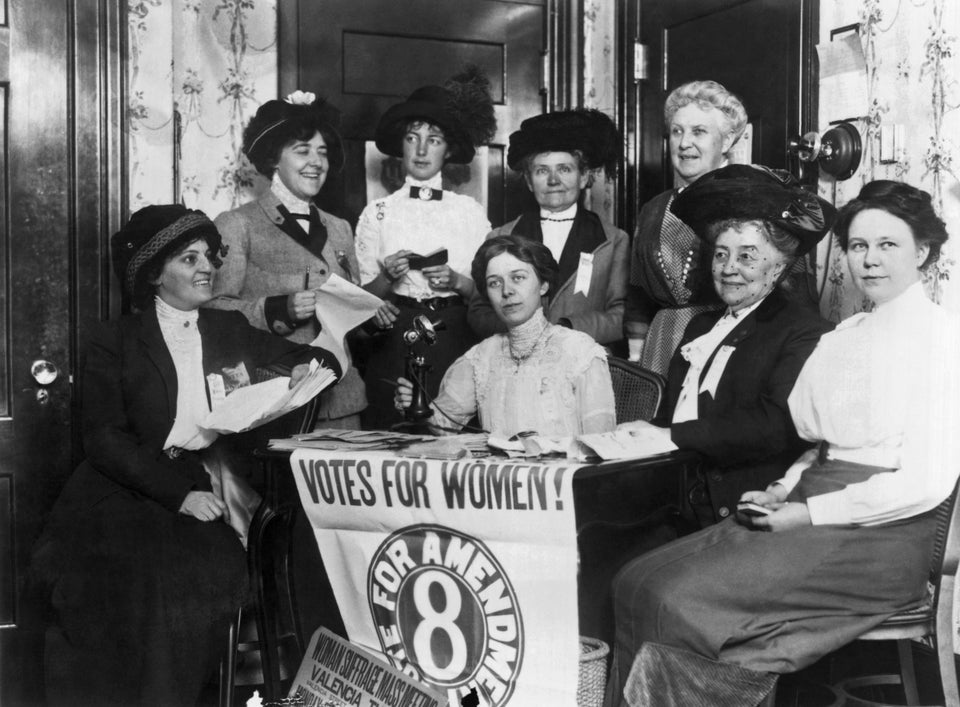 Underwood Archives/Getty Images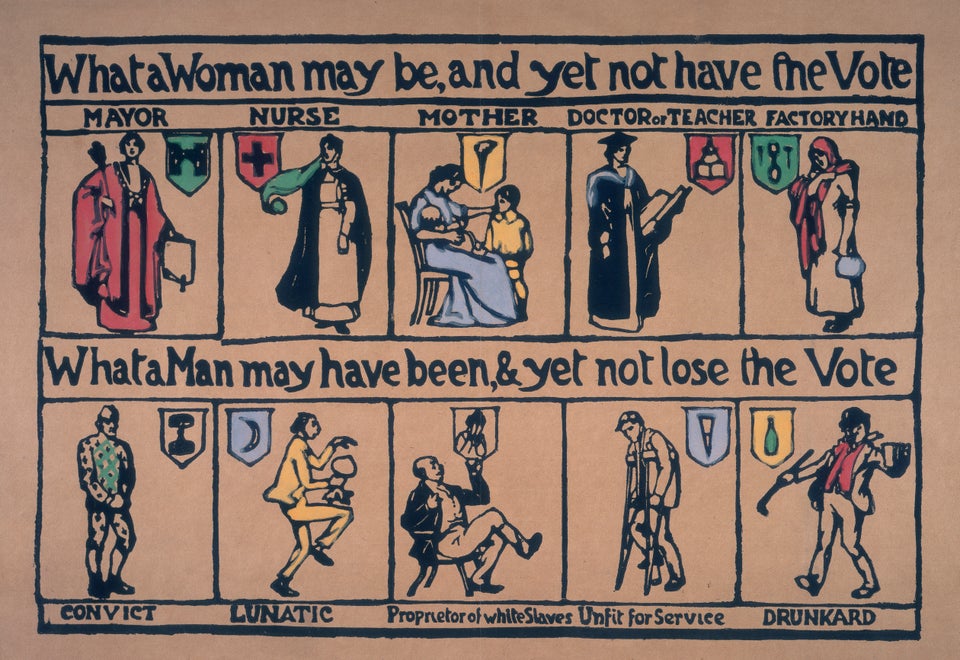 Museum of London/Heritage Images/Getty Images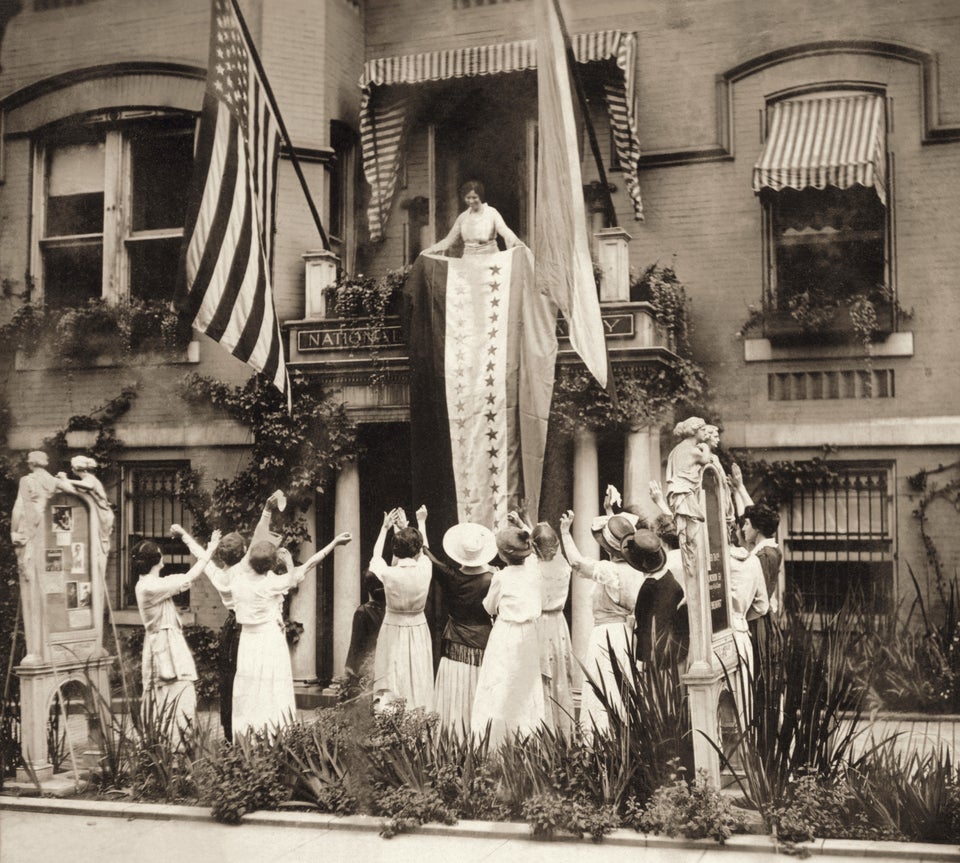 Stock Montage/Getty Images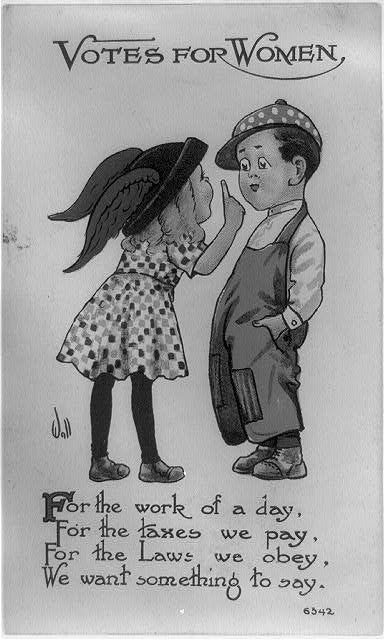 United States Library Of Congress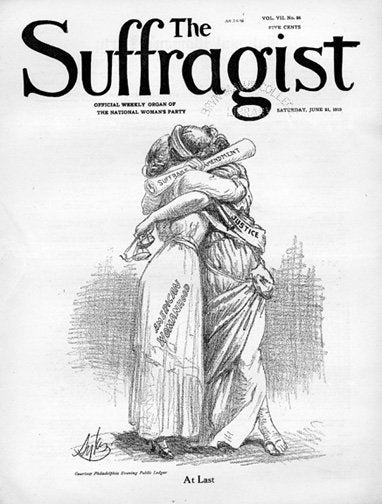 Bryn Mawr College Library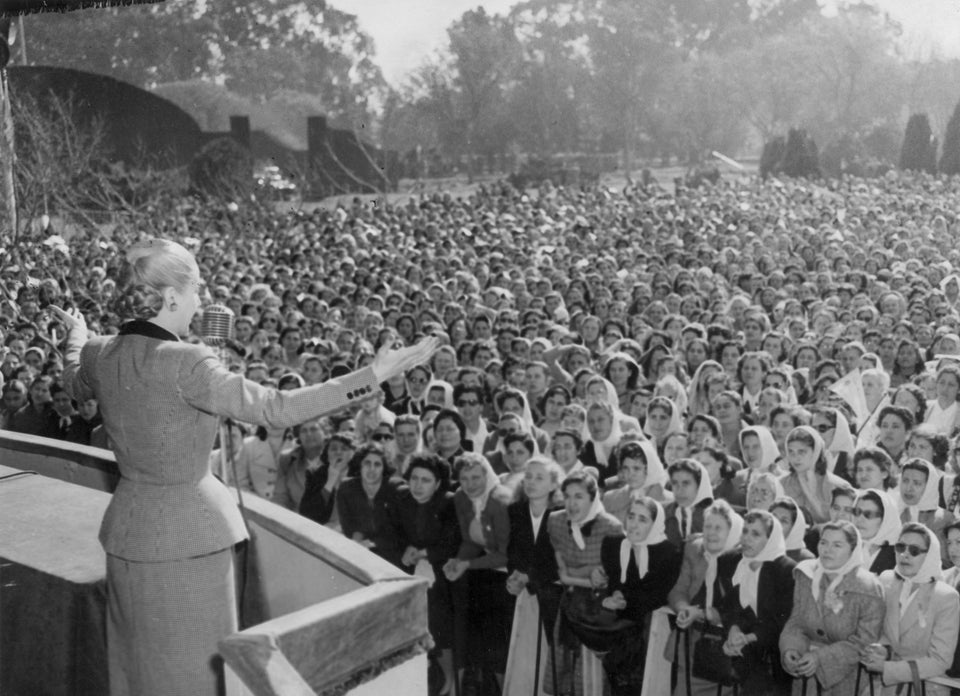 Hulton Archive/Getty Images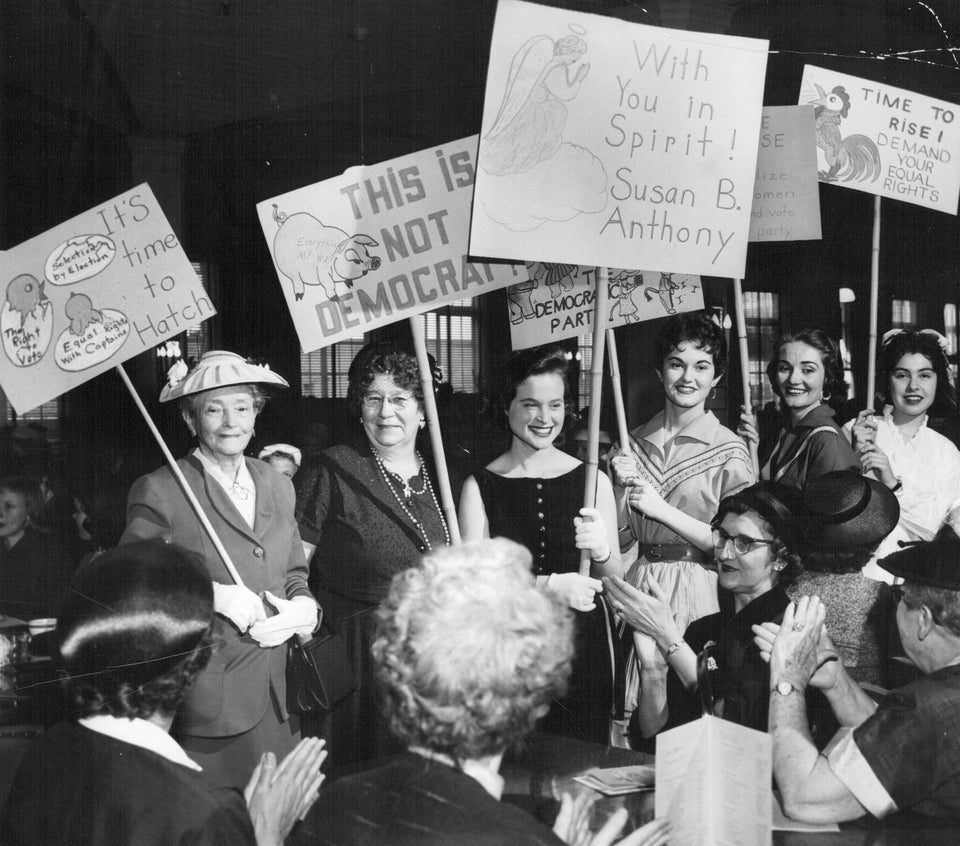 Al Moldvay/The Denver Post via Getty Images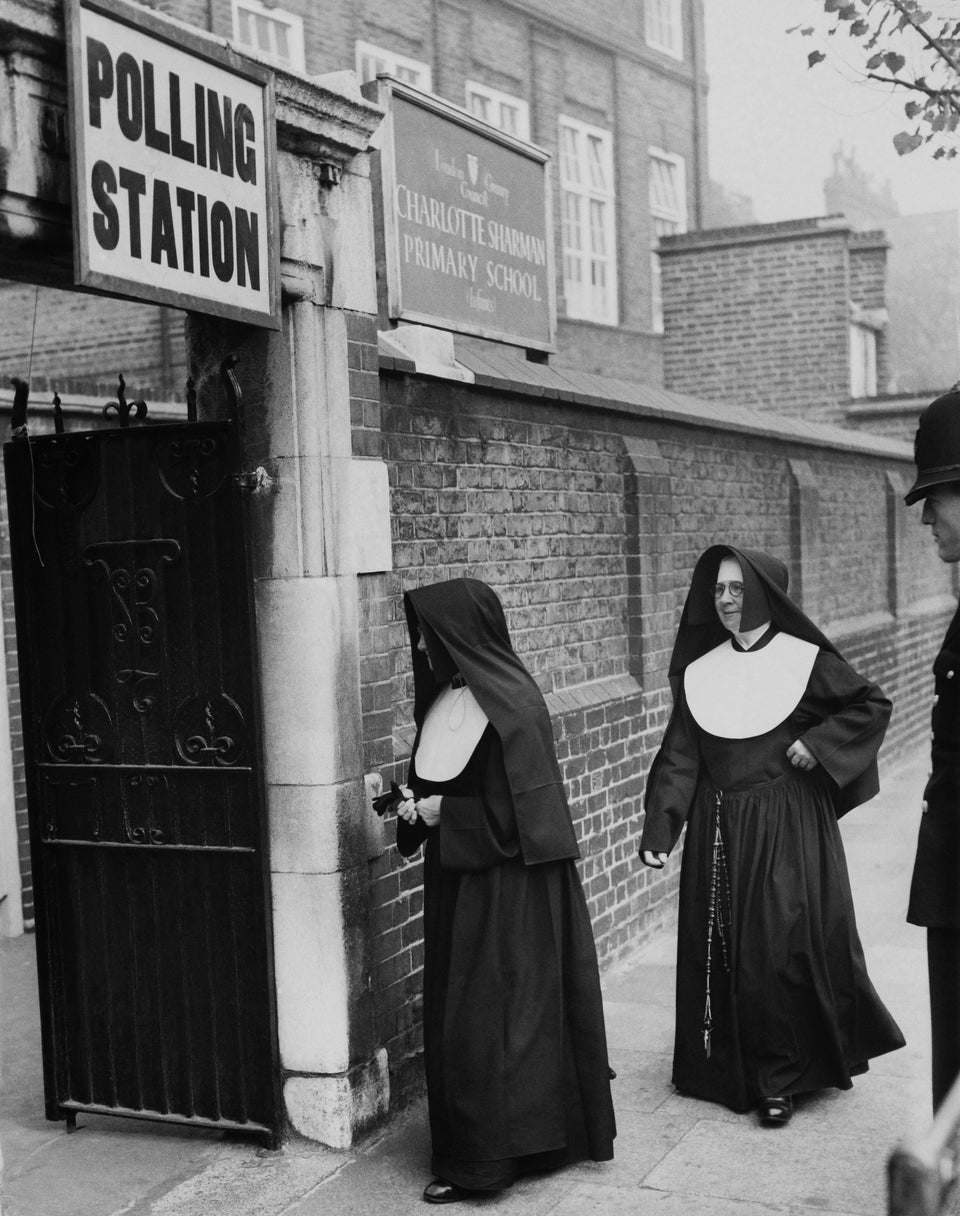 Keystone-France/Gamma-Keystone via Getty Images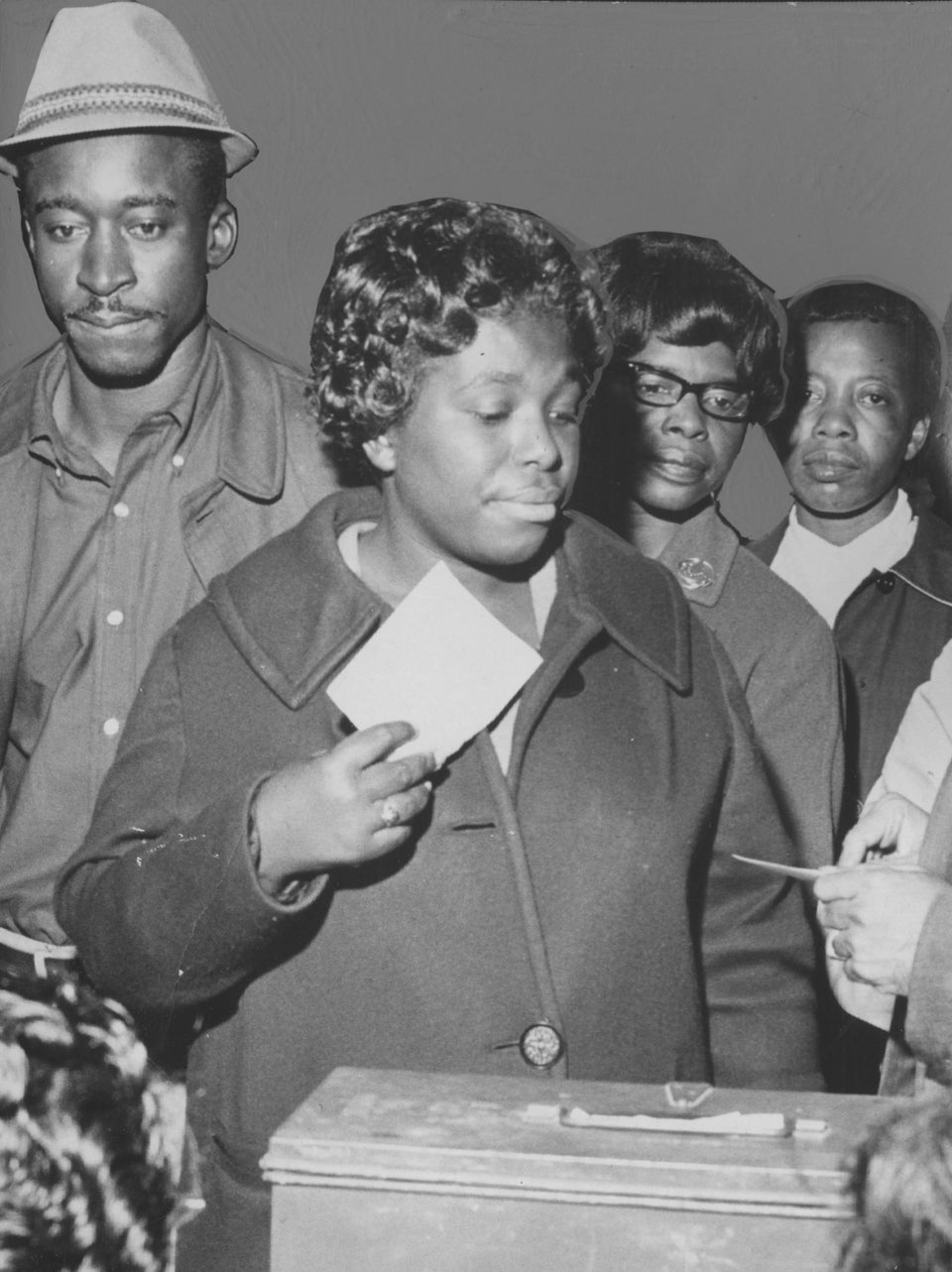 Afro American Newspapers/Gado/Getty Images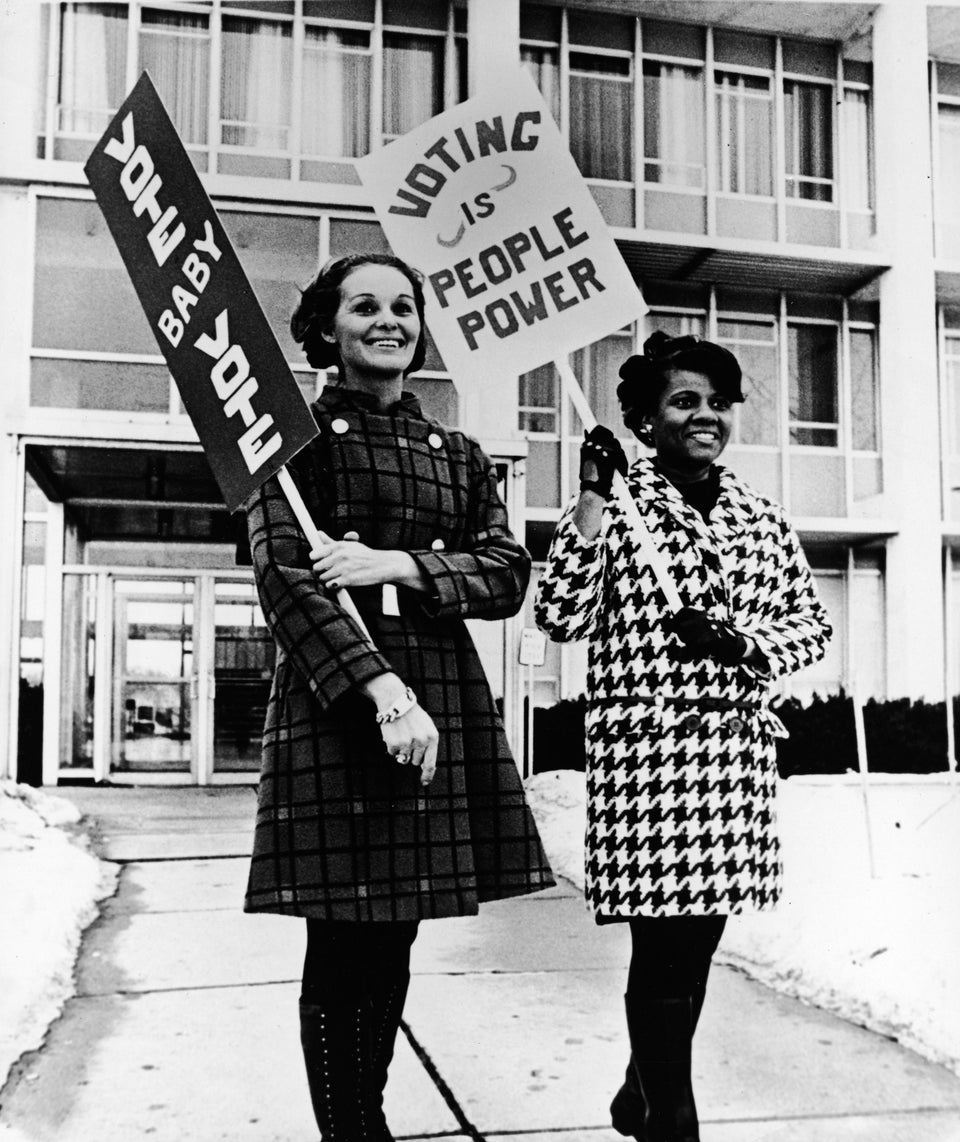 Gabriel Hackett /Getty Images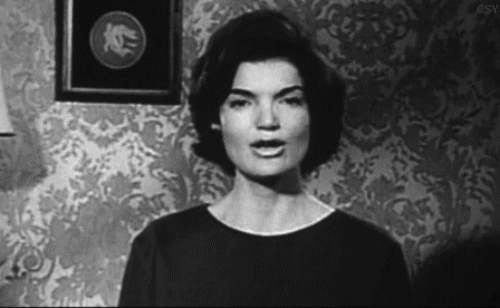 colettesaintyves.tumblr.com/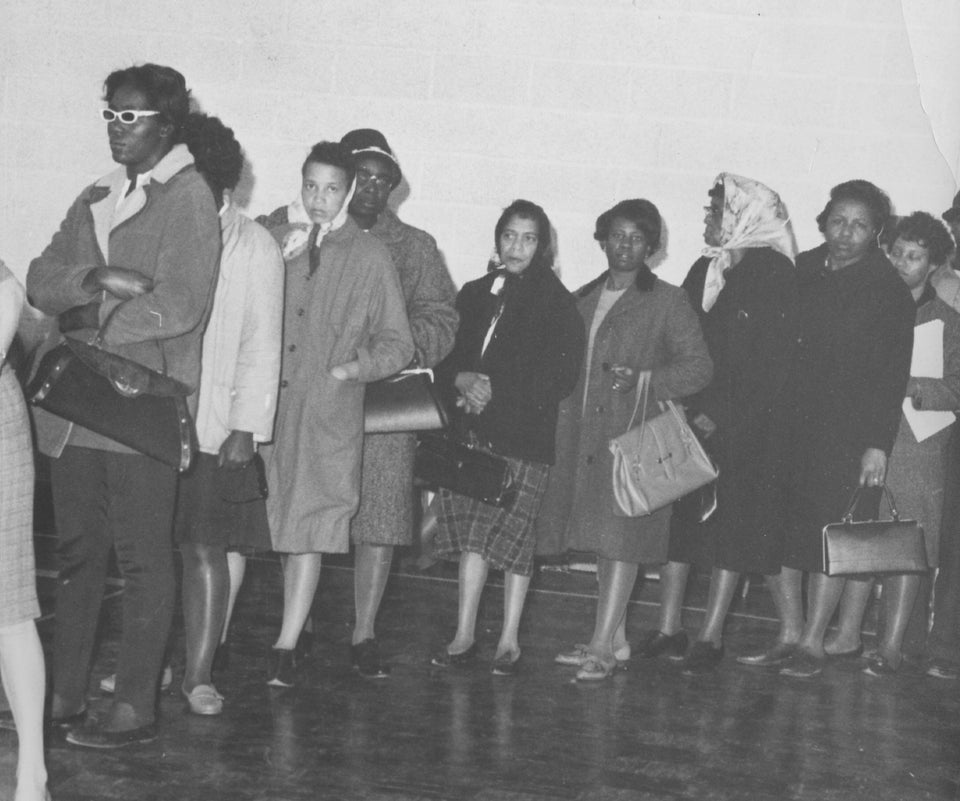 Afro American Newspapers/Gado/Getty Images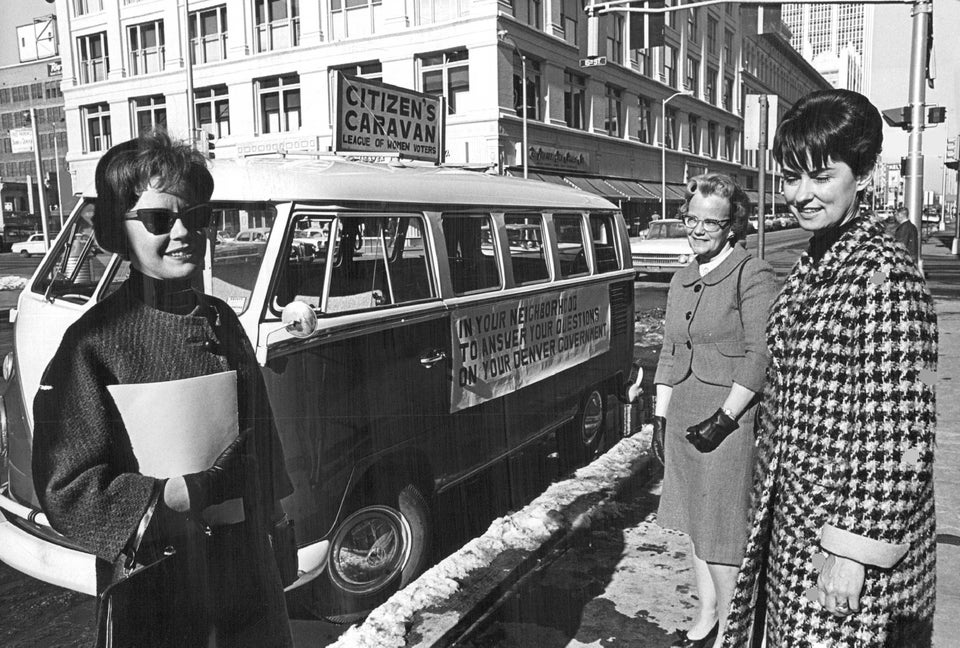 Duane Howell/The Denver Post via Getty Images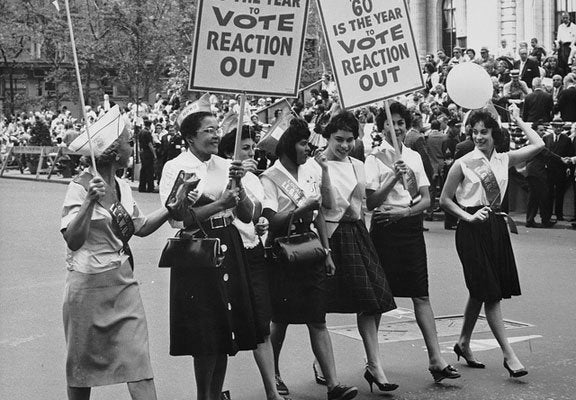 ElizabethForMA on Flickr, under Creative Commons (CC BY-NC 2.0)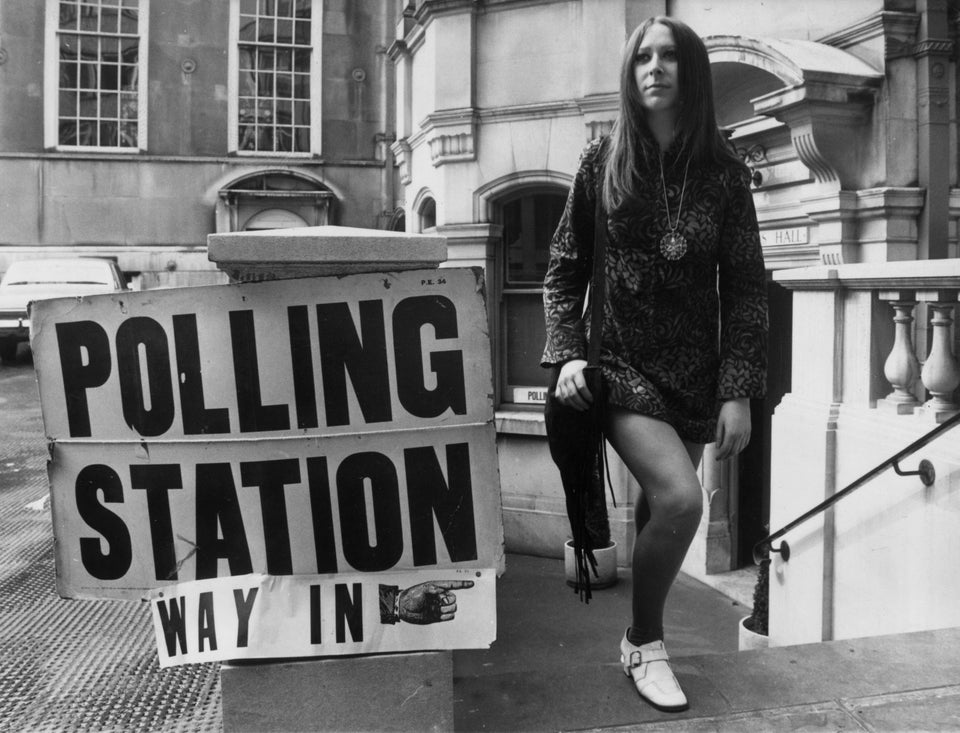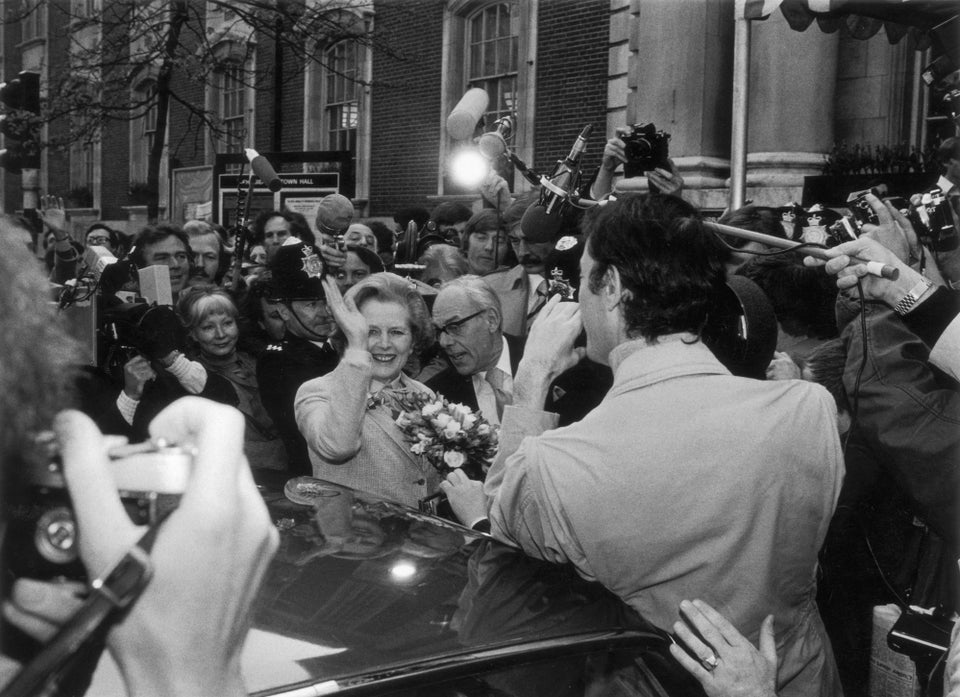 Central Press via Getty Images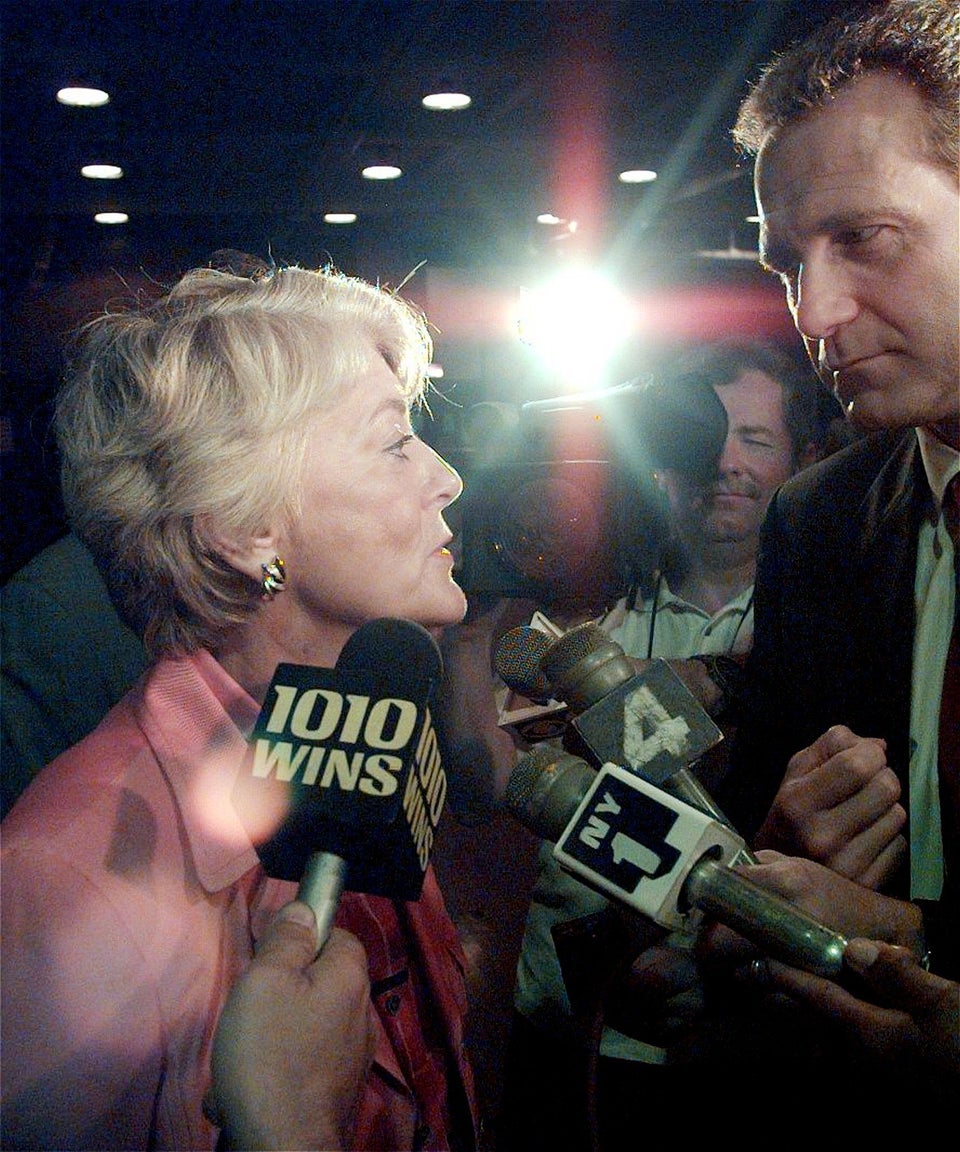 New York Daily News Archive via Getty Images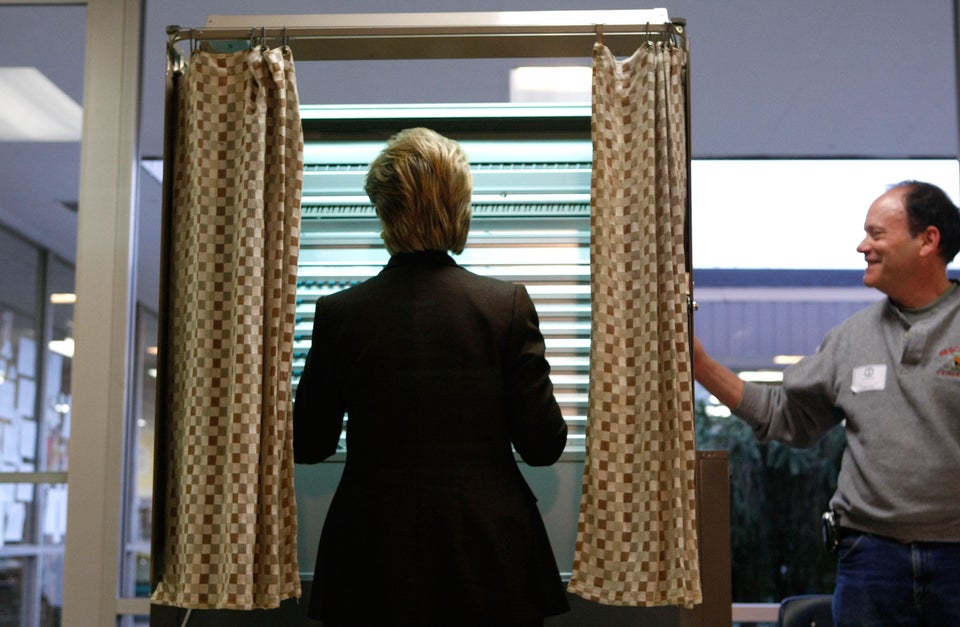 Justin Sullivan/Getty Images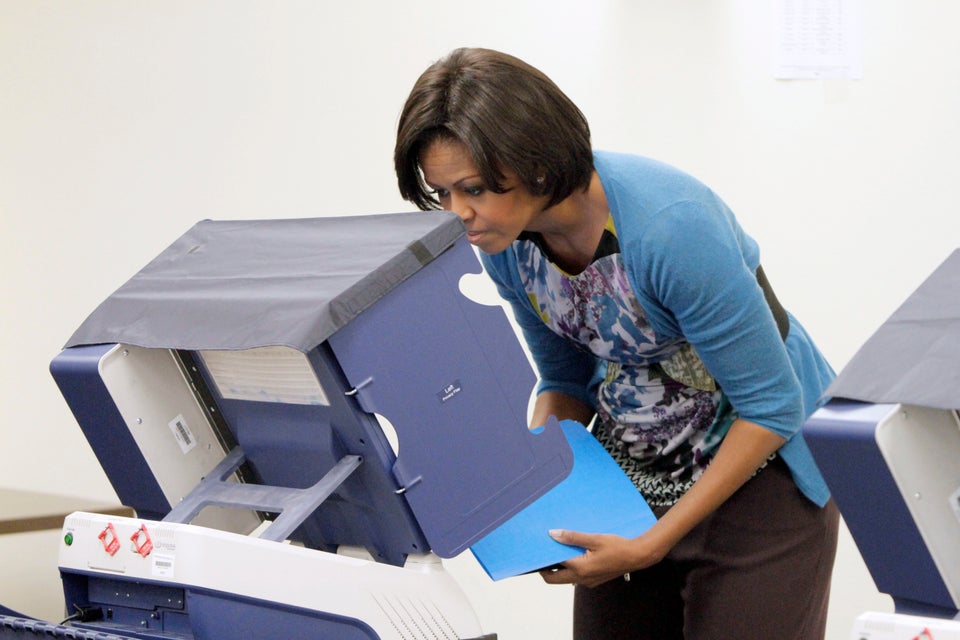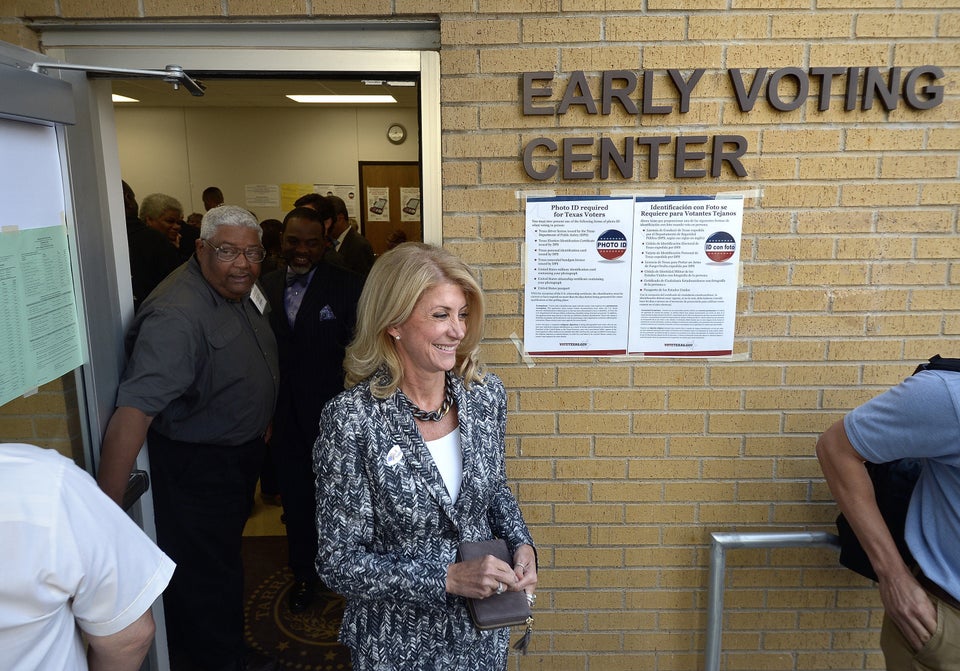 Max Faulkner/Fort Worth Star-Telegram/MCT via Getty Images
Related
Popular in the Community