Here is the most shocking news of my life: I bought a bathing suit.
You know, a swim suit. That you wear to go in the water. That does not hide every last inch of your body but instead exposes so much of you that you never wanted most people to see.
Yeah. I bought one of those.
What's even more shocking?
And here's why: I'm tired of missing out.
I spent most of my life dreading summer. Dreading it. Summer meant shorts and tank tops and bathing suits. And as a chubby kid, I did not want to be seen simply for being chubby. I wanted people to see past all that and see just me. The kid who was a bit silly, a bit funny, a bit witty. It was easier to hide behind layers of clothes in the autumn and winter but summer -- summer dragged me down. Every time.
So I didn't enjoy it. I didn't enjoy swimming and playing in the sprinklers. I never wanted to go to the beach. I missed a lot of childhood memories; simply because I was full of fear in what others might say.
And I swore. I swore when I got older I wouldn't let my kids miss out on summer. I swore they would splash in the surf, wiggle their toes in the sand and play in the water.
So, a year ago last May, my husband took my kids and I on a conference trip with him to Scottsdale. It was a chance to have a mini-vacation with my Phoenix friends while he went to his sessions and then had the evenings free.
My daughter was about to turn a year old at that time and I still hadn't lost all the baby weight I had wanted too... There was not much weight left to go -- maybe 10 pounds -- but it was devastating to me. I had so wanted to go play in the water with my kids. And now I couldn't. I didn't look good enough to be seen in a bathing suit.
And so I absolutely refused to put a bathing suit on while we were there. Instead, I watched, with tears in my eyes, as my husband and children played in the beach area of our resort. I watched from a distance sitting on a lawn chair in my sundress with the Arizona heat still strong even in the dusk of night.
And as I carried my tired and happy babies wrapped up in towels back to our hotel room that night I knew I had missed it. I missed the fun of the present. And I missed the chance of precious memories to look back at someday.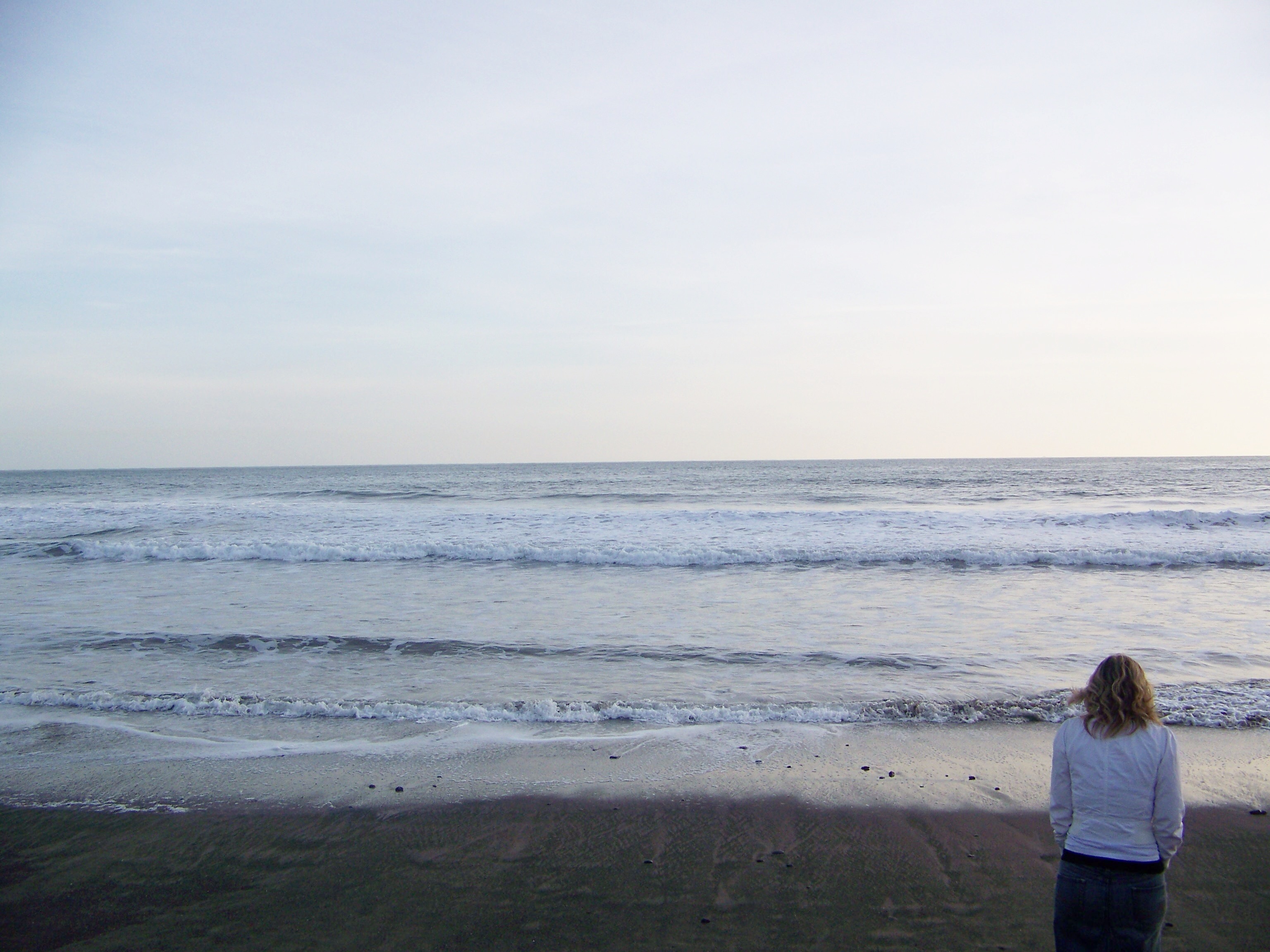 So flash forward to this year when my latest baby is still 4.5 month old. I gained a ton of weight in this last pregnancy -- like 60 pounds, folks. I have lost more than half of it (yay!), but still have the other half to go (boo!). It's been a slow and difficult journey.
Friends, I am heavier now than I was last summer. You know, when I was too embarrassed to go into the pool with my babies. But as we stood out by our community pool the other night, I knew there was no way I was going to miss another summer without spending time with my children splashing in the water. There was no way I was taking away those future memories.
So despite my fears, I came home and purchased a swim suit online. And I plan on spending the next few summer months playing with my children. While in my swim suit. In the water.
Such a simple (albeit vain) story to say how much does fear keep us frozen? I am not even talking from our BIG dreams friends but even just from every day activities. Fear keeps us from stuff period -- big and small.
So to the woman who is afraid to put on her bathing suit this summer I would like to say this:
You're beautiful. You don't believe it but you are.
Don't let your fears rob you of living. Don't let your fears rob you of your memories -- your memories, your kids' memories, your loved ones memories. They will always trump what other people might say about you and how you look in a bathing suit (and frankly, if they do, what does that say about who they are as a person? Why would you let their demeaning character shape you?).
Your memories will always trump your insecurity because you will feel nervous for only a matter of time (an hour or two, even half a day), but memories are forever. And if you have kids they will always remember the lady who got in the pool and had a blast with them. They won't remember what you wore or how you looked. They will remember you. And how much they loved that moment with you.
So my dear friend, say goodbye to the fears and just live life. No, more than that: Enjoy life.
I will be the girl in the aqua bathing suit cheering you on. You don't know how much you might be missing until you look back and see how much you missed. Throw fear over the pool gate, get into that water, and start making those memories.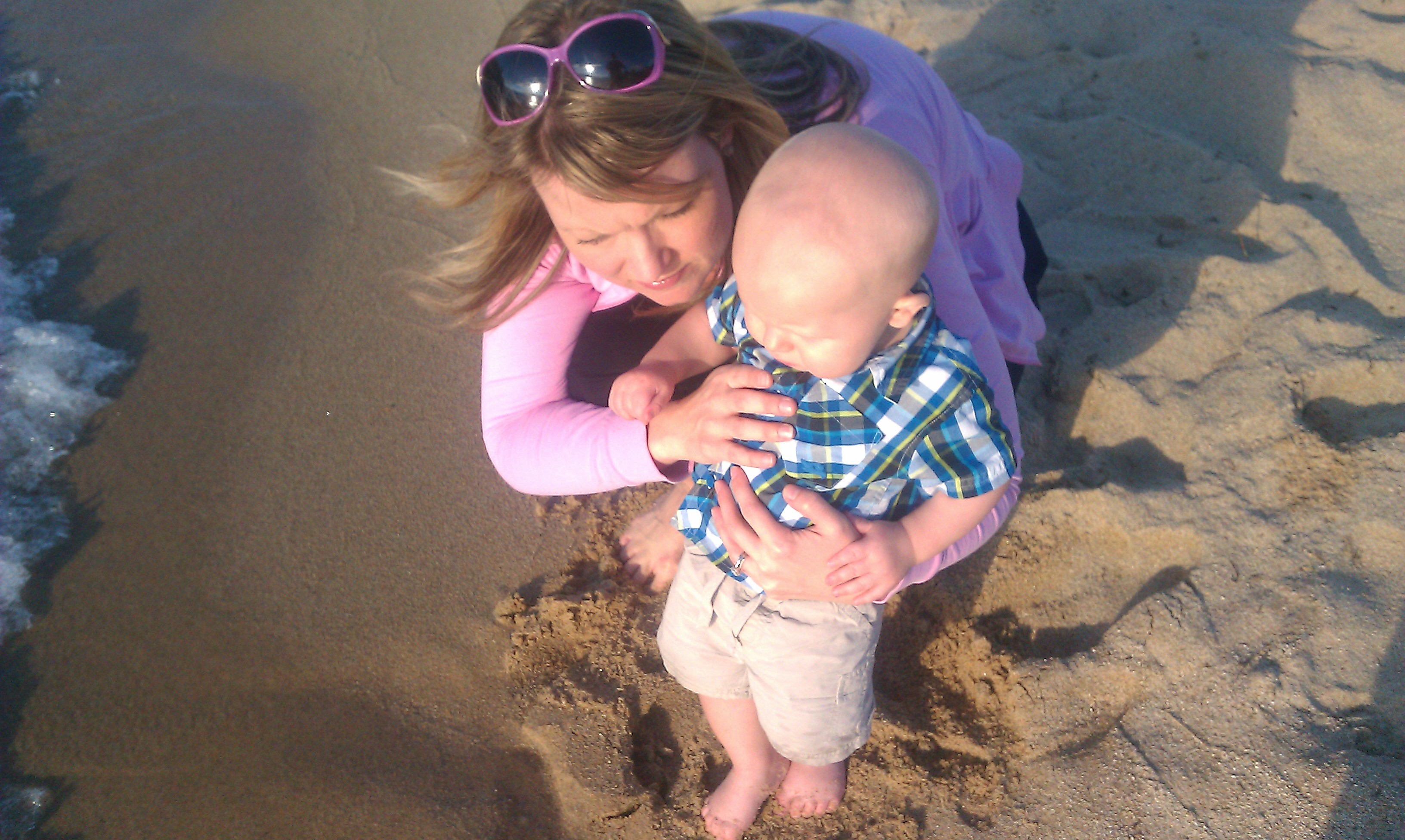 Related
Popular in the Community