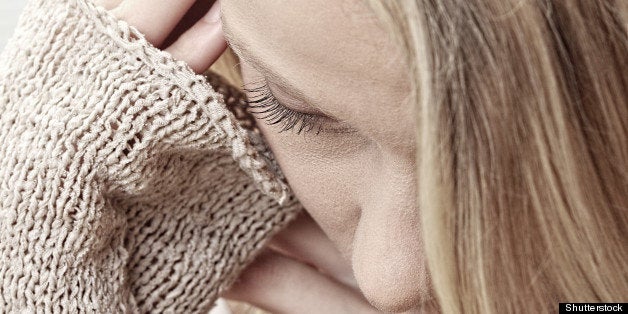 I've been reading endless articles written about this horrific case you are at the center of, and I have felt intense anguish and anger about the injustice around the vulgar and vicious acts done to you. And in all this news and the rage lashed out on your perpetrator and his father, I'm afraid the attention has been lost on the one person who matters most. YOU.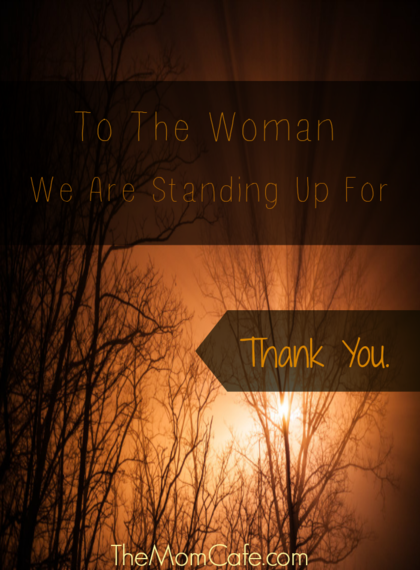 I want you to know that we hear you. Millions of women have echoed your voice out to the world. Your voice that was stifled and dismissed by the people who needed to hear it most. But WE hear it. And in the past few days, we have echoed it loud and clear.
You see, many women have experienced similar horrific circumstances and their wounds have cracked open, their hearts have heard the call, and they are ALL magnifying your voice.
And in doing so, they have found theirs.
Do you hear their voices?
You have given THEM the power to have a voice, when they too, did not.
You have unleashed the passion and the fury that lies in every woman, wanting to be safe and be treated fairly and respectfully. You have ignited the cause and set fire to our hearts to make this right, to make him pay for what he's done, since the judge did not. And you have set off alarms everywhere, drawing significant attention to the rape culture on college campuses, where change MUST be made to stop the incessant assaults on innocent women.
You have an army of women behind you. Do you hear them putting a loud speaker to your voice? Do you hear their voices? They have come out to shout for you.
You have given them a chance to be heard.
Because you were courageous enough to write and read that letter, you opened doors to secret corners in many women's lives. In your fight, you have inspired other women to be strengthened to fight too. I have witnessed women coming forward sharing their experiences in being raped- with trembling hands they write about this traumatic memory that had been hidden inside them for years. These women have been empowered by you, to finally stand and speak and not be afraid, to not be alone, to not feel broken any longer.
You have taught them how to speak up, hold power, and fight- after not having the chance when they needed it most.
In all the pain and publicity and sickening horror and humility - do you see how YOU have given POWER to the victims, the vulnerable, the wounded, the fragile, and the scared women who so desperately needed someone to come forward, to help them stand, and to unite us all to band together in strength to call out the sick twisted violators who have not been named and accounted for?
I want you to know that I think about you all the time. I think about you much more than I think about him. I hurt for you, and I cannot imagine what you must be going through as I picture you watching this all unfold from the corner of your crushing world.
I so desperately want you to know that you are the heroine in this story. I want you to know that you are among a multitude of women who didn't deserve what happened to you.
We all think you are amazing.
You have a world full of sisters behind you.
You have made a difference in the lives of many, and well- that is something pretty magnificent that came out of this tragic situation.
If you ever feel weak, less than, broken, worn, small, shameful, sick, or dead inside...
Please oh please, remember you- YOU- helped other women feel strong, worthy, whole, inspired, powerful, dignified, well, and alive inside once again...
You are so incredibly important to us all.
You may have lost that fight, but oh did you win.
You won the hearts of women everywhere who needed you to show them how to boldly stand for truth.
We will continue to stand with you, for you-
The original post can be found on TheMomCafe.com, where you can find more inspirational posts for women.
Related
Popular in the Community