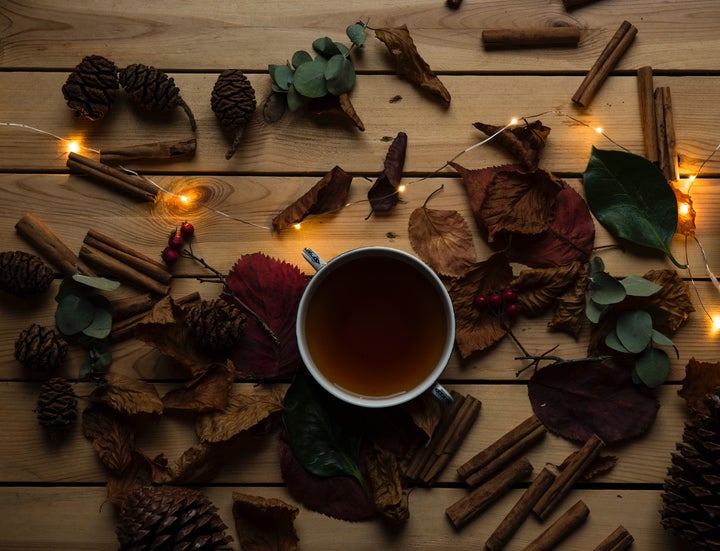 Deck the halls with drama.
Fat Santa inflatables puff to life on lawns in my neighborhood. Colored lights burn warm around window frames, and star-topped trees flash gold as threaded tinsel peeks through pine branches.
Yes there is cheer — elaborate displays of cheer.
My emotions waver from euphoria to agony, agony to euphoria. I am grateful, but I'm also a little glum.
I know the holidays aren't easy for everyone. The ache intensifies for those who are lonely. The gristly edges of sadness grow sharp and long in the glow of holiday merriment. As for me and mine, I see the contrast between what is and what should be. I feel the cold wind that spans the distance between members of my family and me. Yes, I have plenty of people to love and reasons to rejoice, but I also grieve for others who aren't in my life, and for the ones whose poor choices ultimately keep us from growing closer.
There are relationships I wish to change but cannot. This time of year brings confusion, and bad memories burn tiny holes in my heart. So here's where I deck the halls with drama. Here's where I spell out my feelings— because telling my truth helps loose grief's grip on my heart.
I feel like the wet end of a mop, tear-soaked and wrung heavy with grief. And I know I'm not the only one.
So here's to everyone who hurts this season. Here's to those who have lost someone or something meaningful — single ladies, single men, widows and widowers. Here's to those who are fed up, stressed out, swimming in debt, or struggling to climb out of some hardship.
I do not wish you a merry Christmas, a happy holiday or a season of unceasing joy. Instead, I offer you space to breathe and feel the prick of whatever has brought you pain. It's OK to hurt. Pain is a snake that shrinks and stretches, shrinks and stretches. It comes and goes, and comes again.
And sometimes we just need permission to acknowledge the ache.