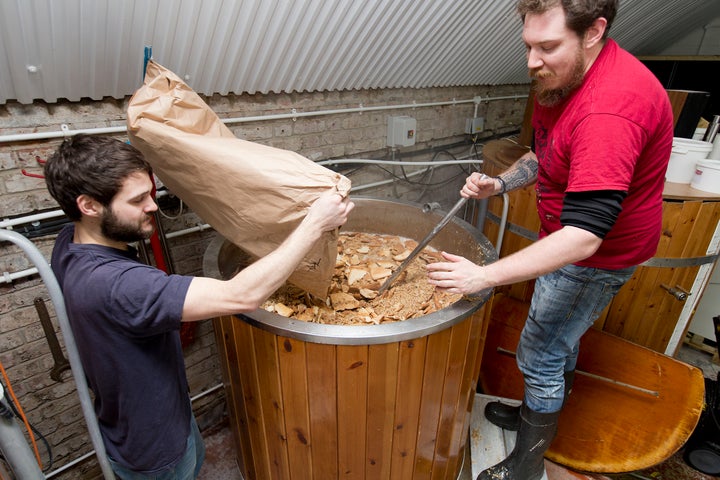 What if instead of throwing out your old bread, you could drink it. That's the idea behind Toast Ale, a beer brewed using bread that would otherwise go to waste.
The company was founded by Tristram Stuart, an activist known for his efforts to reduce the amount of edible food that ends up in landfills. Toast Ale partners with local bakeries and restaurants to save bread that's bound for the trash, and it teams up with local breweries to make the beer. It is currently available only in the U.K., but Stuart hopes to have American breweries producing it before the end of the year.
"I think a year from now, we'll see Toast Ale being brewed across the U.S.," he said. Although he couldn't divulge the details about possible partner breweries yet, Stuart said the group is "mainly working on paperwork" and hopes to launch in more than one place in the country.
The idea for brewing beer from bread scraps actually goes all the way back to ancient Mesopotamia, where beer was made from old bread.
"The original purpose of beer was to preserve calories in grains that would otherwise be wasted," Stuart said.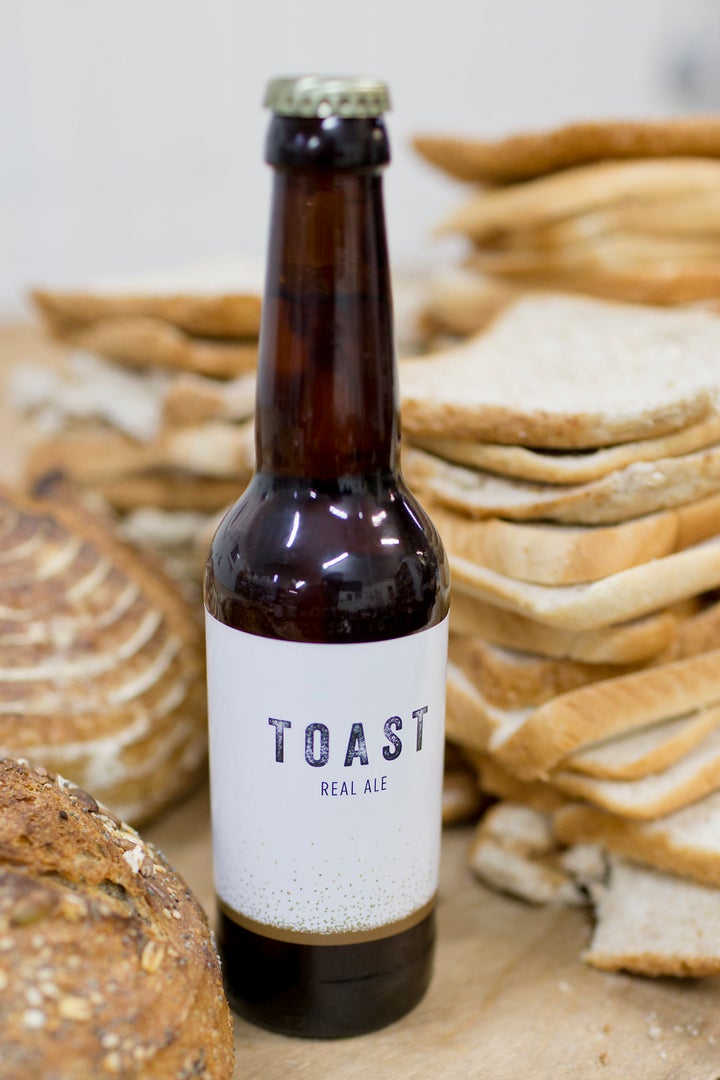 Stuart was inspired more recently by the Brussels Beer Project in Belgium, which released a beer in 2015 that was brewed using scrap bread. Stuart, who founded the nonprofit Feedback in 2009 to combat food waste worldwide, thought the Beer Project was using a great method to reclaim a lot of uneaten bread ― and raise awareness of the 24 million slices of bread the U.K. discards each day.
"We brought those brewers over for advice, technic and the recipe," Stuart said. The Brussels brewers worked with U.K. brewers to adapt the recipe to produce a pale ale.
To make this beer, some of the malted grains typically used in the brewing process are replaced with crushed, toasted bread. The brewers use about one slice of bread for each bottle that's produced. Toast Ale's website describes the beer as having the flavor of a pale ale with a malty taste like an amber or wheat beer.
Since February, Toast Ale has worked with breweries to produce about 25,000 bottles of the beer. The original brew came from Hackney Brewery in London. Currently, Hambleton Ales in Yorkshire is brewing it on a larger scale, and a few other breweries have come on board to make the beer in small quantities. The recipe and technique are slowly being revised to make them more efficient.
Profits from the sales of Toast Pale Ale go to Feedback. Bottles of the beer can be purchased at select retailers in London and elsewhere in the U.K., as well as through the Toast Ale website for delivery in the U.K. only.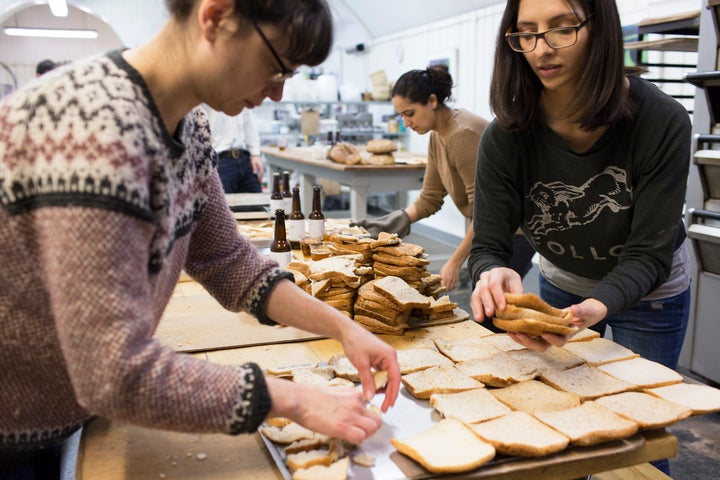 But Stuart believes this is only the start.
Toast Ale has encouraged homebrewers to get in on the process by offering the recipe on its website. (Brew Your Own, a magazine for homebrewers, published a version adapted to U.S. measurements.) The group even set up a challenge in the U.K. to encourage homebrewers to make variations of the recipe and produce different styles of beer from bread, which could lead to even more possibilities for the future.
"It's an easy way for people to join a collective action that sustains a global nonprofit and actually does something to prevent food waste and take on the system that is wasting all these resources," Stuart said.
"Putting these two approaches to how to do things together has been a beautiful matching outlet and approach in a way I hadn't anticipated," he added.
Stuart hopes to help duplicate Toast Ale's model around the world with breweries of all sizes.
"We want to empower food waste activists … to produce local beer out of local sources of waste bread for local drinkers," he said, noting the beer could be sold to support nearby groups working to prevent food waste.
Toast Ale has already inspired one brewery in the U.K. to debut its own surplus-bread beer. The Bristol-based Wiper and True company will release a new amber ale, called Bread Pudding, at the end of August. It will be available at select stores in the city.
For Stuart, the more, the merrier. "What we would like is for brewers and food waste activists to do this with us, as part of a global story."
Before You Go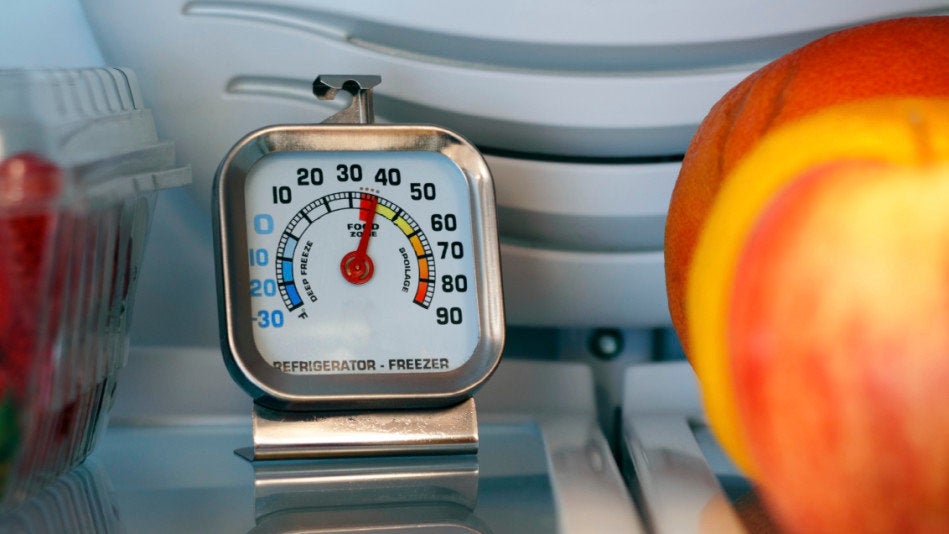 6 Tips for Eliminating Food Waste at Home