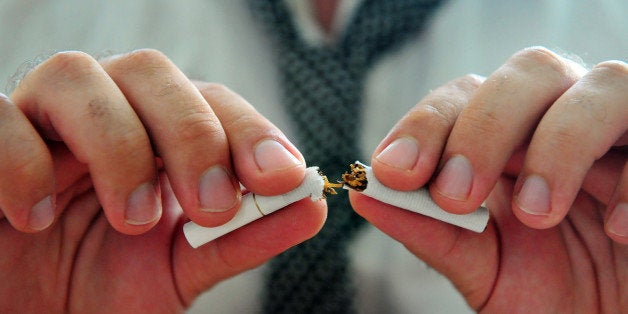 Fifty years ago this month, the first Surgeon General's report came out showing the link between smoking and harms to health. Since then, the tobacco control efforts -- such as cigarette taxes and laws requiring smoke-free areas -- that have followed have led to 8 million people avoiding premature death from smoking-related causes, according to a new study.
In addition, people who would have died from smoking gained an additional 19.6 years of life due to the tobacco control policies, the study said.
"In 1964, more than 40 percent Americans adults smoked, and now, 50 years later, less than 20 percent use cigarettes. Our research suggests that this dramatic reduction is due to the 1964 Surgeon General's report and the tobacco control activity that followed, " study researcher David T. Levy, Ph.D., a population scientist at Georgetown, said in a statement. "While this is a significant public health achievement, we have much more to do -- smoking continues to be the leading contributor to the nation's death toll."
Published in the Journal of the American Medical Association, the research involves statistical modeling of smoking patterns from 1964 through 2012. Researchers used modeling to calculate death rates if tobacco control had not been implemented, and compared these rates with actual death rates.
The study was conducted by a team of researchers from Georgetown University's Lombardi Comprehensive Cancer Center, the University of Michigan School of Public Health, the Fred Hutchinson Cancer Research Center and the Yale University School of Public Health.
The study also showed that about 17.7 million people died over this 50-year period from smoking-related causes, with 6.6 million being people younger than age 65.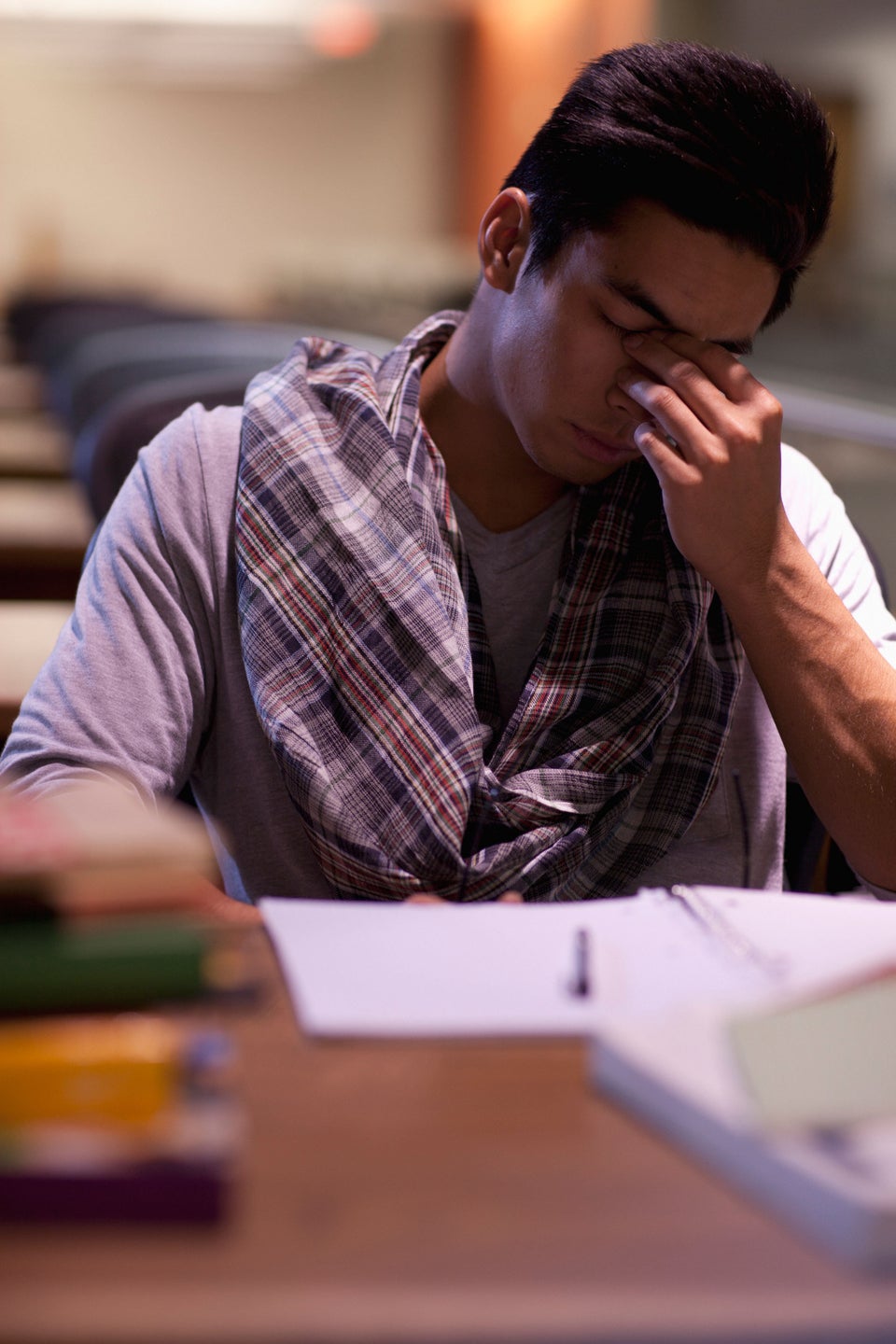 10 Side Benefits Of Quitting Smoking