Over the past couple of decades, Big Tobacco has come under fire for selling products that kill people. Now, leading cigarette producers like Philip Morris and Reynolds American are moving into the rapidly growing electronic cigarette business, touting the battery-powered nicotine inhalers as a safer alternative to traditional cigarettes.
As Big Tobacco attempts to clean up its image, we thought now was as good a time than ever to remind you of these 12 facts the industry would like you to forget: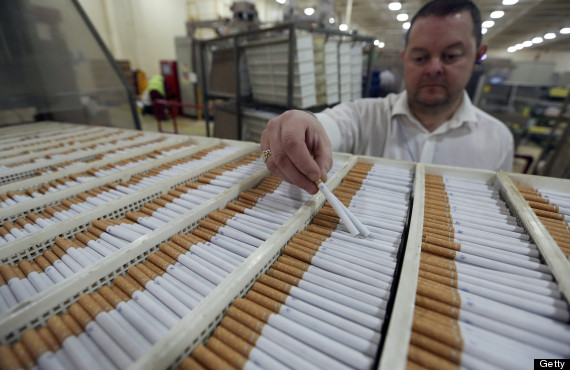 2. Every year, tobacco use kills more Americans than HIV, drug and alcohol abuse, suicides, murders and car accidents combined.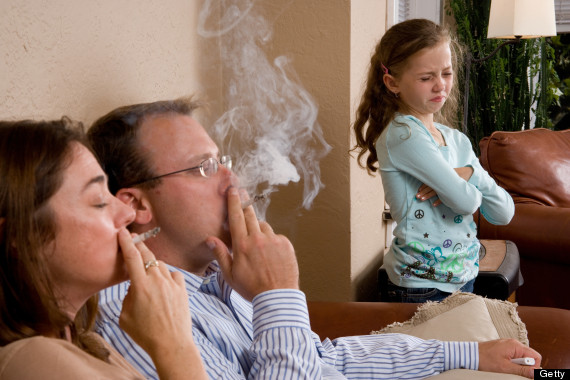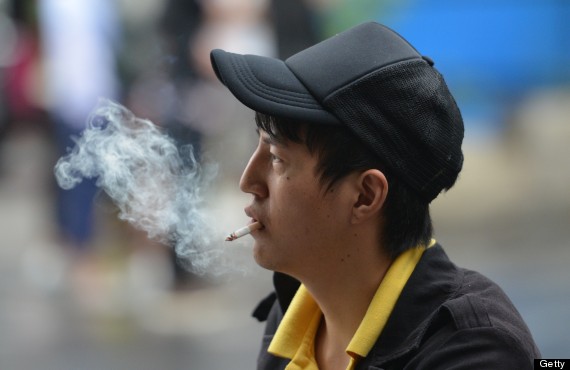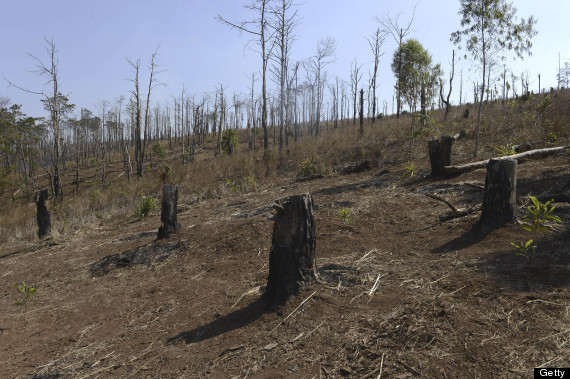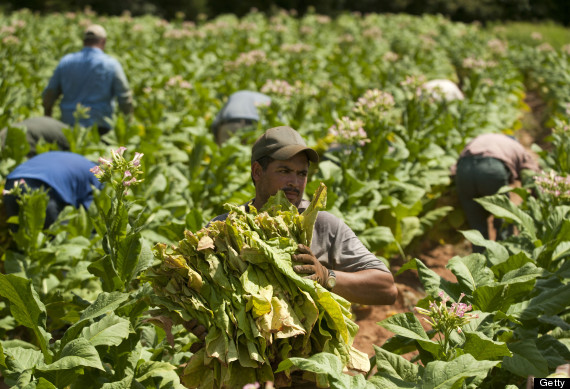 7. In 2012, cigarette companies spent nearly $27 million lobbying government agencies and members of Congress, according to OpenSecrets.org.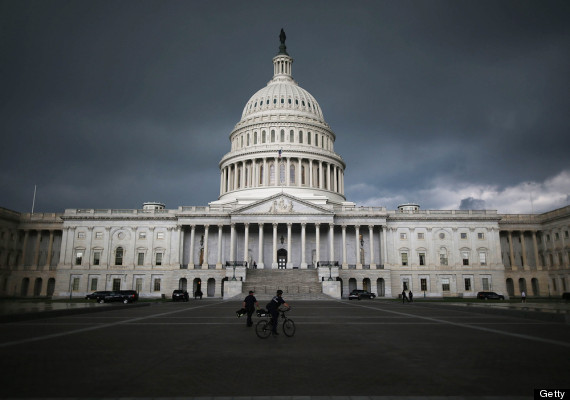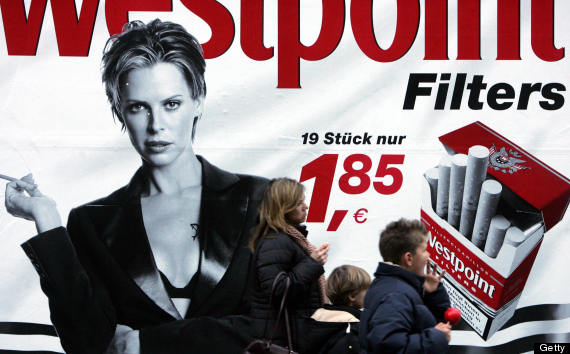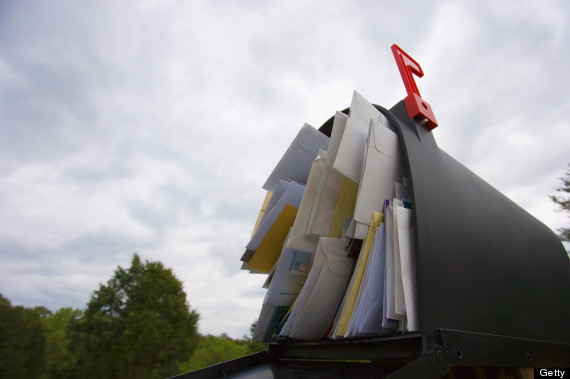 10. Now, companies are pushing expensive and unregulated e-cigarettes. A "starter kit" -- which includes an e-cigarette device, batteries, nicotine cartridges and other accessories -- can cost upwards of $100.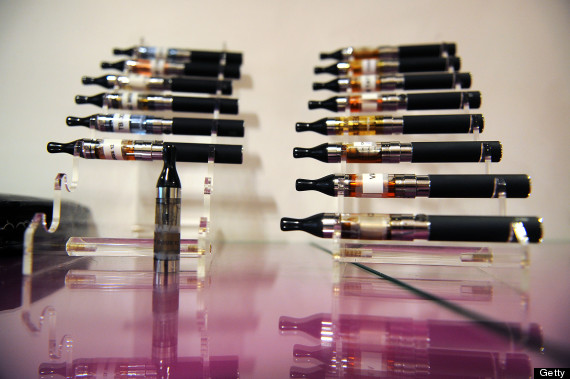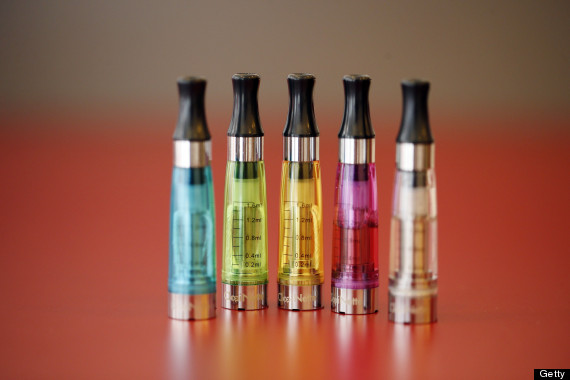 12. The health effects of e-cigarettes are still unknown. Medical associations and regulatory bodies are concerned that e-cigarettes are nothing more than a "gateway" to a nicotine addiction.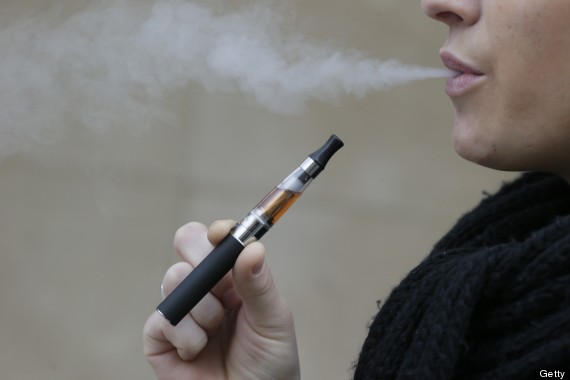 Related
Before You Go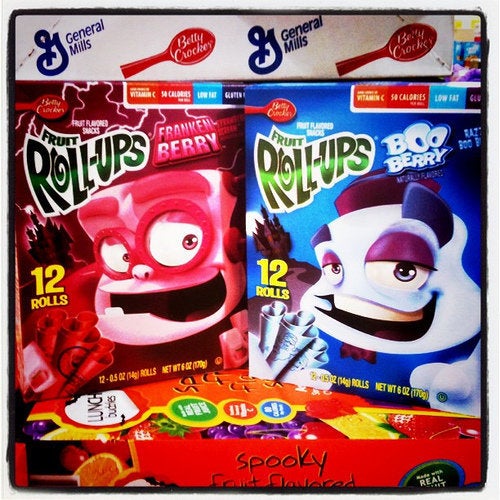 The Most Misleading Product Claims
Popular in the Community