The 'Today' show producers and co-host Savannah Guthrie failed pretty miserably while trying to pull off an April Fools' prank on the rest of the co-hosts Tuesday morning.
Guthrie planned to trick her co-hosts into eating Oreo cookies filled with toothpaste (although we're still not completely sure because the whole thing just went so horribly wrong). The problem was that it seemed like only Tamron Hall and Al Roker had the tampered cookies. Matt Lauer's was completely normal.
"How does your cookie taste?" Guthrie asked, excited for her prank to be the best prank ever.
"I think it's probably toothpaste," Roker said, confused.
"April Fools!" Guthrie shouted.
"Mine is fine..." Lauer said.
"Well then there's a mistake," Guthrie said, examining his cookie. Everyone was just really confused from there on out.
"This is about as lame as it gets," Roker said.
Watch the video for the full clip.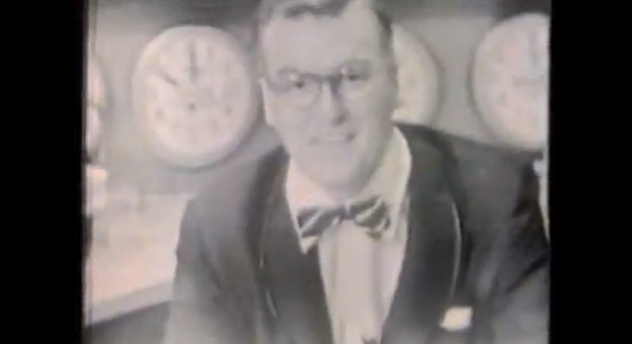 'Today' Hosts Through The Years
Popular in the Community