 Bell, who also serves as the executive producer of NBC's 2012 London Olympics coverage, sat down with Chris Russo on "Mad Dog Unleashed" on SiriusXM Mad Dog Radio. In addition to addressing the criticism lodged at NBC for airing the London games on tape delay during prime time hours, Bell took a moment to address the "Today" show rumors swirling around the U.S. tabloids.
"Absolute nonsense. That's a garbage story," Bell said of the Daily News article that alleged "Today" host Hoda Kotb was on her way to London to "save" the NBC morning show from failure since audiences were not resonating with the program's new co-host, Savannah Guthrie. "Anybody who watches the show knows that we've been running a thing with Kathie Lee and Hoda for weeks talking about why Hoda should go to the Olympics. So I have no idea. It was pathetic reporting."
While Kotb and her fourth hour co-host, Kathie Lee Gifford have been teasing a trip to London, it's unclear how "Today" show audiences are responding to the program's new lineup. The New York Times reported on Sunday that "Since Ms. Guthrie took over on July 9, 'Today' has not won a day in total viewers and 'G.M.A.' has widened its lead." Guthrie replaced former "Today" co-host Ann Curry, who left the morning show in late June amidst a messy and somewhat nasty shake-up.
Related
Before You Go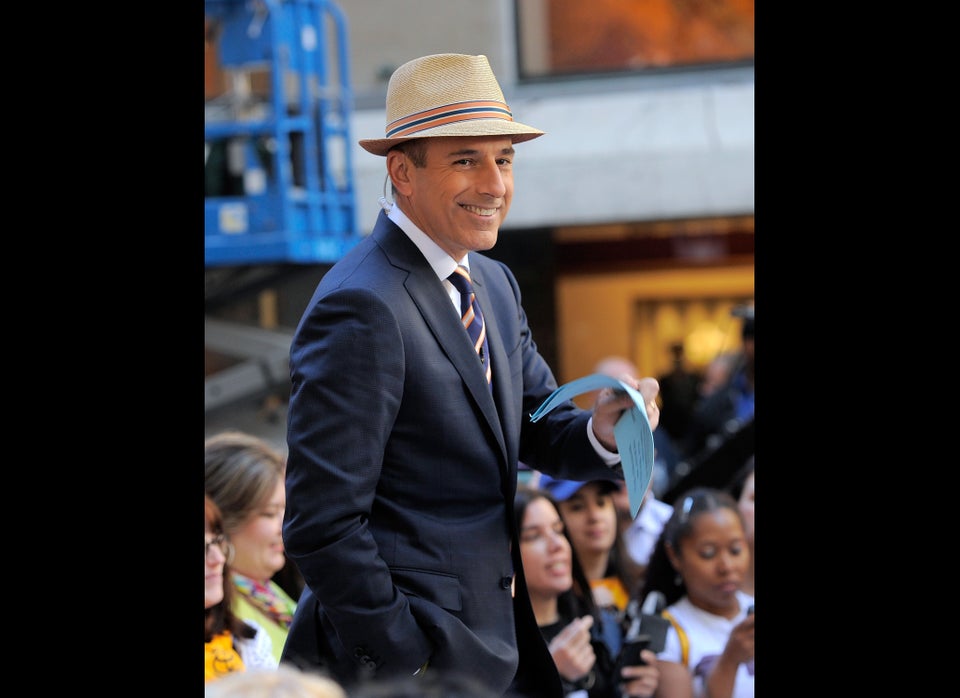 Morning Show Hosts
Popular in the Community