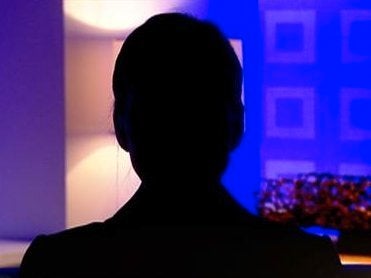 The morning show wars were hotter than ever Monday morning as all three broadcast networks promised shows filled with high profile co-hosts, guests and surprises.
In an attempt to maintain its 16-year ratings winning streak over ABC rival "Good Morning America," NBC's "Today" show said that a "legend" was returning to the program.
At the top of the 7:00 a.m. hour, the mystery guest sat in a dark shadow as co-hosts Matt Lauer and Ann Curry teased that a "Today" show legend was in studio 1A. At 7:30 a.m., the show returned from break with cameras scanning the crowd outside the studio in Rockefeller Plaza. Among the fans was former "Today" host Meredith Vieira, who was there to make a special announcement. Vieira was revealed as the "Today" legend.
Vieira announced that she was going join the network's team reporting live from the 2012 Summer Olympics in London. "I'll be hosting the opening ceremonies along with you and Bob Costas," Vieira told Lauer. She also said she'd be doing stories on the athletes as well as stories that give viewers a "feel and flare" for the major sporting event.
Related
Popular in the Community