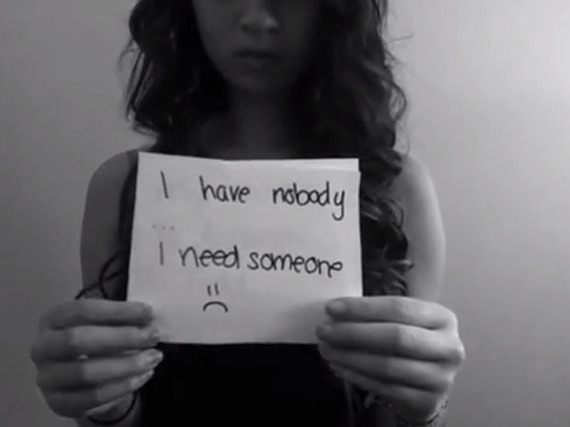 Once again, we awake to the sad and tragic headlines of another young girl committing suicide, and streaming it on Facebook Live for all to see. On Sunday, January 22, 2017, 14 year old Nakia Venant from Florida broadcast live from the bathroom of the foster home she was living in, streaming as she fashioned a homemade noose from her scarf. The broadcast ended as she hung herself from a shower glass door frame.
Three weeks earlier, on December 30, 2016, 12-year-old Katelyn Nicole Davis from Georgia also committed suicide, stating that she had suffered from physical and sexual abuse by a family member, this time streaming it live on the site Live.Me.
Sadly, these two cases are not isolated, and should come as no surprise. For many parents and adults, this is a world in which they spend time online, with social media and other platforms. Yet, for today's youth, the online world of social media is one in which they inhabit. To be sure, today's youth live online. For many youth who suffer from abuse, neglect, and depression, they often feel that they have no control of their lives. Indeed, the only place these children often can gain some sort of control is online, usually through the means of social networking.
Perhaps one of the most disturbing trends online is that of the pro-suicide sites that can easily be found on the internet through websites, chat rooms, and even with videos on Youtube. These sites offer suggestions on how to commit suicide, or as one site put it, "to find the final exit". Online users can find suggestions on how to kill themselves while asleep, in front of others, in the privacy of a bedroom, or even through the use of over the counter medication. While researching for the book Keeping Foster Children Safe Online (2014), one site I found encouraged the user to 'tie piano wire around your neck and jump from a high height. Your momentum will cause you to be decapitated before you hit bottom'. Another site listed ten reasons why one should commit suicide, including the following reason; 'Depressed? Don't' have any friends? I guess nobody told you, but feeling depressed and lonely isn't normal. Everyone else is happy, and has lots of friends, so there must be something wrong with you. Put the Prozac away, what you need is rat poison!'
Furthermore, when one asked on a social media platform "What is the least painful way to commit suicide", there were many responses, including "Carbon monoxide poisoning. Take a few sleeping pills, light up a stove in a small room, make sure there is no circulation of air inside it and then take a nap. If everything goes as planned, the pills will make sure that you sleep heavily and the CO will do the rest. If the plan doesn't work perfectly, you might wake up with a god-awful headache but you will most likely blackout shortly after. You might think that you can save yourself after you wake up but after breathing in the gas for about half an hour, it takes some immediate specialized care to save you and its extremely difficult to get that in time ... so .. * clap clap * LIGHTS OUT!"
For those children who are suffering through great bouts of depression, these sites offer advice and suggestions from "pro-suicide experts," as well as from others who try to encourage the depressed victims to end their lives. Adding additional confusion to these potential victims is the fact the many of these sites suggest that suicide is a positive solution to their problems, or even a spiritual release to their pain and struggle. For a child looking for help or encouragement, this type of encouragement sadly and tragically may be the answer they are looking for.
Dr. John DeGarmo has been a foster parent for 14 years, now, and he and his wife have had over 50 children come through their home. He is a consultant to legal firms and foster care agencies, as well as a speaker and trainer on many topics about the foster care system. He is the author of several foster care books, including Keeping Foster Children Safe Online, and writes for several publications, including Foster Focus Magazine. He can be contacted at drjohndegarmo@gmail, through his Facebook page, Dr. John DeGarmo, or at The Foster Care Institute.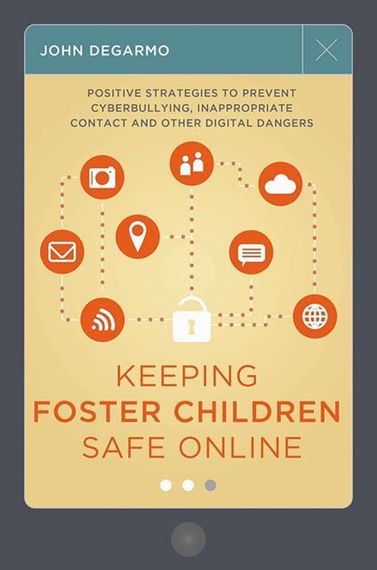 Support HuffPost
A No-B.S. Guide To Life
Related
Popular in the Community