Rep. Todd Akin (R-Mo.) released an ad Tuesday apologizing for his comments about "legitimate rape," but still giving no indication he plans to drop his bid for Senate.
"Rape is an evil act. I used the wrong words in the wrong way, and for that I apologize," he says in the ad, which was first posted by Politico. "As the father of two daughters, I want tough justice for predators. I have a compassionate heart for the victims of sexual assault. I pray for them."
"The fact is, rape can lead to pregnancy," he continues. "The truth is, rape has many victims. The mistake I made was in the words I said, not in the heart I hold. I ask for your forgiveness."
Akin said Monday his statement about pregnancy was incorrect and that he meant "forcible rape" instead of "legitimate rape" -- a statement many view as just as offensive because it diminishes date rape, which is extremely prevalent. He made the comments in defense of his opposition to abortion even in cases of rape, and stood behind that view despite the controversy.
The ad out Tuesday isn't likely to stop calls for him to leave the race, though, and Akin has only until 5 p.m. Tuesday to drop out without a court order. Reports that he plans to quit remain premature, but Republicans may be amping up the pressure: presumptive GOP vice presidential nominee Paul Ryan called Akin to ask him to drop out of the race, according to CBS News' Chris Licht.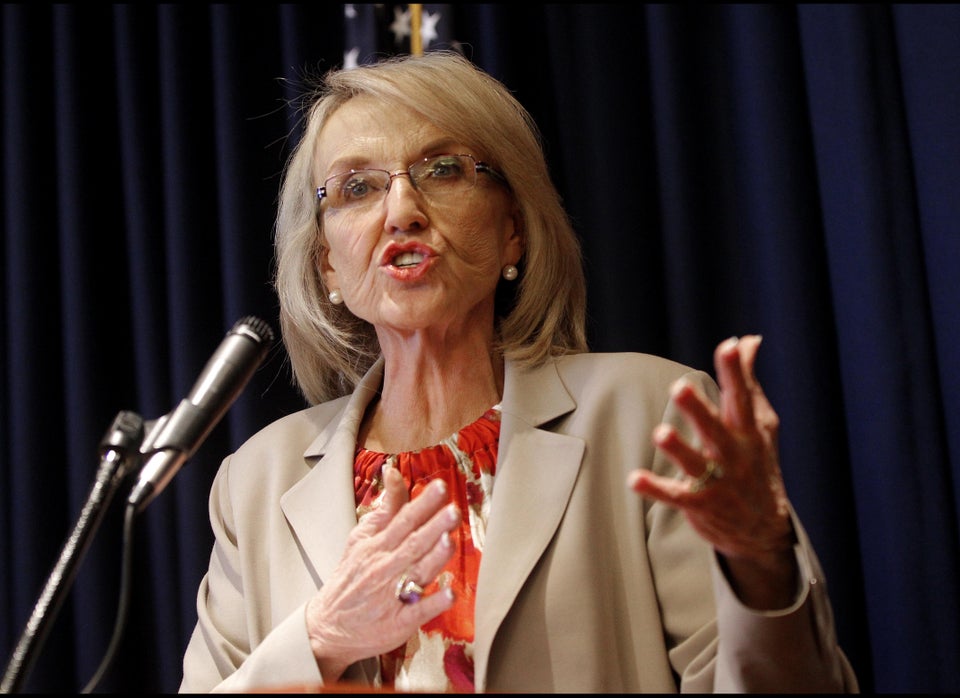 Political Reaction To Akin 'Rape' Comments
Popular in the Community