 WASHINGTON -- Missouri Senate candidate Rep. Todd Akin (R-Mo.) was arrested on four more occasions in the 1980s for trespassing at medical clinics than previously disclosed, according to incident reports obtained by The Huffington Post. These arrests are in addition to the four others that Akin has already acknowledged.
Akin -- who went by his first name, William, before getting involved in politics -- participated in anti-abortion protests in the 1980s, during which he and other conservative activists were arrested for trespassing and/or resisting arrest at abortion clinics.
On one of those occasions, police had to physically carry Akin into an elevator when he refused to leave the premises, according to an article in the St. Louis Post Dispatch.
Josh Glasstetter, the research director at People for the American Way who first broke the news of Akin's law-breaking at Right Wing Watch, received four new incident reports of Akin arrests, which he passed along to The Huffington Post. That brings Akin's total arrests to at least eight.
On Oct. 26, 1985, Akin was arrested for trespassing and resisting arrest. On April 19, 1985, he was arrested for trespassing in the 1st degree. On Dec. 27, 1986, it was disturbing the peace and trespassing, and on Feb. 28, 1987, it was trespassing in the 1st degree again. The dates and arrest records were contained in reports provided to The Huffington Post by Glasstetter.
When contacted by The Huffington Post about these four incidents, Akin adviser Rick Tyler replied, "No comment."
Akin's views opposing abortion access are well-known. In August, he infamously said he believes that women who are victims of "legitimate rape" are physically able to stop themselves from becoming pregnant -- a comment that was widely ridiculed and rejected by medical professionals, rape victims and politicians on both sides of the aisle.
While national Republicans initially pulled their funding from Akin in his bid to unseat Sen. Claire McCaskill (D-Mo.), some of them have since jumped back in with support.
Before You Go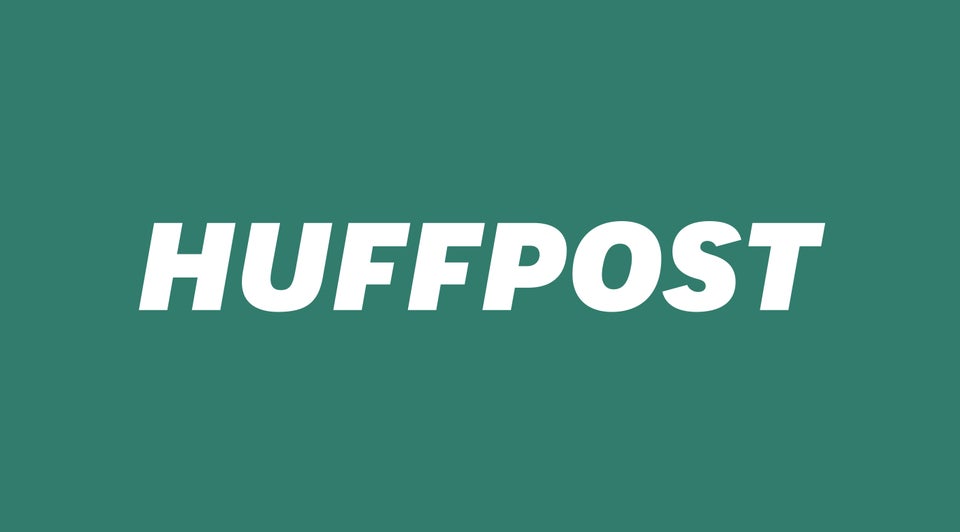 War On Women
Popular in the Community