 Rep. Todd Akin (R-Mo.) may be out of work once the new congressional term begins in January, but the failed Senate candidate may soon find himself in a new line of work -- as a book author.
Nonetheless, Akin, 65, is hopeful about what lies ahead. He said he is considering taking advantage of his new fame by writing a book — something Sen. Claire McCaskill, the victor in his race, also has discussed.

"I've always believed that if you're willing to work hard and try to do the right thing, things will work out for you," Akin said during interviews this week.
Akin, who has represented Missouri's 2nd congressional district since 2001, gained national notoriety this summer when his remark that victims of "legitimate rape" rarely become pregnant because "the female body has ways to try to shut that whole thing down" sparked outrage.
McCaskill soundly defeated Akin, receiving 54.7 percent of the vote. Akin walked away with 39.2 percent.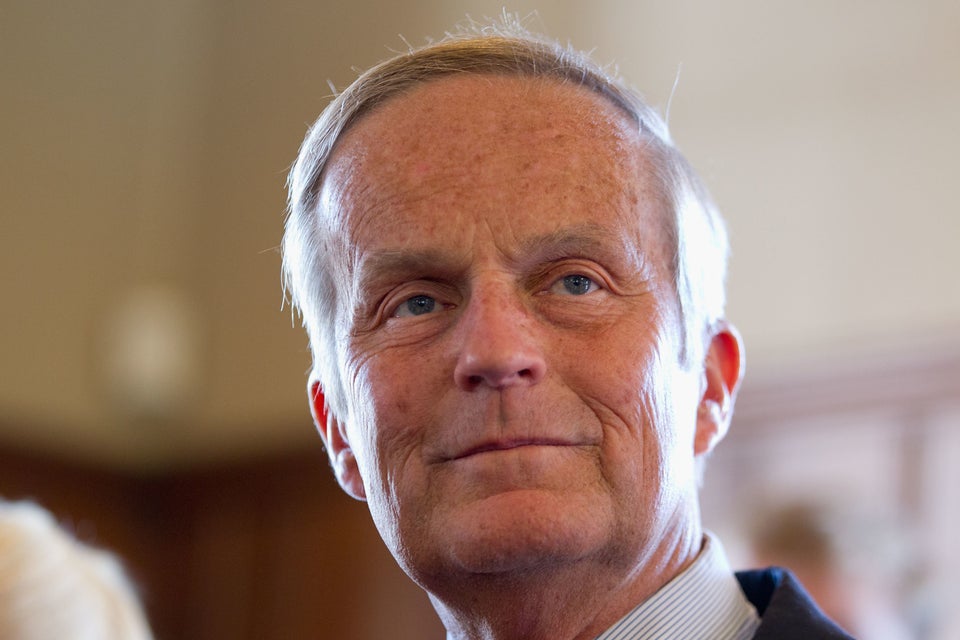 Todd Akin's Greatest Hits
Popular in the Community