With a little more than two weeks until Election Day, GOP Senate candidate Todd Akin's Saturday fundraiser was highlighted by a questionable analogy.
Two months after his "legitimate rape" comments sparked a firestorm of criticism, PoliticMo captured audio of Akin in Springfield, Mo., comparing Democratic incumbent Sen. Claire McCaskill's work in office to that of a dog.
"She goes to Washington, D.C., it's a little bit like one of those dogs, you know 'fetch,'" Akin said. "She goes to Washington, D.C., and get all of these taxes and red tape and bureaucracy and executive orders and agencies and she brings all of this stuff and dumps it on us in Missouri."
"It seems to me that she's got it just backwards," Akin added. "What we should be doing is taking the common sense that we see in Missouri and taking that to Washington, D.C., blessing them with some solutions instead of more problems."
Back on Aug. 20, polls showed Akin in a dead heat with McCaskill at 45 percent apiece. Since his rape remarks entered the election equation, numbers have tilted toward McCaskill, with Oct. 17 figures showing a six-point edge for the Democrat.
Before You Go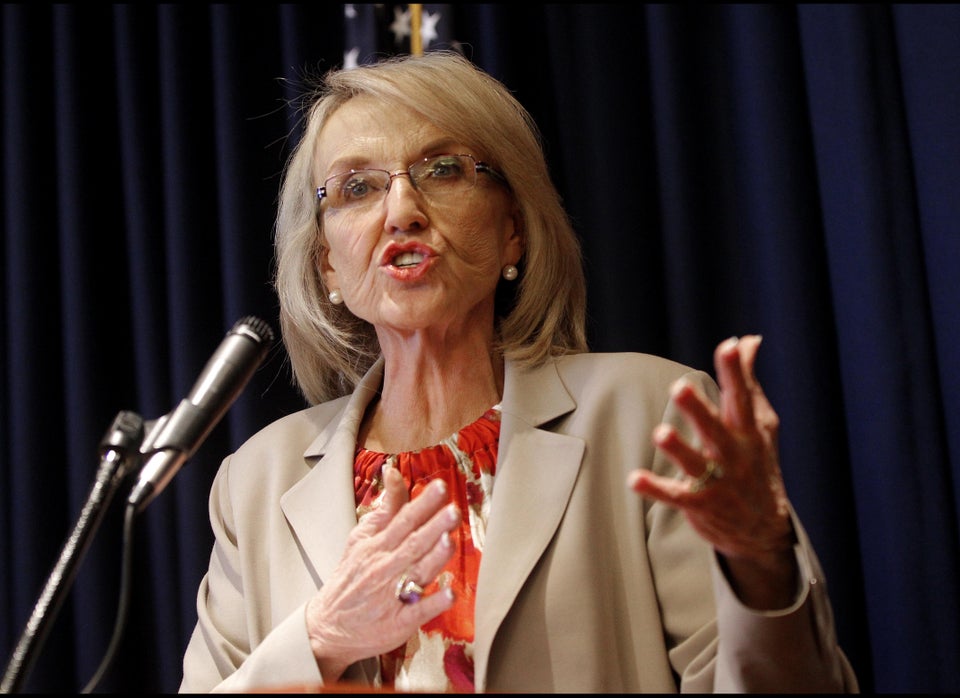 Political Reaction To Akin 'Rape' Comments
Popular in the Community