 The right-leaning National Federation of Independent Business endorsed Rep. Todd Akin (R-Mo.) Monday in his Senate race against incumbent Sen. Claire McCaskill (D-Mo.), a big show of support for the congressman whose campaign has been struggling since his infamous "legitimate rape" remarks.
"In this term, Congressman Akin earned a perfect 100 percent score and has a lifetime NFIB voting record of 97 percent," Lisa Boeas, senior vice president of the National Federation of Independent Business, said in a statement Monday. "Senator McCaskill, on other hand, in this term earned a score of 45 percent and has a lifetime NFIB Voting record of 44 percent."
Even before its official announcement of support, the business group had spent more than $10,000 on a mailer to oppose McCaskill, a copy of which was provided to The Huffington Post and first reported by The Nation. The yellow and black missive features a photo of McCaskill superimposed onto the front of a train and declares, "Claire McCaskill is on the wrong track, supporting policies that hurt small businesses and keep them from creating jobs."
Although Akin isn't mentioned in the ad, it calls for voters to reject the Democratic senator.
"On November 6th, vote against Claire McCaskill -- We need a change," the mailer says. "Missouri needs jobs, not taxes and regulations."
Jean Card, a spokeswoman for National Federation of Independent Business, said the group sent the ad to 16,000 small business owners around the state on Oct. 8.
Picking up a National Federation of Independent Business endorsement is notable for Akin, since his strongest support has so far come from social conservatives. After his controversial comments on rape, groups that include the National Republican Senatorial Committee and Karl Rove's Crossroads GPS pulled their financial support.
As The Nation's George Zornick noted, outside Republican PACs and individuals may funnel donations to Akin through the National Federation of Independent Business's recently established 501(c)(4) organization, NFIB Voice of Free Enterprise Inc. Under federal election laws, these political nonprofits do not have to disclose donors.
The NFIB Voice of the Free Enterprise has already donated more than $800,000 as of Oct. 15 to either support Republican candidates or to oppose Democratic ones in this election cycle. Major benefactors include Senate hopefuls George Allen (R-Va.), Rep. Connie Mack (R-Fla.), Josh Mandel (R-Ohio) and Rep. Deb Fischer (R-Neb.).
*************************
What's happening in your district? The Huffington Post wants to know about all the campaign ads, mailers, robocalls, candidate appearances and other interesting campaign news happening by you. Email any tips, videos, audio files or photos to openreporting@huffingtonpost.com.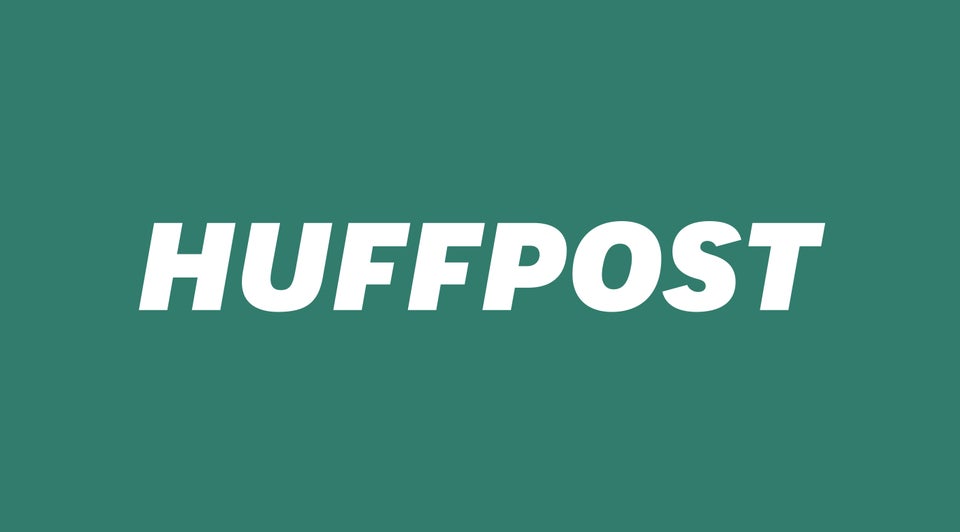 2012 Senate Race Polls
Popular in the Community