Rep. Todd Akin (R-Mo.) told Mike Huckabee on Monday that he has no plans to drop out of the Missouri Senate race, despite a firestorm of criticism from his own party over a statement he made about "legitimate rape."
"I don't know that I'm the only person in public office who suffered from foot in mouth disease here," he said. "This was a very, very serious error."
"On the other hand, there are so many good people in Missouri who nominated me," he added. "I feel just as strongly as ever that my background and ability will be a big asset in replacing [Sen.] Clare McCaskill and putting some sanity back in our government. I'm not a quitter, and my belief is we're going to take this thing forward, and by the grace of God we're going to win this race."
He later invoked 9/11 to explain his pro-life views, saying the first responders didn't ask for identification of those they saved because all lives are important.
"They don't check their ID to see whether they're important or not, they just take them to safety and run back for more," he said. "They, by their lives, speak as Americans of what we think about the value of human beings and how much respect we hold people with."
A number of prominent Republicans, including presumptive presidential nominee Mitt Romney, sharply rebuked Akin following his comment that victims of "legitimate rape" rarely get pregnant because the "female body has ways to shut that whole thing down." The Democratic Congressional Campaign Committee circulated a petition on Monday demanding that Akin be removed from the House Science and Technology Committee.
Akin apologized for his comments in Monday's interview with Huckabee and acknowledged that what he said was "ill-conceived" and "wrong." He said he knows women who have been raped, and although none of them became pregnant as a result, he recognizes that it's possible.
"People do get pregnant. It does happen," he said. "I just want to apologize to those I have hurt. I've spoken in error."
Akin said that he was trying to refer specifically "forcible rape" in his comment, but that "legitimate" was "absolutely the wrong word" for him to use. But he still believes he deserves that Senate spot.
"Just because somebody makes a mistake doesn't make them useless," he said.
UPDATE: 4:13 p.m. -- Akin doubled down on his promise to stay in the race in an interview with Sean Hannity on Monday afternoon, despite mounting pressure for him to back out.
"I'm announcing today that we're going to stay in," he told Hannity. "This campaign is more than just one TV interview."
Before You Go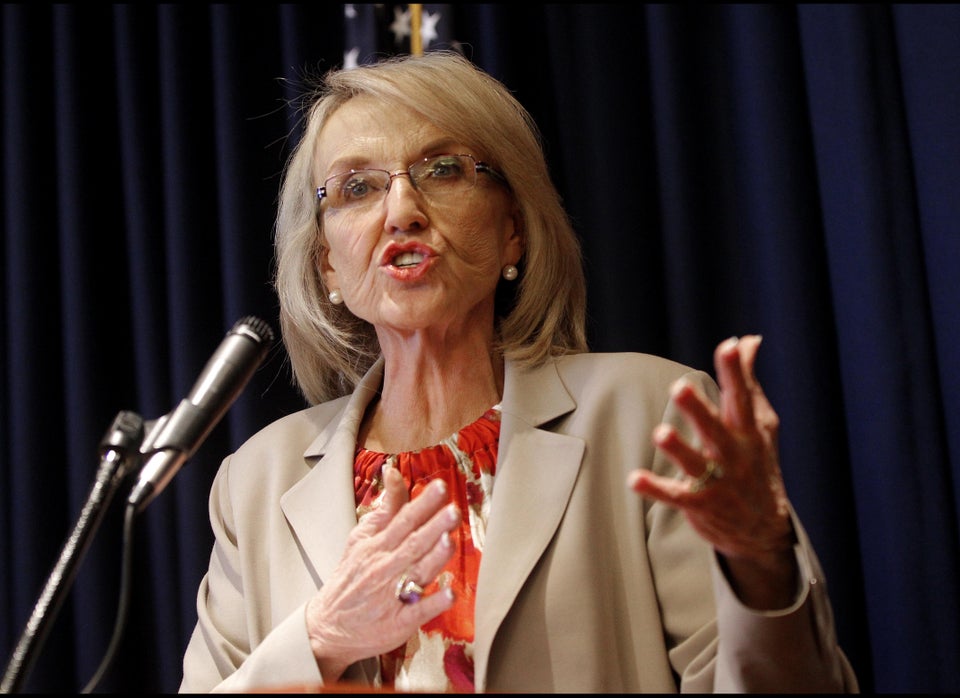 Political Reaction To Akin 'Rape' Comments
Popular in the Community