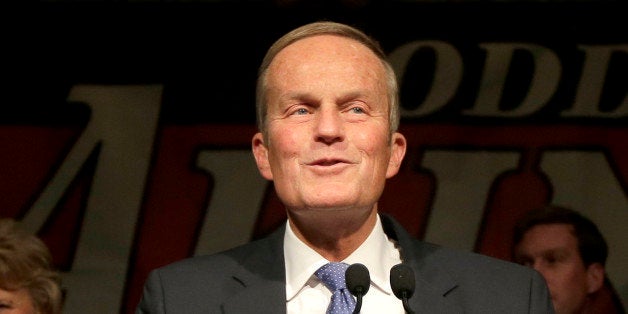 Akin, who came under fire in 2012 for comments he made about "legitimate rape," told both the St. Louis Post-Dispatch and The Hill last week that he had not ruled out a run for Blunt's Senate seat. On Thursday, however, he announced he would not move forward with a campaign.
"In response to various questions: I will not be running for the U.S. Senate in 2016," he said in the statement, the Associated Press reported.
In 2012, Akin ran an unsuccessful Senate campaign and lost GOP support when he argued that it's unlikely rape will result in pregnancy.
"If it's a legitimate rape, the female body has ways to try to shut that whole thing down. But let's assume maybe that didn't work or something. I think there should be some punishment, but the punishment ought to be on the rapist," he said in an August 2012 interview with KTVI-TV. He later apologized for the comment but retracted his apology in July 2014, saying his statement was taken out of context.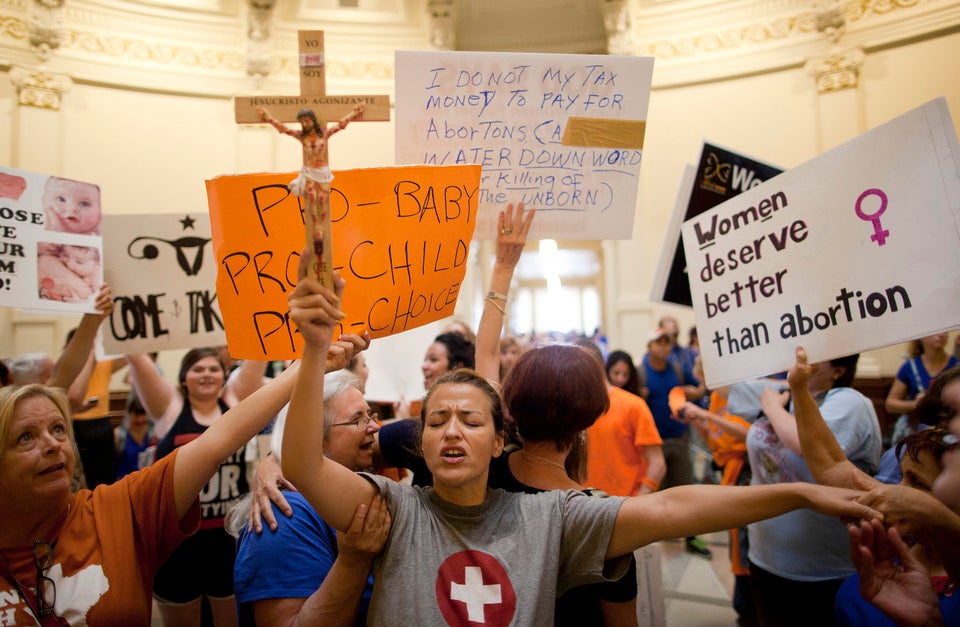 Abortion Protests Around The Nation
Popular in the Community