 Rep. Todd Akin (R-Mo.), a member of the House Armed Services Committee, responded to the protests in the Middle East on Wednesday, saying he believed President Barack Obama was "apologizing" to hostile countries around the world.
"First of all, apologizing to all people, [to] a lot of countries who are enemies, and apologizing to them and everything. You know, if we did something wrong, that's one thing. But he's just apologizing because he didn't like America? I think that's the wrong thing to do," said Akin, outlining why he disagreed with Obama's foreign policy.
Akin added that right now, the United States should wait and see how the situation in Libya "develops" before deciding how to act.
But according to his analysis, "the situation in Libya has been kind of iffy to begin with."
The view that Obama is constantly apologizing for American values is frequently repeated by conservatives, who argue that the president is "unpatriotic" and, as Akin said, doesn't "like America." Obama never apologized in his statements on the attacks in Libya and Egypt.
Akin made his comments in an interview with KMBC-TV while campaigning around Missouri, trying to resurrect his bid to unseat Sen. Claire McCaskill (D-Mo.). The GOP establishment called on him to drop out of the race after he claimed that women who are victims of "legitimate rape" can't get pregnant from the assault.
Before You Go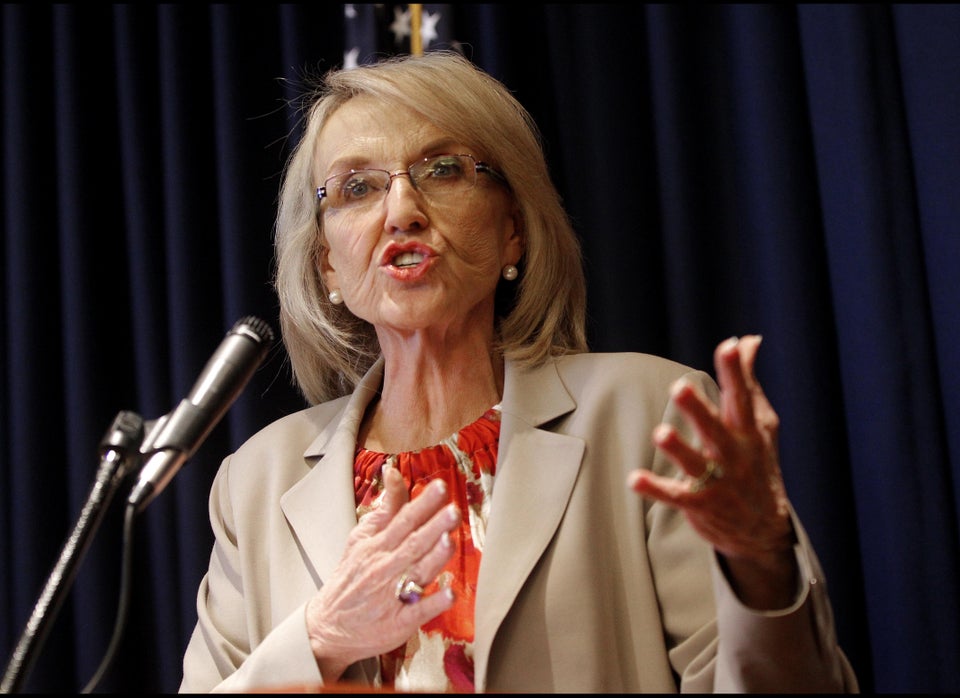 Political Reaction To Akin 'Rape' Comments
Popular in the Community