Todd Akin's bad week keeps getting worse.
Akin's troubles began Sunday when he suggested during a television interview that women who are victims of "legitimate rape" are biologically unlikely to become pregnant -- attributing the dubious science to "doctors." Numerous Republicans have called on the congressman to withdraw from his challenge against Democratic Sen. Claire McCaskill.
Akin has apologized for his remarks, and insisted he'll stay in the race. However, the media firestorm shows little sign of abating after two days.
Staring at the empty chair, a nonplussed Morgan issued this challenge to Akin: "Congressman, you have an open invitation to join me in that chair whenever you feel up to it, because if you don't keep your promise to be on the show, then you are what we would call in Britain a gutless little twerp."
MSNBC's "Last Word" with Lawrence O'Donnell faced similar circumstances earlier this year, when Craig Sonner, then-lawyer for Trayvon Martin shooter George Zimmerman, fled the scene of a planned interview moments before it was set to begin. O'Donnell proceeded to lambaste Sonner while sharing the screen with a live feed of the attorney's conspicuously empty chair.
Correction: This story's headline initially misspelled Rep. Akin's name.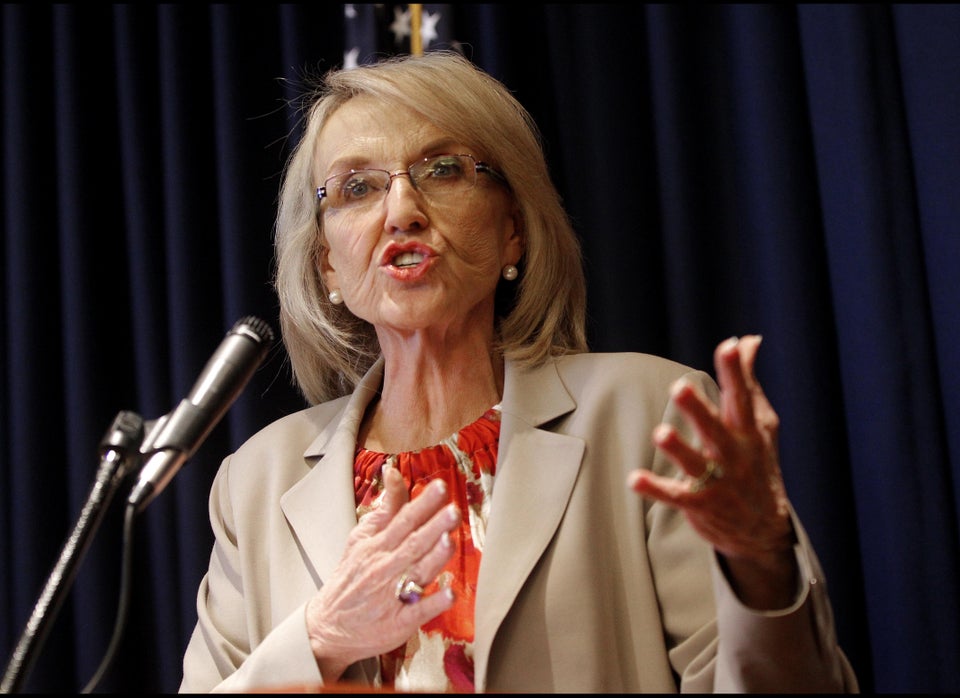 Political Reaction To Akin 'Rape' Comments
Popular in the Community