Although polls conducted in recent months show Akin leading McCaskill, political observers are speculating that Akin's support will drop, with the disagreement centering mostly on how much the numbers will change.
McCaskill won the Missouri Senate seat in 2006 by defeating incumbent Sen. Jim Talent (R) by a narrow, two percentage-point margin (49.6 to 47.3 percent). Over the past year, however, McCaskill has trailed Republican nominee Todd Akin in 8 of 9 public polls conducted since February -- most before he had secured the nomination -- with the one exception being a poll conducted by a Democratic super PAC.
Prominent political handicappers, who look beyond polling to other aspects of the campaign, have until now rated this a close race that may tip to Akin. Prior to Sunday's comments by Akin, for example, the Rothenberg Political Report considered the race a toss-up that "tilts Republican" and called McCaskill "the Senate's most endangered incumbent." Similarly, the Cook Political Report previously considered the race a toss-up, but also called McCaskill "the most vulnerable" of Democratic incumbents seeking reelection this year.
Some pollsters will rush this week to assess the impact of Akin's remarks, but considerable variation in results from their most recent surveys offer an important reminder of the need for caution in comparing polls done by different organizations.
For example, the two polls conducted just after Missouri's August 7 primary show very different results. A poll sponsored by local television stations and conducted by SurveyUSA showed Akin leading by 11 points (51 to 40 percent). Yet a one-night automated survey conducted by a local Democratic pollster gave Akin a one point edge (48 to 47 percent).
Results among subgroups should be read even more cautiously. Consider the enormous differences in the three most recent media polls conducted just before and after the August primary. These show Akin's lead over McCaskill among men varying between 9 and 23 percentage points. Among women, the polls ranged from a 14-point Akin lead (SurveyUSA) to a 12-point deficit (Rasmussen Reports).

Put another way, these polls yielded varying gender gaps, ranging from McCaskill running 35 points better among women than men on the Rasmussen poll to McCaskill running five points worse among women than men on the SurveyUSA poll.
So Akin will likely need to decide whether to withdraw or continue before pollsters can produce a stable, reliable read on public reaction to his comments.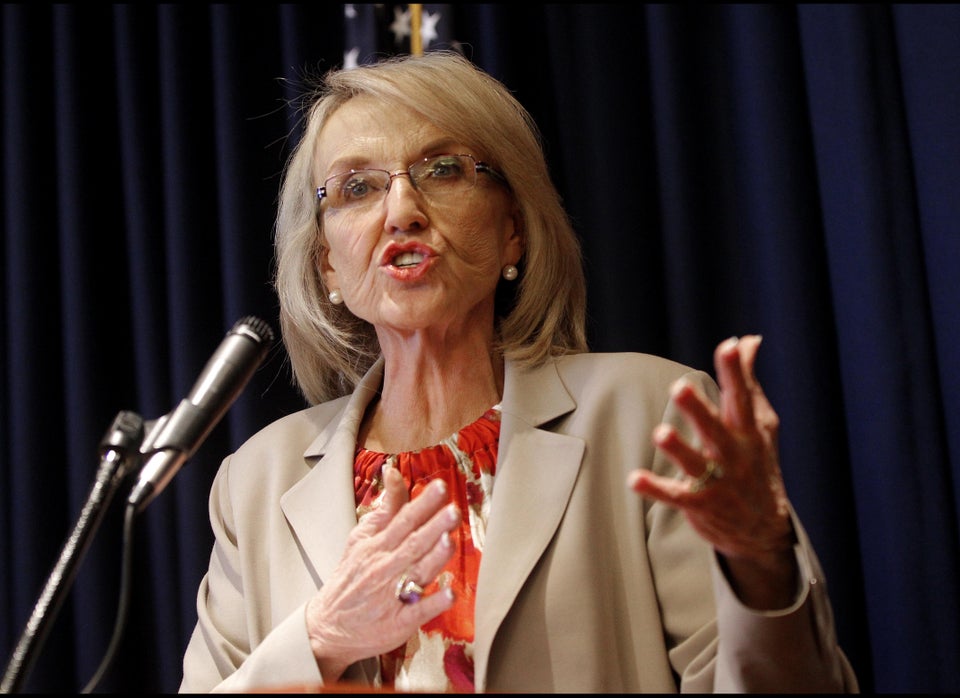 Political Reaction To Akin 'Rape' Comments
Popular in the Community