If you thought Rep. Todd Akin's claim that women can naturally "shut down" the possibility of a rape-induced pregnancy was unique, boy were you wrong.
Not only have plenty of other people expressed the same views as Akin over the years, but public figures have been spouting all sorts of other ridiculous "facts" about how the female body works for years.
In the video above, we compiled the most absurd claims prominent people have made about women's health, from the terrifying side effects of contraception, to the supposed link between abortion and cancer, to the idea that lesbians can't have children. It'll make you laugh out loud--that is, if it doesn't scare you to death.
Before You Go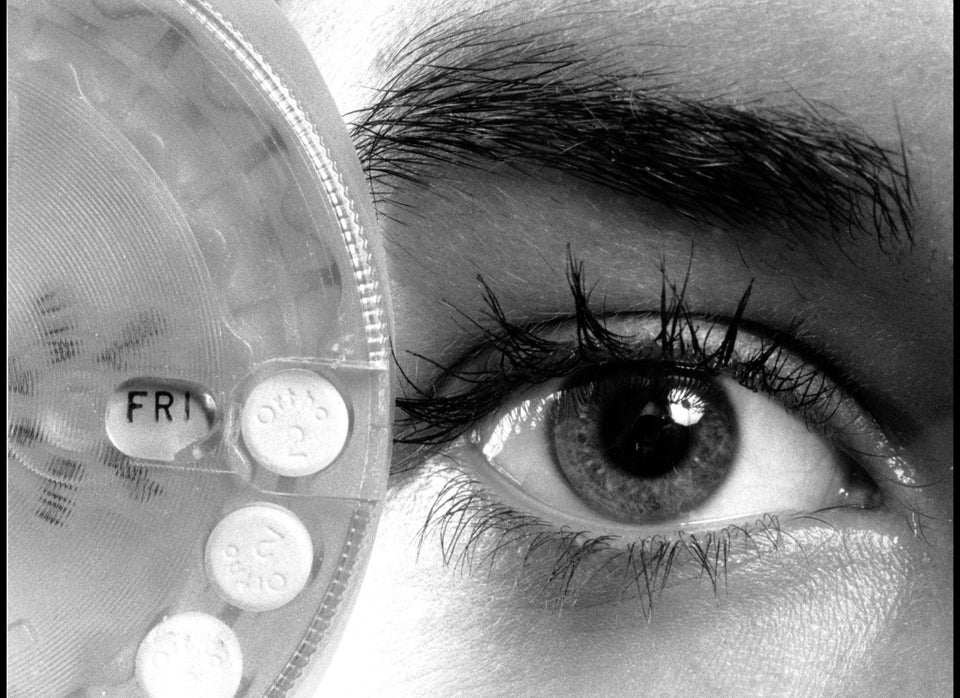 Lies GOP Tells About Women's Bodies
Popular in the Community